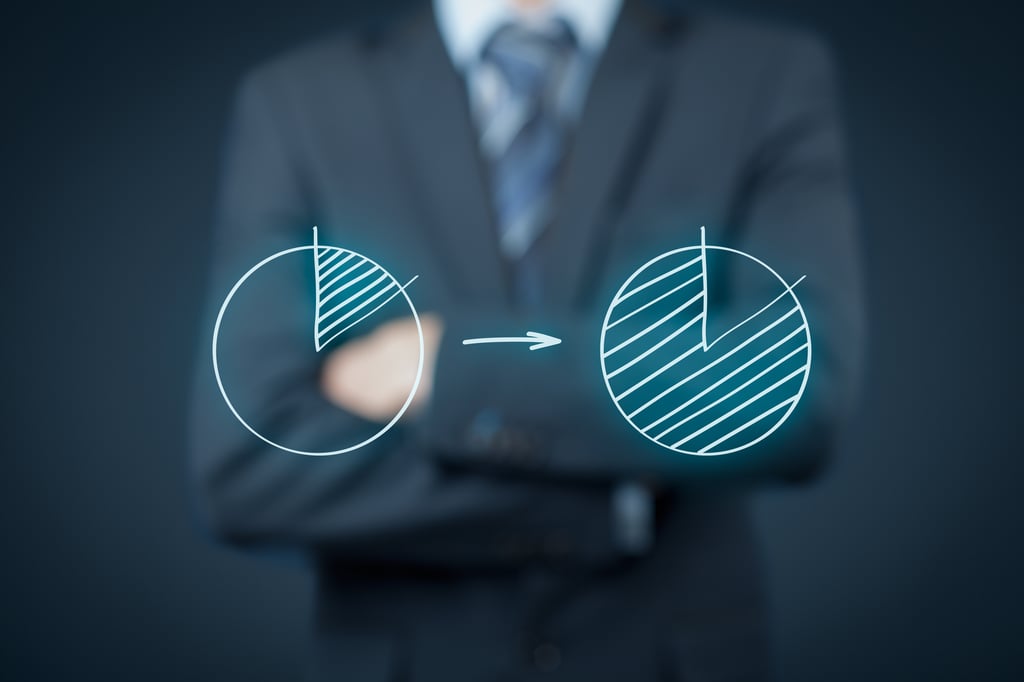 Much of life follows the 80/20 rule. Also known as the Pareto Principle (named for the Italian economist who devised it), this formula calculates that 20 percent of your conversations are responsible for 80 percent of the profitability of the relationship. That holds true whether it's business or personal.
So what's that single most profitable conversation for estate planning attorneys and how can you provide estate planning education to your clients? For most, it is the interview process. This is the time when clients tell you what they want, and you find out what they really need.
Visit our legal marketing blog for tips on how to provide estate planning education to your clients
Wants vs. Needs
There's a tendency for clients to stay open and flexible during that initial meeting. While they may have an idea of what they want, you must ask the questions that will reveal what they really need:
What are their priorities?

What assets, debts, and liabilities might affect their estate?

What are their deepest fears when it comes to their estate?
For example, a husband in a second marriage wants to provide for his spouse after his death. But he's worried that her kids, not his, will eventually inherit his assets. The answer may be a Qualified Terminable Interest Property (Q-TIP) Trust, which allows the spouse to receive income from the trust during her lifetime, without controlling the principal. When she dies, his beneficiaries receive the assets. In this scenario, the client knew what he wanted, and you knew what he needed and helped him address those needs.
Business Succession
When a client has spent a lifetime building a successful business, the right succession plan is imperative for the company to continue after the client's death. An in-depth conversation with a business owner offers the opportunity to create the best plan based on the individual enterprise. Discuss options such as an Employee Purchase and Bonus, a Buy/Sell Agreement, a Stay Bonus and other arrangements.
When you're engaging in those conversations, first-rate document drafting software like Wealth Docx® and Business Docx® can help you stay focused on your client: With it, you can be sure you've got all of the relevant information while giving your client the most (and best) possible options.