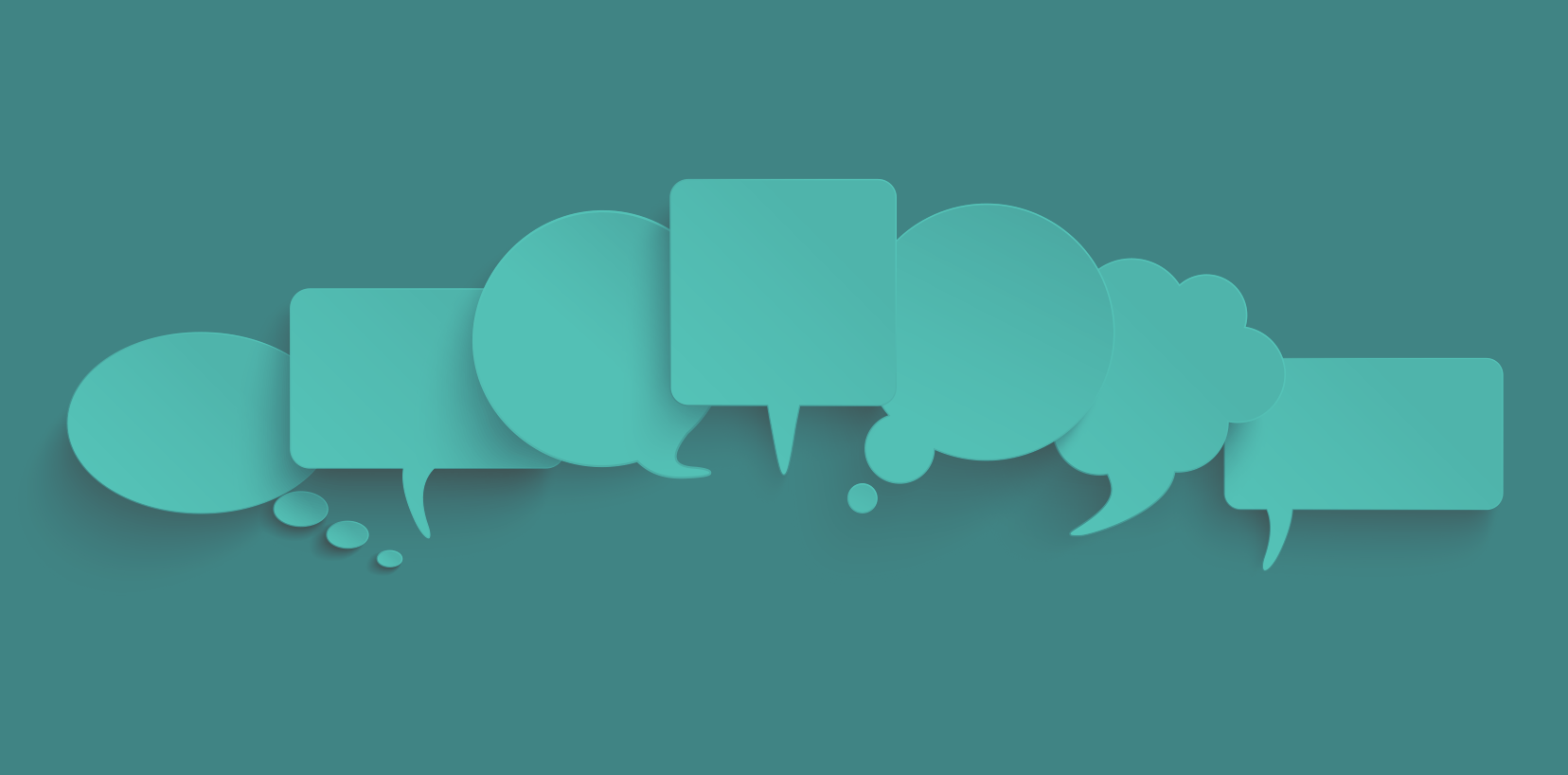 As busy practitioners, it's hard to juggle it all: meet with clients; manage and grow busy law practices; stay on top of current developments in our field; satisfy our CLE requirements; and find time for self-care, family, and friends. Luckily, WealthCounsel has a staff of industry experts whose roles are dedicated to making sure our members are supported with educational opportunities and current development updates, enabling you to focus on practicing law and living your life.
Meet WealthCounsel's Learning Team. They work diligently to develop comprehensive educational resources, such as the Quarterly magazine, continuing education courses, practice development webinars, live in-person training, and thought papers on substantive legal topics so our members gain both the knowledge and skills they need to be excellent practitioners as well as build their law practice.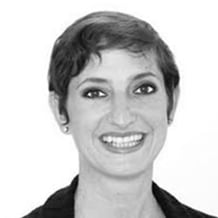 Heather Satin, Vice President & Editor-in-Chief
Heather is a small business attorney that has devoted her career to creating processes, honing her craft, and solving problems for lawyers and the clients they serve. She is dedicated to elevating the profession by developing products that help practitioners save time, grow their practices, and enhance the lawyer-client relationship.

 Before coming to WealthCounsel, Heather operated a boutique private practice, providing outside in-house counsel and strategic business development coaching to small businesses and entrepreneurs. Previously, Heather was a founding partner of HG Business Law, LLP in the San Francisco Bay Area, Director of Education for Continuing Education of the Bar (CEB), and head of California Content Operations for Thomson Reuters.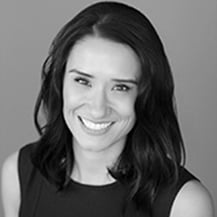 Yvonne Olivere, Director of Learning
Yvonne is an attorney with 15 years of experience in trusts and estates, including estate planning and probate and trust administration. Following several years as a WealthCounsel member, Yvonne joined the staff in April of 2018 and currently serves as Director of Learning. In this role, Yvonne spearheads the creation and development of written, web-based, and live educational content for WealthCounsel members. In addition to running a successful law practice in Denver, Colorado, Yvonne taught Trusts and Estates courses for paralegals. She also taught dozens of client and advisor educational seminars, which confirmed her passion to teach. Prior to her law career, Yvonne served four years in the United States Air Force, graduated summa cum laude from the University of Texas at San Antonio, and earned her law degree from the University of Texas School of Law.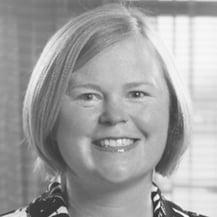 Jennifer Villier, Associate Editor
Jenny is a business and tax attorney with 15 years of experience representing small businesses, entrepreneurs, private equity sponsors, and portfolio companies. Jenny joined the WealthCounsel staff in 2015 as a member of the Learning faculty. Jenny currently serves as Associate Editor, Learning, working to develop comprehensive resources to help members gain confidence and skills upon which to build and grow their business law practices. Jenny has also taught business law and transactional drafting courses at DePaul College of Law and Temple University School of Law. Jenny graduated from the University of Dayton, summa cum laude, in 2000, and received her JD, magna cum laude, from Notre Dame Law School in 2004, where she was an editor of the Notre Dame Law Review. She is also a Certified Public Accountant.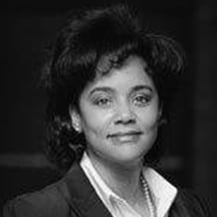 Kimberly Turner, Associate Editor
Kimberly is an estate planning attorney with 15 years of experience practicing trusts and estates and probate law. Kimberly recently joined the WealthCounsel staff as Associate Editor, Learning, where she teaches, writes, and helps create learning opportunities for members in the areas of trusts and estates and practice development. Kimberly has taught continuing legal education courses on estate planning and administration concepts, and has also served as a tax analyst/writer for a major publishing company. Additionally, Kimberly was an adjunct professor for transactional legal drafting at The George Washington University Law School. Kimberly earned her undergraduate degree at the University of Virginia and her law degree at Georgetown University Law Center.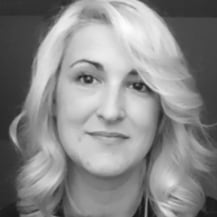 Kristen Gann, Product Specialist
Kristen joined the WealthCounsel staff following several years working as a freelance paralegal helping solo practitioners and small law practices with special projects, legal research, organization, location changes, the hiring process, and staff training. As WealthCounsel's Product Specialist, Kristen works extensively with members, prospective members, and the product and development teams to ensure our solutions are both seamlessly integrated and easy to use. Kristen's many years as a trusts and estates paralegal with small and medium-sized law firms in Maryland, Pennsylvania, Florida, and Tennessee make her well-suited to address the training needs and concerns of WealthCounsel members and their staff.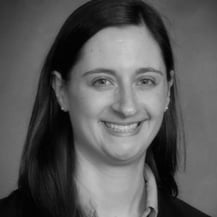 Tara Bachner, Education Content Coordinator
Tara is an estate planning attorney with experience in trusts and estates and trust administration. As the Education Content Coordinator at WealthCounsel, Tara reviews and curates substantive content on the WealthCounsel member website, edits practice development materials, and works with speakers to ensure presentation materials are accurate and well-organized. Tara previous experience as a WealthCounsel Membership Advisor gives her a unique lens through which she approaches educational content, always focused on helping members maximize their benefits and enhancing their practices.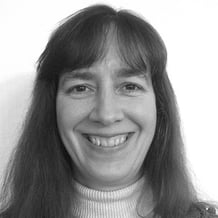 Sarah Barton, Legal Editor
Sarah is a small business attorney with extensive experience writing and editing legal content. Sarah joined the WealthCounsel staff as Legal Editor, and in that role she regularly writes and edits trusts and estates and business law articles and blog posts as well as practice development content for members and prospective members. After receiving her law degree from the University of North Carolina-Chapel Hill, Sarah worked as an attorney specializing in business law for a legal research firm.
---
Learn how you can take advantage of our Learning Team's educational content by becoming a WealthCounsel member. In addition to getting access to all of our thought papers and webinars, as a member, you'll also be able to take advantage of Business Docx®— our business planning drafting software and Wealth Docx®—our estate planning drafting software. Learn more by scheduling a demo today.