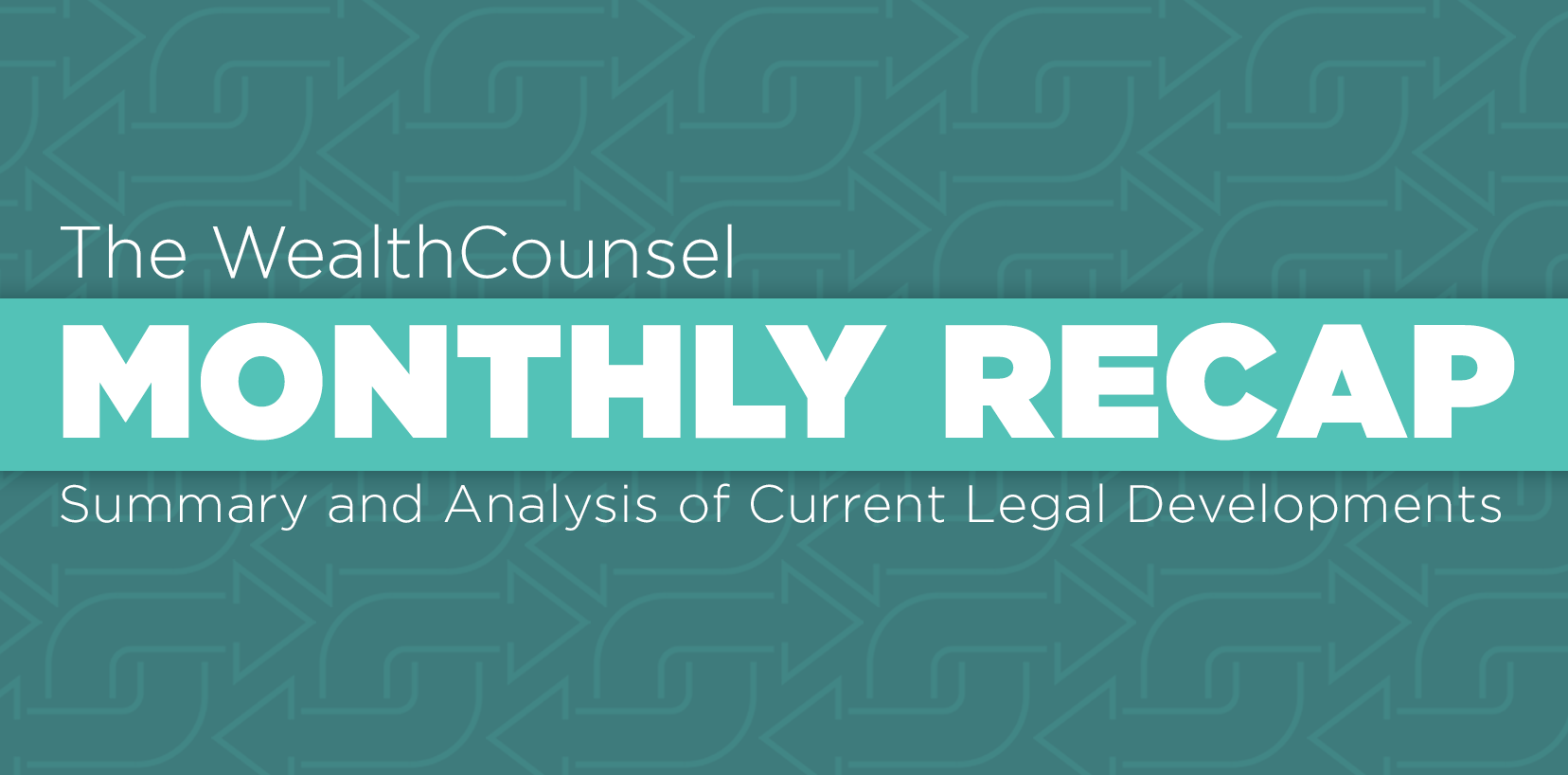 From electronic wills statutes to federally mandated reporting requirements for small businesses, we have recently seen some significant developments in estate planning and business law. To ensure that you stay abreast of these legal changes, we have highlighted a few noteworthy developments and analyzed how they may impact your estate planning and business law practice.
Continue Reading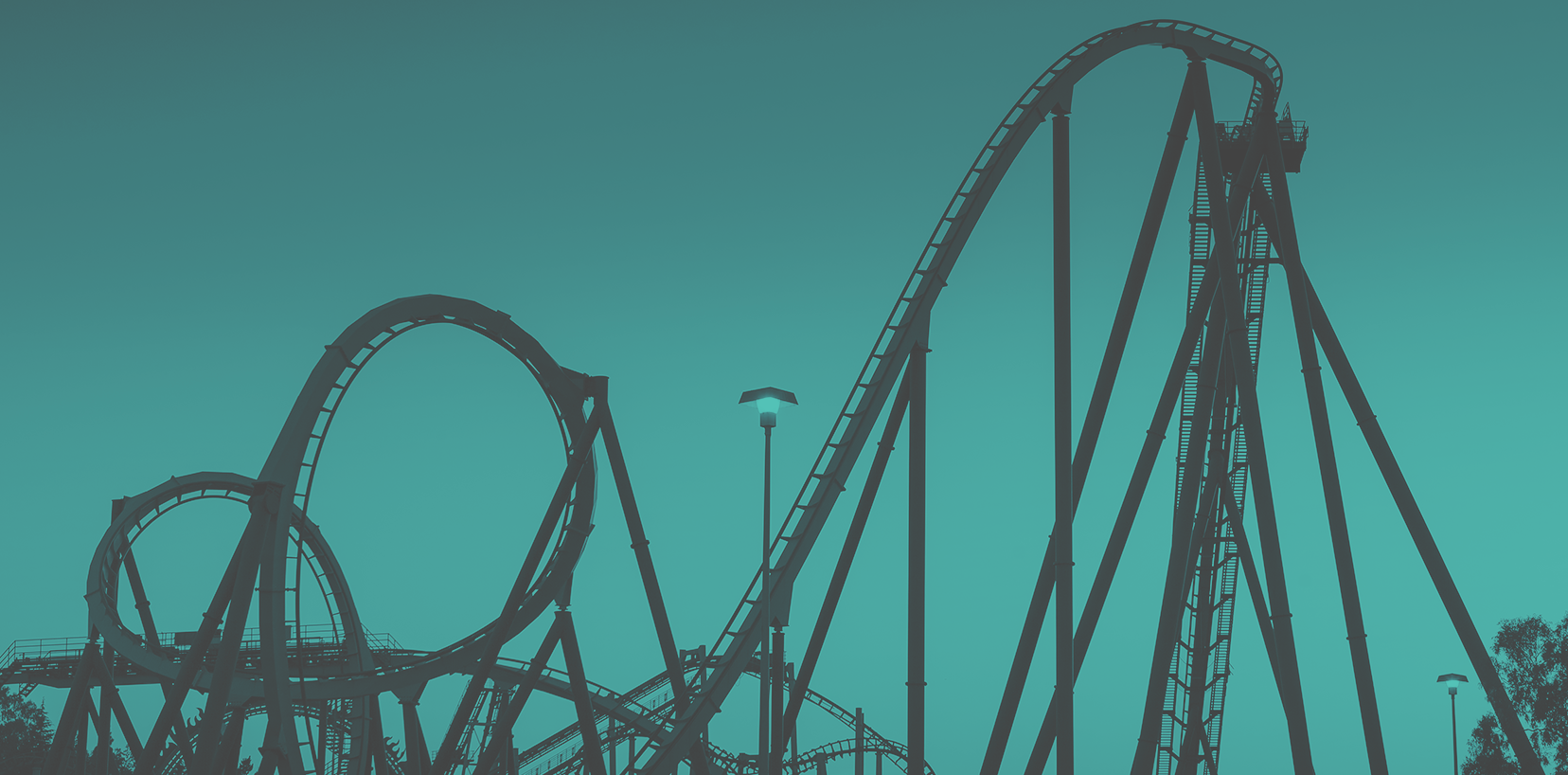 "Stock prices have reached what looks like a permanently high plateau."
—Irving Fisher, New York Times, October 16, 1929
We all know what happened on October 24, 1929, just eight days after Professor Fisher's bullish prediction, when the Wall Street Crash ushered in the Great Depression, ruining the great economist's reputation. In hindsight, it is easy to spot the irrational exuberance exhibited in the run up to the greatest economic crisis in modern times. However, the fact remains that Professor Fisher was far from the only economist who expressed this opinion.
Continue Reading