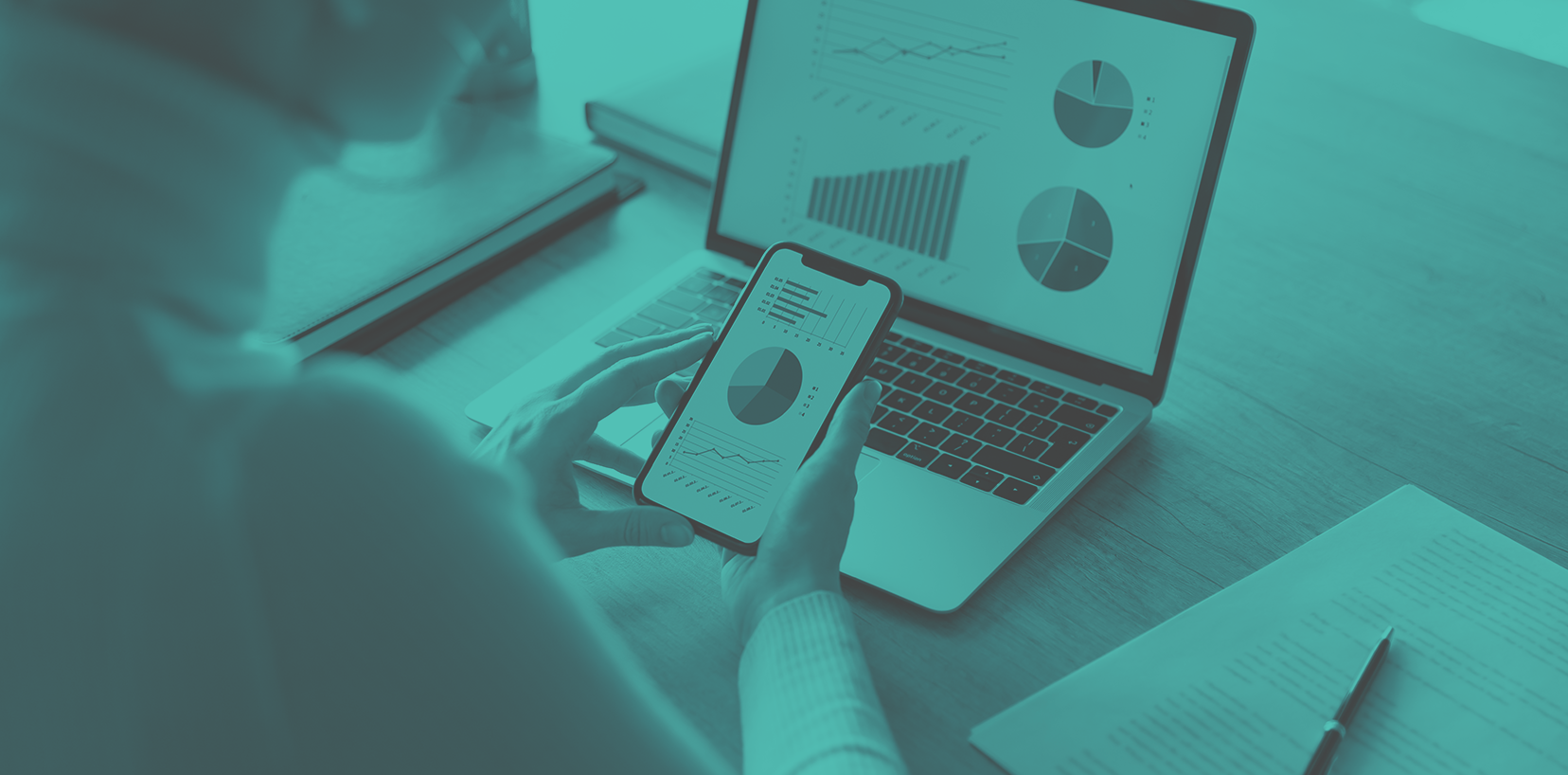 As we see the light at the end of the (COVID) tunnel, we are optimistic that in-person events will again be part of our marketing strategy in the not-too-distant future. However, if COVID has taught us anything, it is that a strong online presence and content marketing strategy is critical—and this reality is unlikely to change after the pandemic.
Below are a few tasks you should consider adding to your to-do list to help you maximize your firm's online presence and improve the return on investment of your content marketing.
1. Conduct a Website Audit
With the current global pandemic limiting in-person networking and marketing opportunities, it is important to have an engaging website now more than ever. Think of your firm's website as a virtual shop window. Your website's accessibility, navigation, and visual appeal can have a direct impact on your firm's ability to generate new clients and referrals, maintain current clients, and grow your business.
When conducting an audit of your website, ask yourself the following questions:
Is your website branded appropriately? Branding (aka the elements that make up your company's brand such as its logo, tagline, and visual graphics) is an important element of a website. It is the first thing a prospect sees, so it should be eye-catching and memorable. It should also speak to and attract your ideal clientele, so make sure your branding reflects the values and tone of your practice.


Is your website mobile-friendly? According to Statista,

nearly half

of all global internet traffic is mobile. So, it is safe to assume that around 40 to 50 percent of the users visiting your website will be doing so through a mobile device. This means that your website should have flexible design layouts, adjustable sizing, and appropriately organized content. Your viewers will thank you, and Google will reward your efforts by recognizing your website as being mobile-friendly.


Are you using SEO best practices? Keywords are integral to increasing the quantity and—maybe more importantly—quality of traffic to your website. Search Engine Optimization (SEO) best practices include using keywords in your website copy that match relevant search terms, using proper page titles and descriptions for search engine clarity and visibility, and adding alt tags to images for improved accessibility and search engine indexing.
2. Implement the Three E's of Content Marketing
Content overload is a real problem nowadays. Due to the continued presence of COVID, prospects must wade through a deluge of legal content on the web. The best way for your practice to cut through the noise (and your competition) is to offer helpful, value-based content that adheres to the three E's of content marketing: engage, educate, and excite.
While different marketing systems may use slightly different terms (for example, Hubspot uses "Attract, Engage, Delight"), the premise is the same: find and engage your target audience, then reward that interaction by providing content that holds real value, i.e., content that educates and excites them. When you're thinking about creating engaging content that both educates and excites prospective customers, don't just limit yourself to traditional mediums, i.e., blog posts, downloads, and articles. While these are worthwhile types of content, it is important to diversify and mix things up—data from Wyzowl found that 66 percent of consumers prefer watching a video to reading. Consider adding videos or even audio components to your content marketing strategy if you have not done so already. For example, you could host webinars or Facebook live question and answer sessions, start a Youtube channel or podcast, or connect with prospects over up-and-coming audio platforms such as Clubhouse. Using dynamic content such as audio and video allows you to connect more personally with your audience and build trust—both of which are vital for turning prospects into clients.
3. Build TOMA Within Your Market Niche
TOMA stands for "top-of-mind awareness." It's the automatic associative link between a brand and a product or service, like Adidas and shoes or McDonalds and fast food. It is not just for big brands, however; it is something that any small business can cultivate within its niche market. TOMA is a great way to help your business attract new prospects and grow a healthy referral network.
Building TOMA is not something you can do overnight. Rather, it is something you should have at the back of your mind when you are working on marketing projects, analyzing the efficacy of campaigns, and setting marketing goals for your firm. Here are a few to ideas you can consider to start building TOMA:
Target a niche group. Casting a wide net often means using more resources to find the right clients (those who actually need, and can pay for, your services and are located in your service area) and outcompete more businesses. Targeting your marketing efforts will better allow you to differentiate your business, appear as a unique authority, and connect more deeply with that specific group of prospects. How do you find a niche to target? Focus on a unique market that you have some common ground with and who could most benefit from your services. For example, you could target a neighborhood close to your office, blended families in your city, or business owners in your area.
Create and reward brand advocates. Building TOMA isn't just something you do with prospects, it's also something you can build with your most important marketing tools: your referral sources. For attorneys, these sources can be past clients or financial professionals. Just as you want potential clients to automatically think of your business when they hear "estate planning" or "business planning," you also want your referral sources to think of you when they are recommending an estate planning attorney. There are several ideas you can explore and implement into your marketing strategy, such as sending monthly e-newsletters to advisors that recap important industry changes and updates, staying in touch with former clients through helpful emails, creating email drip campaigns that offer help and support to clients with trusts or small businesses, and holding virtual presentations for professional advisors so they can better serve their clients.
Share content consistently. Communicating frequently increases your exposure and drives awareness—both of which are key for creating TOMA with your audience. Whether you are posting on social media or your blog, nurturing prospects via email, or sharing legal updates with clients, the key to building TOMA is to communicate with your audience often and consistently. While there is no magic formula for how often you should be posting, aim for quality over quantity and choose a cadence that works best for your practice and your audience. And remember, you don't always have to create content from scratch. You can repurpose a blog post and turn it into a video script, or create a downloadable checklist from an email.
Content generation can be difficult, especially for solo practitioners or owners of small practices who don't have the time to regularly set aside for this type of activity. If you are unable to meet the demand, then it might be time to outsource your content creation so that you can quickly and easily receive customizable content to share with clients and prospects via email, social media, and your website.
For example, WealthCounsel offers a Practice Development subscription that contains a variety of plug-and-play content that can be used across multiple platforms, including monthly advisor and client newsletters sent out on your behalf, weekly blog articles, and monthly marketing packages with grab-and-go presentations (with scripts!). Click here to learn more.