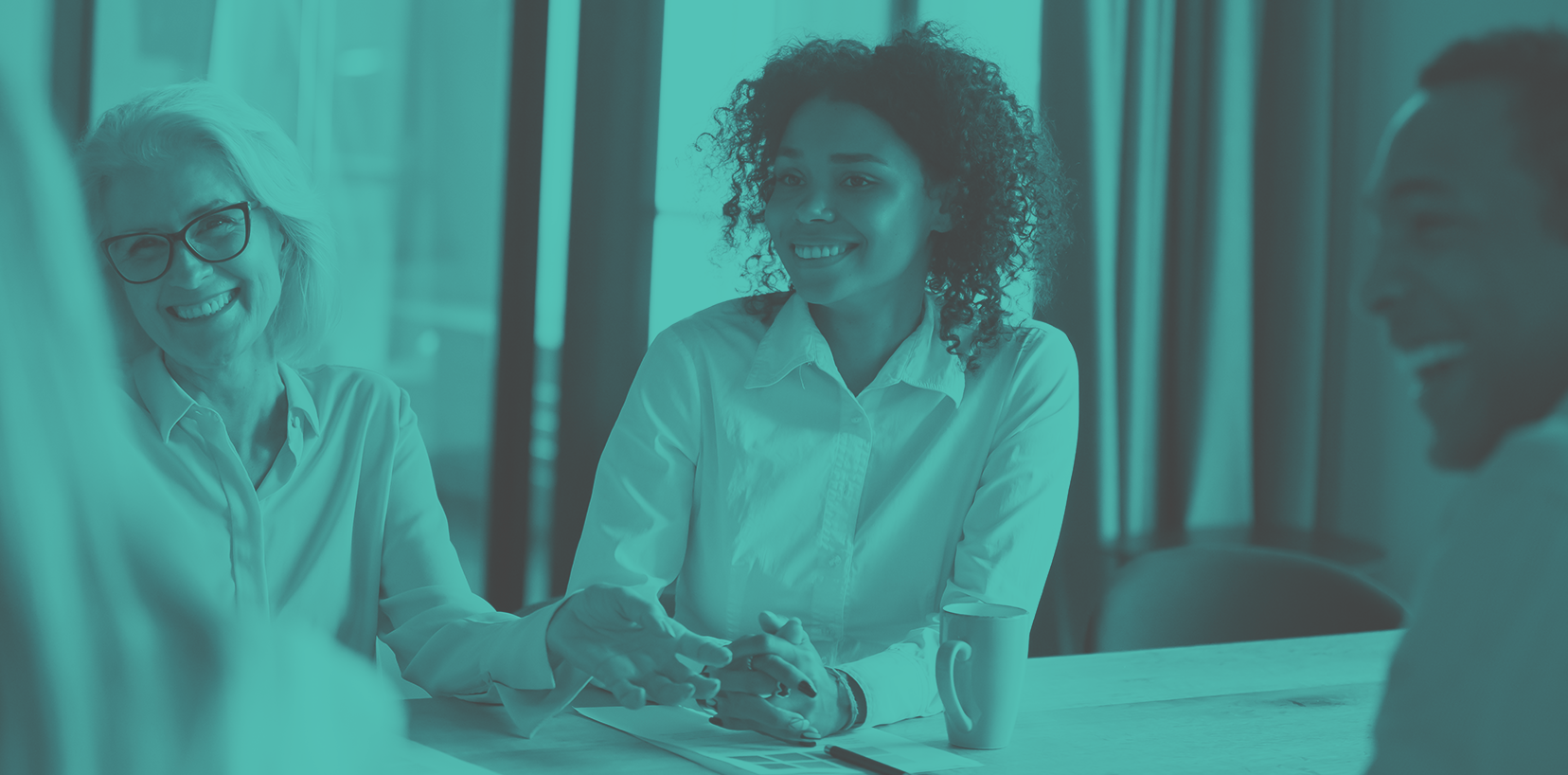 A Peer Group is an advisory group specific to your business and career. WealthCounsel's Peer Groups are tailored to meet your needs as an estate planning attorney by focusing on developing your business plan, growing your client base, optimizing your billable hours, and showing you how to utilize technology for high-performance results.
Here are the four ways our Peer Groups can help your practice:
1. Fills the knowledge gap between law school and real life
Law school is essential to the practice of law, but it doesn't teach you how to run a successful law practice. Most attorneys learn how to run their practice on their own—often through trial and error. However, "going it alone" isn't always the best strategy. A recent study found that 20% of new businesses fail in their first year, and 50% fail after five years.
Given the high probability of failure, it seems evident that entrepreneurs could benefit from more mentoring. Mentors are vital in the transference of practical knowledge and skill-building. In WealthCounsel's Peer Groups, you are surrounded by both peers and knowledgable facilitators who provide unique perspectives to help you find solutions and stay accountable.
2. Provides a holistic approach
The line between an attorney's personal and professional lives is a thin one, particularly as our personal lives can influence our professional lives (and vice versa). In order to be successful, it's imperative to look at both the personal and business planning aspects of running a law firm.
WealthCounsel's Peer Groups discuss topics that will touch on every aspect of a business leader's life—from obtaining a healthy work-life balance to discussing any and all business challenges that arise over time. WealthCounsel's Peer Groups provide the support and accountability framework necessary to help individuals achieve their professional, personal, and financial goals—so attorneys can lead their best lives, both personally and professionally.
"[WealthCounsel Peer Group] has been critical in my development of processes and systems around sales and marketing efforts, production of legal work product and finance and administration. In essence, we are a group of lawyers committed to each other's success .... we share our tools, processes and best practices, track critical ratios and metrics and help each other achieve our quarterly commitments. My group has members from all around the country but no other member is geographically competitive with me. It is not an exaggeration to say that I have learned more about the business of running a law firm in the last three years than I did in my first twenty-five years of practice."

- WealthCounsel and Peer Group member, Tom Flannagan
3. There's a group for everyone
Peer Groups are comprised of practices that are in similar stages of development. In a small-group setting with attorneys in a similar financial position, participants are encouraged to share what they've learned works (and doesn't work) for their practice while supporting each other in an environment of honest discussion.
Since different practices have different needs, WealthCounsel offers both in-person and virtual Peer Group options. Whether you're a newly-minted attorney or a veteran with 30 years of experience, WealthCounsel Peer Groups are a forum for meaningful career development.
4. Increases your level of insight
The "job at the top" can leave you feeling isolated. Who is there to hold you accountable? To whom do you turn when you need advice? Who can help you develop your business?
Drawing from the old English proverb, "two heads are better than one," WealthCounsel's peer groups meet quarterly to talk about predetermined subjects derived from the "Golden Keys":
Personal and Business Plan
Client Acquisition and Retention Groups
Economics and Productivity
Office Effectiveness and Technology
Peer Groups are open to all WealthCounsel members. If you'd like to learn how to become a member and join our community, schedule a demo or watch WealthCounsel CEO, Dick Cross, speak on the subject: