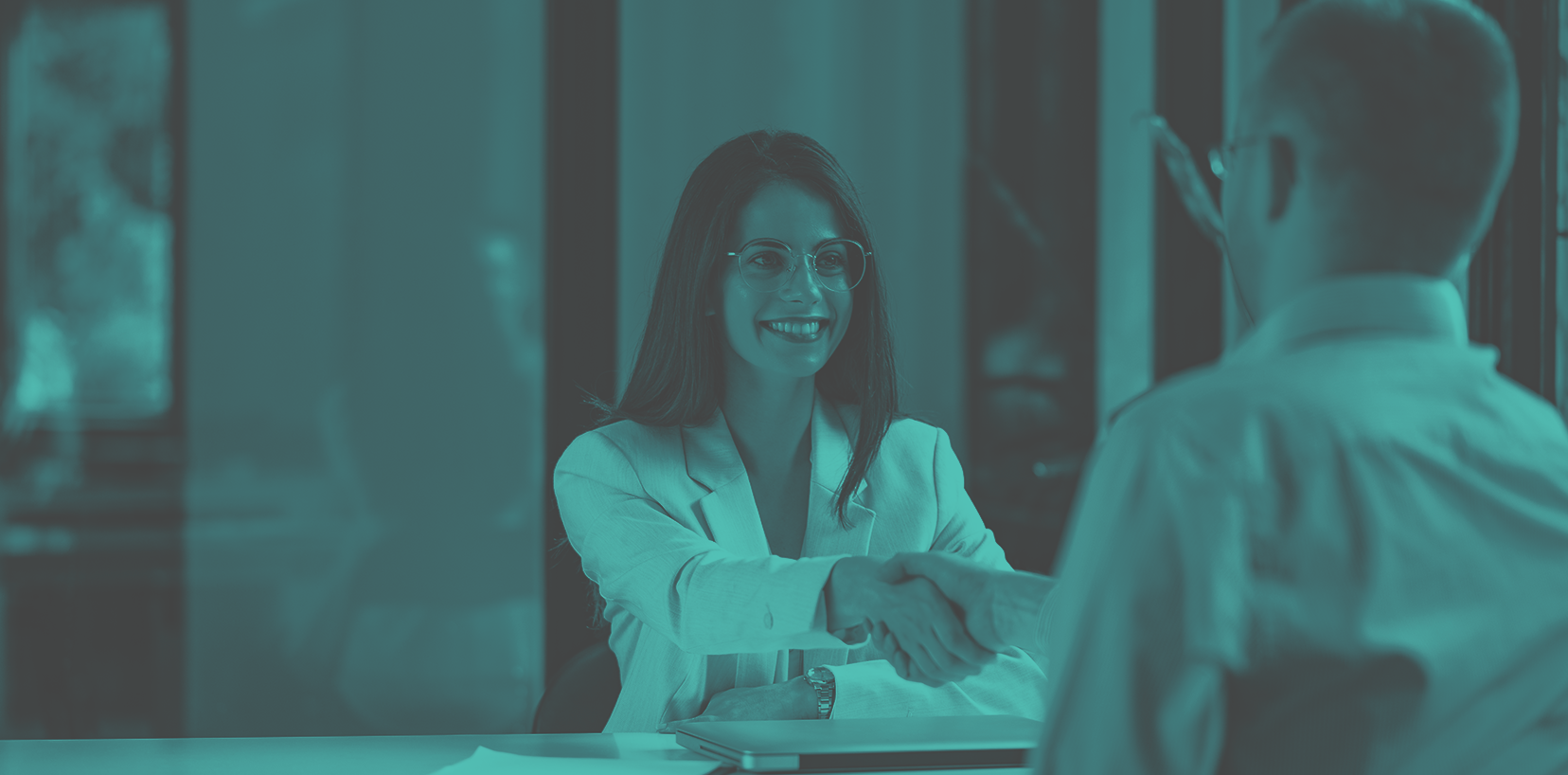 While you may have a strong handle on the substantive estate planning law required to effectively run your practice, it is natural for new and transitioning practitioners to experience difficulties acquiring clients. Law school prepares you to pass the bar and begin practicing law, but it does not prepare you to operate and market a business.
Fortunately, growing your law practice can be easier if you develop a few simple skills. Read on to learn some tips on how to acquire more clients and set your practice up for success.
1. Cultivate Your Advisor Relationships
Your estate planning practice does not only consist of you and your clients; your professional network also plays an important role. Working closely with insurance, tax, family law, and financial professionals can benefit all parties and ensure that your clients have a comprehensive plan. Increasing the number of advisors in your network can help lead to more referrals for your practice. You can start by making a list of advisors in your area that you want to connect with.
A single meeting with an advisor is not enough to count them as a member of your network, however. You may talk to someone at a networking event for twenty minutes, but they might not remember you a week later. Following up with your contacts is important to establish and cultivate relationships. Some ways to accomplish this include
meeting with them at formal events or informally for lunch or coffee;
sending them

small gifts,

branded office supplies, or holiday greeting cards;
sharing educational resources and interesting news items with them;
sending a handwritten thank-you note after a meeting; and
stopping in for a brief visit, which provides valuable face time while respecting their busy schedule.
Interacting with advisors' social media accounts is also a quick and effective way to improve your chances of gaining referrals. They will be happy to know that their social media posts are effective. In addition, do not be afraid to ask them questions. This will show respect for their knowledge in their area of expertise, and they will likely return the favor. This can help establish a relationship in which you and the advisor improve each other's knowledge bases.
2. Ask Existing Clients for Referrals
Your strongest referral sources are your own clients, who can provide first-hand knowledge about the benefits of working with you. Although asking clients for a referral can be uncomfortable, here are some important things to remember:
Your clients already know, like, and trust you or they would not have engaged you to do their estate plan.
When people have a positive experience, they want to share this information with others.
They may not think you want referrals from them, so you have to ask them.
Asking for a referral is like public speaking: it can be difficult at first, but it gets easier the more you do it. Until it becomes second nature, there is no harm in working with a few scripted lines. For example, you could say, "I really enjoyed working with you and would love to work with others like you. If you know of anyone who needs estate planning, please tell them about me."
You can make referral requests easier by incorporating them into your business routine. You could even track your referral requests on a spreadsheet to make sure you do not ask more than once. Timing is another important element. If your client reaches out to you with gratitude or says they are satisfied with your work, that is the perfect time to ask for a referral. You can also make the request as part of a communication about an unrelated matter, rather than making a standalone request.
3. Tell People What You Do
When people ask what you do for a living, it is important that you do not just say "I am an estate planning attorney." In plain English, explain what you do, whom you serve, and how you solve clients' specific problems. For example, you can say that you help families set up their future generations for success while reducing their tax burdens. Most people can relate to supporting families and minimizing taxes. You can tailor this to discuss any specific niches that you enjoy serving. Remember, you could be in a room with five other people who are in the same profession as you. What makes you stand out from the rest?
4. Know Your Ideal Clients and Be Where They Are
Identifying who your next client will be can be tricky, but over time you will notice that some of your clients are falling into the same demographic categories. You can borrow a marketing term and create a "customer persona" to connect with these clients through your marketing efforts.
Instead of drafting one catch-all message to cast as wide a net as possible, focus on one or two client personas, which could be an individual, a couple, or a family. You can even give them a name. Understanding what these personas value, their concerns, and their hopes will allow you to speak their language better. Explaining the importance of estate planning to these personas from a perspective that resonates with them will help you expand on your success with these demographic groups.
Once you know who your ideal client is and how to speak to them, you need to interact with these clients in the real and virtual worlds. You can convey your messages and expertise to these clients on their favorite social media channels, as well as by giving talks at places where your ideal client works, lives, and plays.
5. Always Be Marketing
When your estate planning practice is flush with clients, you may be tempted to scale back on your marketing efforts. Although marketing takes time, it is time well spent. The regular cycle of business shows that you may have times when clients are not walking in the door and finances are tight. Do not wait until then to start marketing.
Two important cogs in your marketing machine are your social media presence and your website. Keep up your social media accounts by sharing relevant links and displaying your expertise on blog posts. Your social media will point new clients to your website, which acts as your virtual storefront. Make sure your site is using search engine optimization (SEO) methods. Through the strategic use of keywords, your website can attract visitors from search engines. You may also consider optimizing your website for mobile devices and using services that can improve the loading time of your website to prevent viewers from "bouncing" to a competitor's site.
---
Joining WealthCounsel means you do not have to tackle client acquisition alone. Our small-group coaching programs such as First 25™ provide the support and practical tools you need to acquire more clients and grow your practice. Click here to learn more about our Practice Success programs.