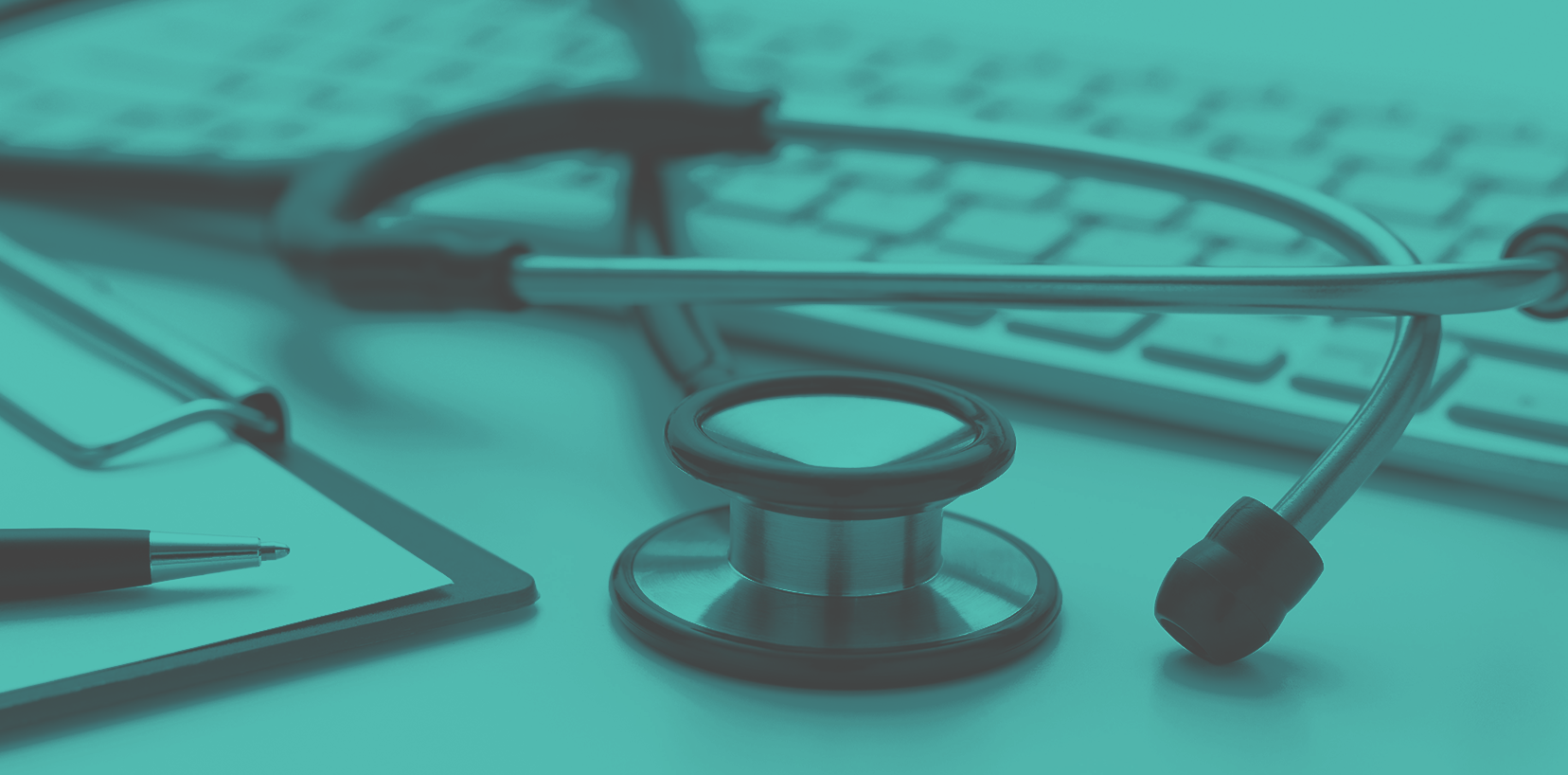 Last month, the US Department of Health and Human Services (HHS) announced it would be capping, and in some cases, lowering the fines for HIPAA violations. HHS released a Notification of Enforcement Discretion Regarding HIPAA Civil Money Penalties describing the new tier structure. According to HHS the new structure better reflects a covered entity's "level of culpability." Going forward, HHS will now use annual limits based on the four culpability levels of whether an organization has no knowledge, reasonable cause, willfully neglected and corrected, or willfully neglected without correcting HIPAA violations.
This change comes after a year of record high HIPAA enforcement, where HHS collected $28.7 million in fines for HIPAA violations—a 22% increase from its previous record in 2016. Roger Severino, the Director of the Office for Civil Rights at HHS, has said that the lowering of penalties would not ease enforcement. Rather, fines and settlements are likely to continue at the same rate, or may even increase.
The effect this may have on how hospitals and health care providers enforce HIPAA is still to be seen. Most likely, they will continue to err on the side of caution, making it hard for parents to obtain their dependents' important health-related information. Estate planners should continue to educate clients who have adult children in college, adult dependents with special needs, or aging parents, about the difficulties they face without a HIPAA Authorization and Medical Power of Attorney in place.
According to a Washington Post article, just 7% of young adults have any kind of power of attorney for medical care. In order to make informed medical decisions on one's behalf, it's important to include a HIPAA authorization along with a health care power of attorney. Without it, parents would be unable to communicate with healthcare professionals and insurance companies, as well as access their child's health records and previous treatment information.
---

To help with your clients' HIPAA needs, Wealth Docx® offers a myriad of options—HIPAA authorizations can be drafted in combination with a Will or Trust, or as a standalone document. Learn more Wealth Docx and what legal documents are available in our Core and Complete Versions here.