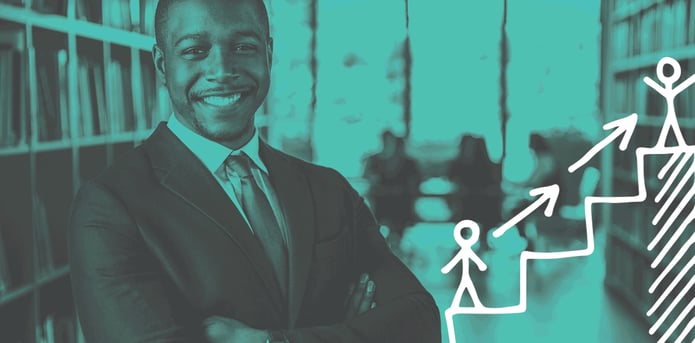 Summer vacation is almost over and as we get back into work mode, it's a good time to refresh your memory and refocus your professional goals. There's no better way to do this than to join the WealthCounsel community. Not only will you be a part of a nationwide community of professional attorneys, but you'll also have access to unrivaled practice support and, of course, our intelligent document drafting software.
Flexibility means options
WealthCounsel offers two document drafting packages, so there are options for you and your clients. Choose from either our Core Version or the Complete Version depending on what type of documents you draft the most.
Core Version
Will System
Living Trust System
Client Letters Suite
Trust Protector Supporting Documents
The Core Version is perfect for attorneys who specialize in providing foundational estate planning documents, such as wills, individual, joint, and pour over trusts. All document templates are monitored by in-house attorneys who make sure they reflect current law and industry best practices—so you don't have to. Also included are all the client communication letters and major ancillary documents that you'll need.
To assist our new and transitioning attorneys, the Core Version includes supporting documents, such as client portfolio inserts, instructions, intake worksheets, will summaries, trust funding instructions, and client interview questionnaires.
Complete Version
Irrevocable Trust System
Charitable Planning System
Retirement Planning System
Qualified Terminable Interest Property (QTIP) System
Qualified Personal Residence Trust (QPRT) System
Grantor Retained Trust (GRT) System
The Complete Version has all Core Version documents plus a few more options for attorneys needing to draft more complex estate planning documents. Included in this package are a variety of different trusts to help clients with charitable planning, retirement planning, minimizing gift and estate tax burdens, and leave a family legacy for future generations. The Complete Version also includes all the ancillary documents you may need. Also included are the supporting documents that provide instructions and guidelines for the attorney, and letter templates for various types of client communication.
---
A WealthCounsel membership means having a community of support. It means having all your professional tools in one place. It means staying ahead of the information curve. It means creating superior documents in a fraction of the time. It means less work and more, well, whatever you want. Click here to join the WealthCounsel Community today.