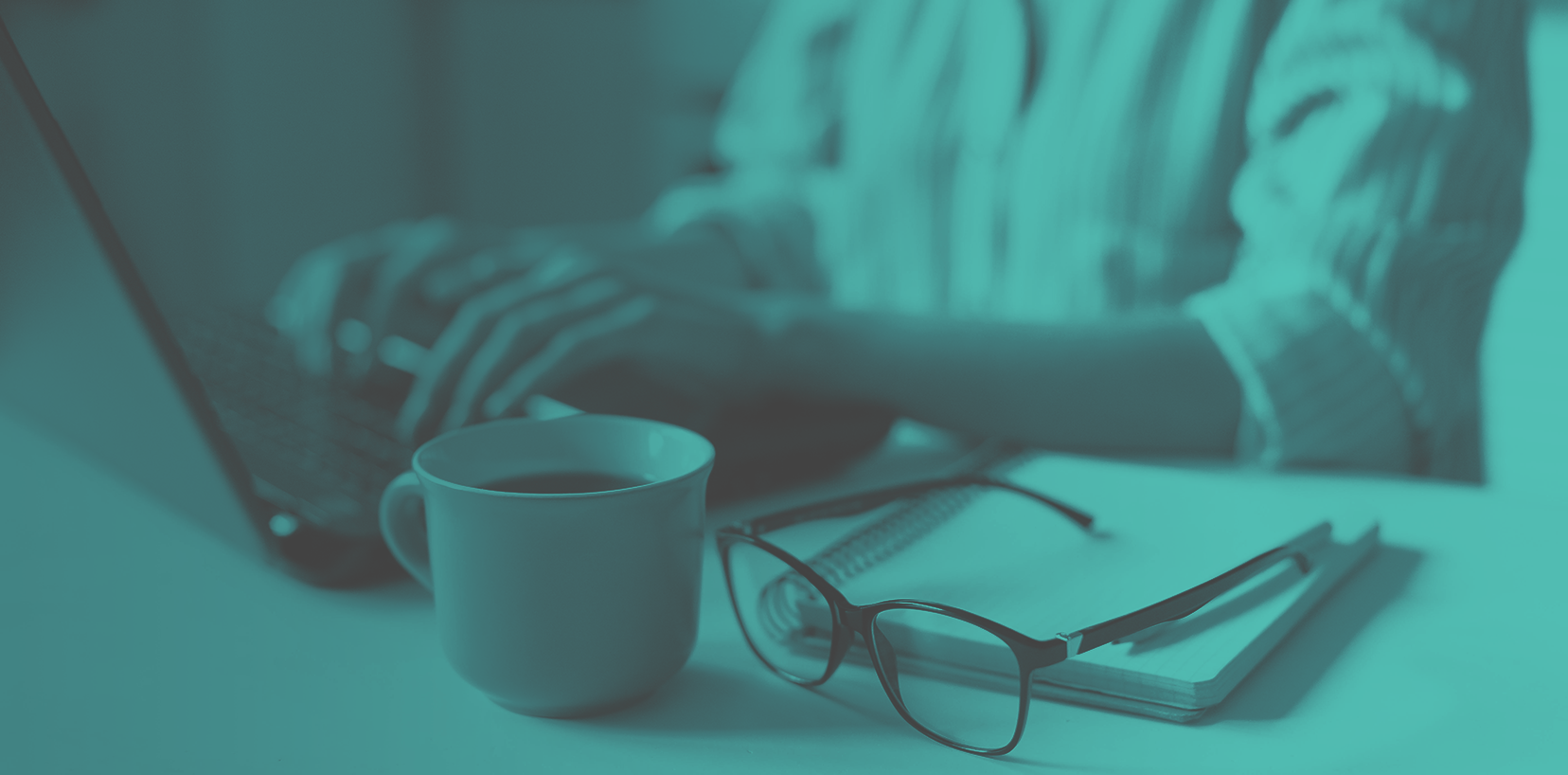 Inconvenience resulting from COVID-19 restrictions or other issues related to remote work are not an excuse for failing to meet ethical duties. The rules of professional responsibility, including the duty of confidentiality and duty to avoid conflicts of interest, still apply in the virtual environment. In fact, attorneys may need to implement extra safeguards to avoid violating their ethical obligations.
Duty of confidentiality
Model Rule of Professional Conduct 1.6 sets forth the general rule that "a lawyer shall not reveal information relating to the representation of a client." Compliance with the rule is more difficult today, as there is a plethora of communication methods—some more secure than others. Despite the shift to less traditional work environments and the use of new methods of communication, the Model Rules do not contain a remote work exception to the general rule. Even in a post-COVID-19 world, remote work is here to stay: clients are accustomed to virtual meetings and around-the-clock communication; however, lawyers must not lose sight of their obligations under Model Rule 1.6.
When practicing from your home office
Attorneys often focus on making sure electronic files are secure, but it is equally important to ensure that all client paperwork and files are kept confidential in home offices to prevent them from being accessed by family members or others. While it may be tempting to print and keep paper files, attorneys should consider storing papers virtually on the Cloud. If files must be printed, they should always be stored in a locked cabinet.
Conducting virtual meetings ethically
As remote meetings have become the norm, it is crucial for attorneys to be aware of the presence of others—both in their office or home office and in the client's location—who could be listening in on a client meeting. Not only is the ethical duty of confidentiality a concern, but the attorney-client privilege—a distinct and much narrower evidentiary rule—could also be waived if others are listening to the meeting. The attorney-client privilege applies to communications in confidence for the purpose of seeking legal advice.
Conflicts of interest
Attorneys will also encounter potential conflicts of interest: the estate planning world is rife with them, and attorneys need to take special care in the context of virtual meetings. Often, a son or daughter may be in the room with an elderly parent to help them start a Zoom meeting. Who is the client? Other conflicts may arise if an attorney represents both spouses; multiple children; siblings; fiduciaries and beneficiaries; or businesses and owners. These conflicts may be waived or addressed in engagement letters that define the scope of the attorney's representation, identify conflicts, obtain waivers, advise clients about fees, inform clients about methods of communication, and get clients' consent. Engagement letters are crucial in this age of expanding attorney liability; in fact, as a practice area, trusts and estates accounts for 11 percent of all malpractice claims.
In the engagement letter, it is important to identify who the client is, as this issue frequently arises during estate and trust administrations. If a surviving spouse is the client, send a new engagement letter indicating that you are advising the spouse in a fiduciary capacity. If the attorney is representing an executor trustee who is also a beneficiary, the estate planner could specify that they will represent the trustee as fiduciary, with another lawyer representing the trustee in their capacity as a beneficiary. This can be important in family situations that present a threat of litigation. A disengagement letter may be equally important to clarify to the client that the engagement is terminated.
Tips to comply with ethical duties while practicing virtually
There are a number of ways attorneys can comply with their ethical duties while practicing virtually. Below are a few tips to consider:
carve out a spot at home

invest in the right

software
create a routine
limit distractions
overprotect client information
overcommunicate with clients and colleagues
do not be afraid to ask for help
WealthCounsel can help you adjust to a virtual work environment with our estate planning software, Wealth Docx® and our business planning software, Business Docx®. Located on the Cloud, our software will store all of your client information and files securely, while also giving you the freedom to access and collaborate on documents from any device. We can also help you satisfy CLE requirements and stay on top of new legislation and industry best practices. Click here to learn more about the benefits of a WealthCounsel membership.