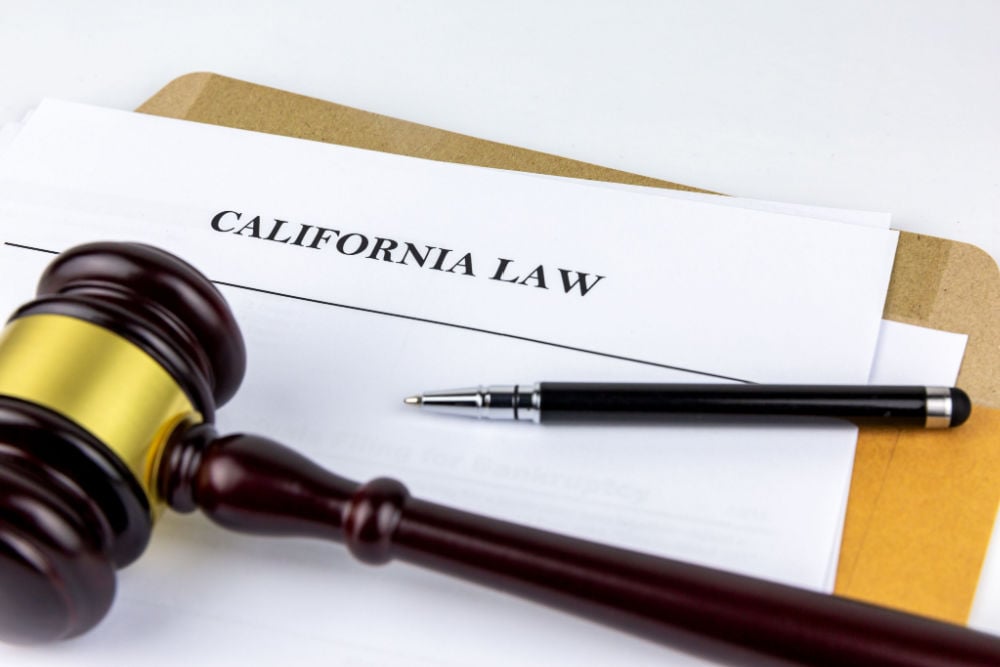 California Probate Code 850 is infamously known throughout the state as the basis for a Heggstad Petition, named after the landmark case, Estate of Heggstad. In this case, the Grantor of a revocable living trust had transferred trust property back into his personal name for refinancing purposes. The grantor died before he could transfer the property back into the trust. The court applied Section 850 and allowed a post-humous transfer of the real property back into the revocable trust.
However, Section 850 can also be used for other remedies, one of which is to seek the return of property from a conservatorship. Recently, the First Appellate District of California issued a ruling regarding whether a specific type of property can be recovered via a Section 850 claim.
In this case, Cynthia's daughters obtained a temporary conservatorship over her. The court appointed a professional conservator, Kim. During mediation between all parties, it was agreed to that Cynthia would fund her assets into an irrevocable trust with a professional trustee serving. The temporary conservatorship was terminated. Two months thereafter, Cynthia sought to obtain "all communications" that Kim had exchanged with anyone during the conservatorship. Kim's counsel refused to comply with the request, and Cynthia brought the instant action in court, citing Section 850 as grounds for compliance.
Does California Probate Code Section 850 allow a party to recover "communications" stemming from a conservatorship? Does "communications" fall under "personal property" within the meaning of the statute?
Cal. Prob. Code § 850:
"(a) The following persons may file a petition requesting that the court make an order under this part:
(1) A guardian, conservator, or any claimant, in the following cases:
...
(C) Where the guardian or conservator or the minor or conservatee is in possession of, or holds title to, real or personal property, and the property or some interest therein is claimed to belong to another."
The trial court ruled in favor of Kim. Likewise, the appellate court ruled that the communications and documents from Kim's time as Cynthia's temporary conservator were not personal property interests. Thus, a Section 850 Petition cannot compel Kim to remit those items to Cynthia. In so ruling, the court looked to the plain text of the statute, the legislative intent, and related case law. Notably, the court did not reach a conclusion on whether Cynthia was entitled to the communications via other remedies; the court narrowed the ruling to say that Cynthia could not find relief under Section 850.