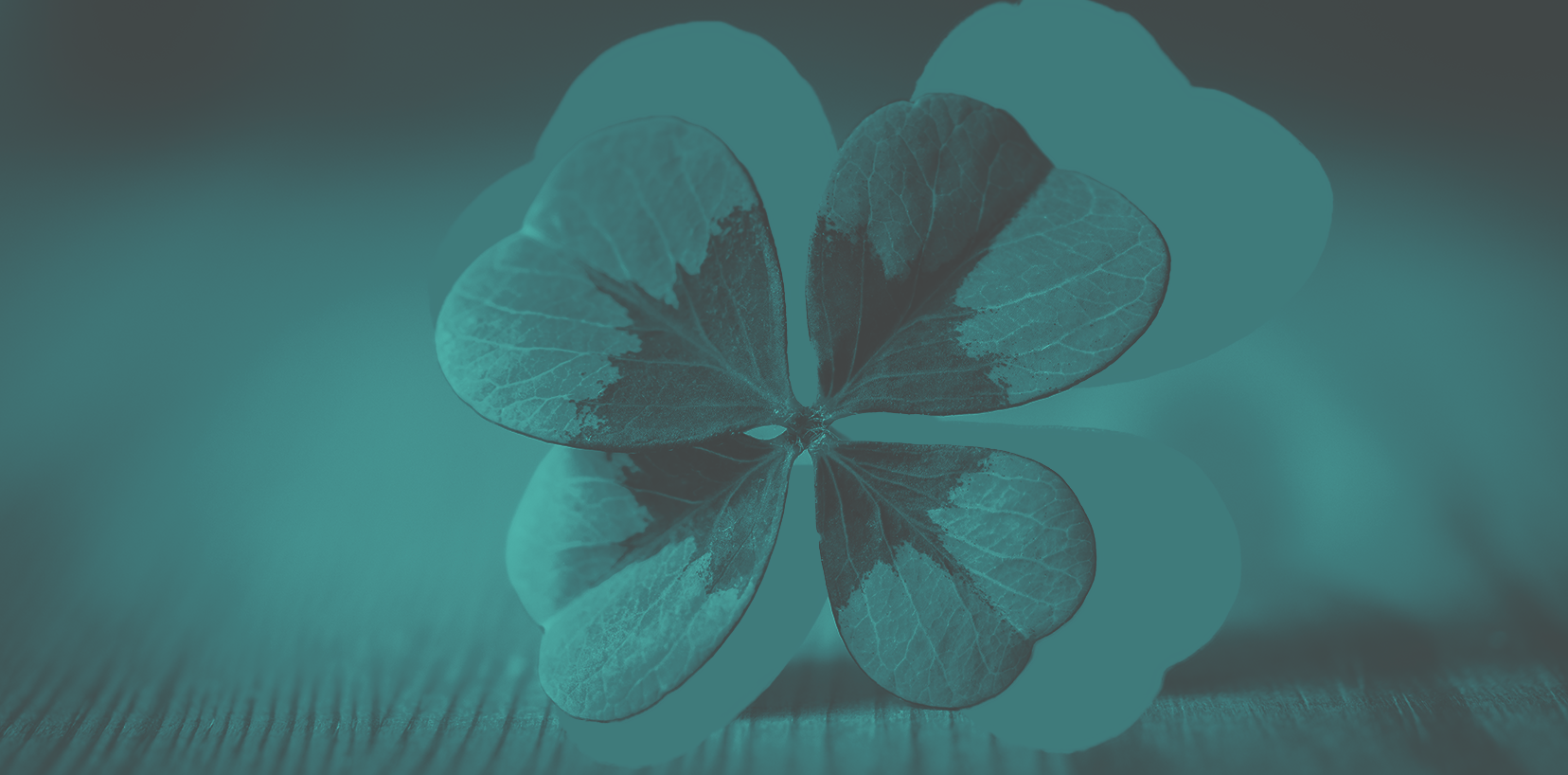 Having a successful legal practice has nothing to do with chance. When it comes to running a practice, attorneys often focus too much on working in their business rather than on their business. What do we mean by this? When you're working in your business, you are focused on clients' legal matters and wearing your attorney hat. Working on your business, you're focused on entrepreneurial activities and wearing your business owner hat. Many attorneys struggle with this balancing act. And, when we forget to work on our business, then practice growth can stagnate and client satisfaction can erode.
To face the mounting challenges of today—like market unpredictability, inefficiency, and competition with other attorneys and non-traditional legal service providers—working on your law firm and how it will address these issues is paramount. While this may seem like a daunting task, the answer might well be a simple one: business diversification. By diversifying your business offerings to include more than one legal service, attorneys can protect their business from an unstable/unpredictable market, add value to their practice, and increase their competitive edge.
How to add value to your practice and exploit a new revenue opportunity
One option to consider is adding estate planning to your practice. While not everyone may need the services of a criminal lawyer or a business lawyer, certainly anyone over the age of 18 would benefit from having a will or trust, and medical and financial power of attorneys. With such a large potential client demographic, estate planning is a complementary addition to almost any legal practice. What's more, learning how to add estate planning to your practice may be easier than you think.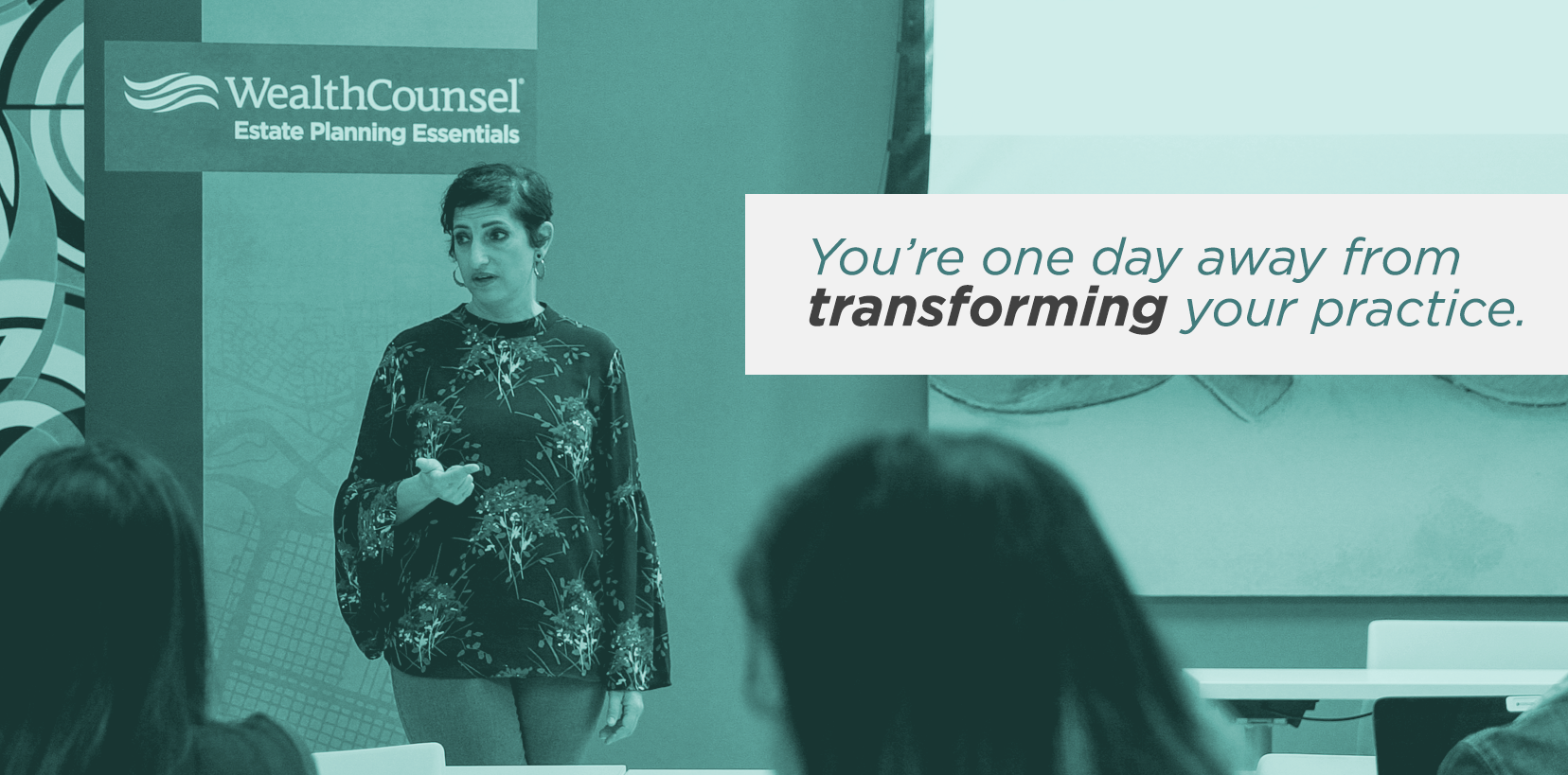 Estate Planning Essentials is an intensive one-day course where you'll learn how to establish and run a successful estate planning practice and how to nurture clients into raving referral sources. You'll also get a chance to create your own comprehensive estate plan with Wealth Docx®—the premier drafting software for estate planning attorneys.
And because we know it's a lot of information to take in, you'll also receive complimentary access to WealthCounsel's online training modules for three months.
See below to learn more and register for an upcoming course.
Don't see an event location that's convenient? Then request we hold an Estate Planning Essentials event in a city near you!