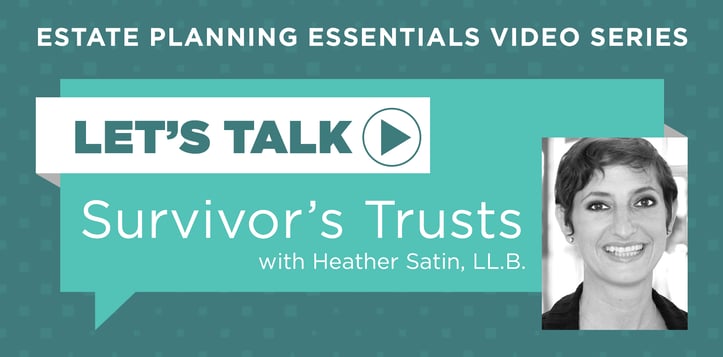 When planning for married couples are joint trusts more advantageous or are separate trusts the way to go? Many married couples have their assets so intertwined that separate individual trusts might not be the best estate planning tool for them. However, joint trusts often don't provide the same level of flexibility as separate trusts. A Survivor's Trust, on the other hand, provides the surviving spouse with the same kind of versatility at first death that he or she would have had if the couple had used separate trusts at the outset.
In a community property state, another benefit of a joint trust is the preservation of the valuable "double step-up in basis" at the death of the first spouse. Learn more about Survivor's Trusts, including what happens to a joint trust after a spouse dies, in this episode of Estate Planning Essentials.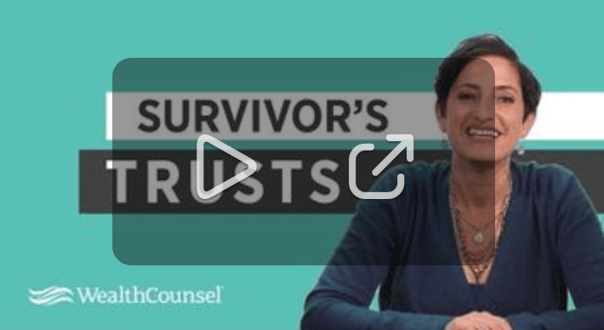 With Wealth Docx®, our automated estate planning drafting software, creating a Survivor's Trust in a joint trust agreement is as easy as the click of a button (literally). Wealth Docx® provides a wide array of marital share funding options including the use of a Survivor's Trust, as well as the use of a Marital QTIP Trust or a Family or Bypass (Credit Shelter) Trust.
See our drafting software in action and learn about other drafting features by downloading our RLT sample.