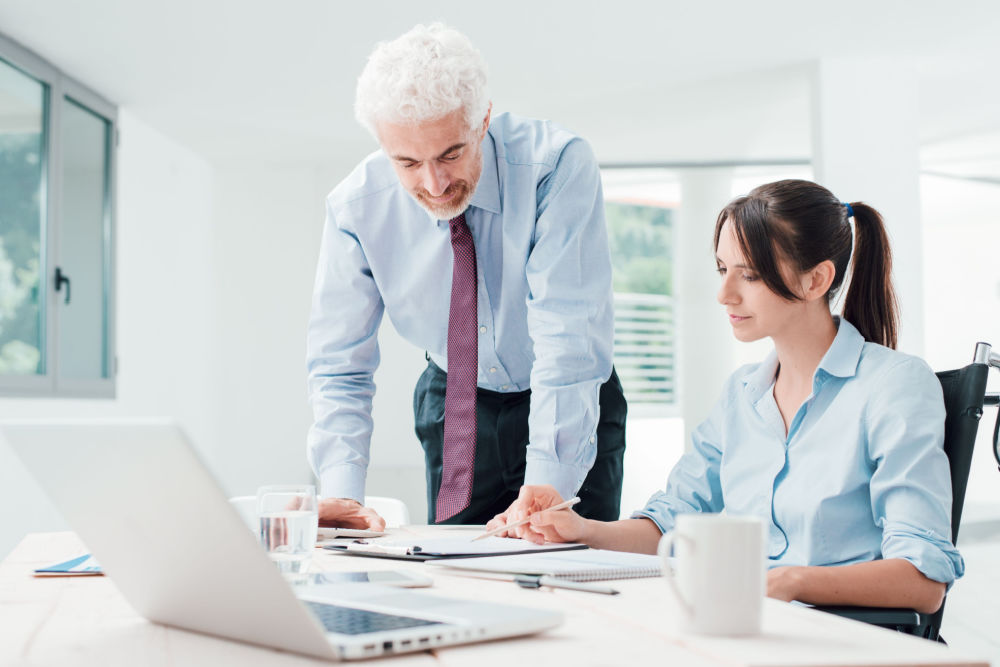 October is National Special Needs Law Month! As such, some good news is needed. The U.S. Department of Education's Rehabilitation Services Administration (DOE) has recently announced that they are giving out five-year grants to help combat subminimum wages for employees with special needs.
The Fair Labor Standards Act allows certain individuals, including those who have a physical or mental disability, to be employed for rates that are below minimum wage. For an employer to pay a subminimum wage, they must receive a certificate to do so from the Department of Labor.
States that receive the new DOE grants will help job seekers that have disabilities secure jobs that don't pay subminimum wages. Job opportunities will be focused on the green sector and essential worker jobs, as well as the transportation industry. States receiving grants include California, Connecticut, Florida, Georgia, Illinois, Indiana, Iowa, Minnesota, New York, North Carolina, Ohio, Pennsylvania, Texas, and Virginia.
Disability advocates are hailing the plan as a major victory, as employment not only provides financial stability for employees but also a sense of fulfillment and independence. The total grant package going to the various states over the five years totals $177 million.