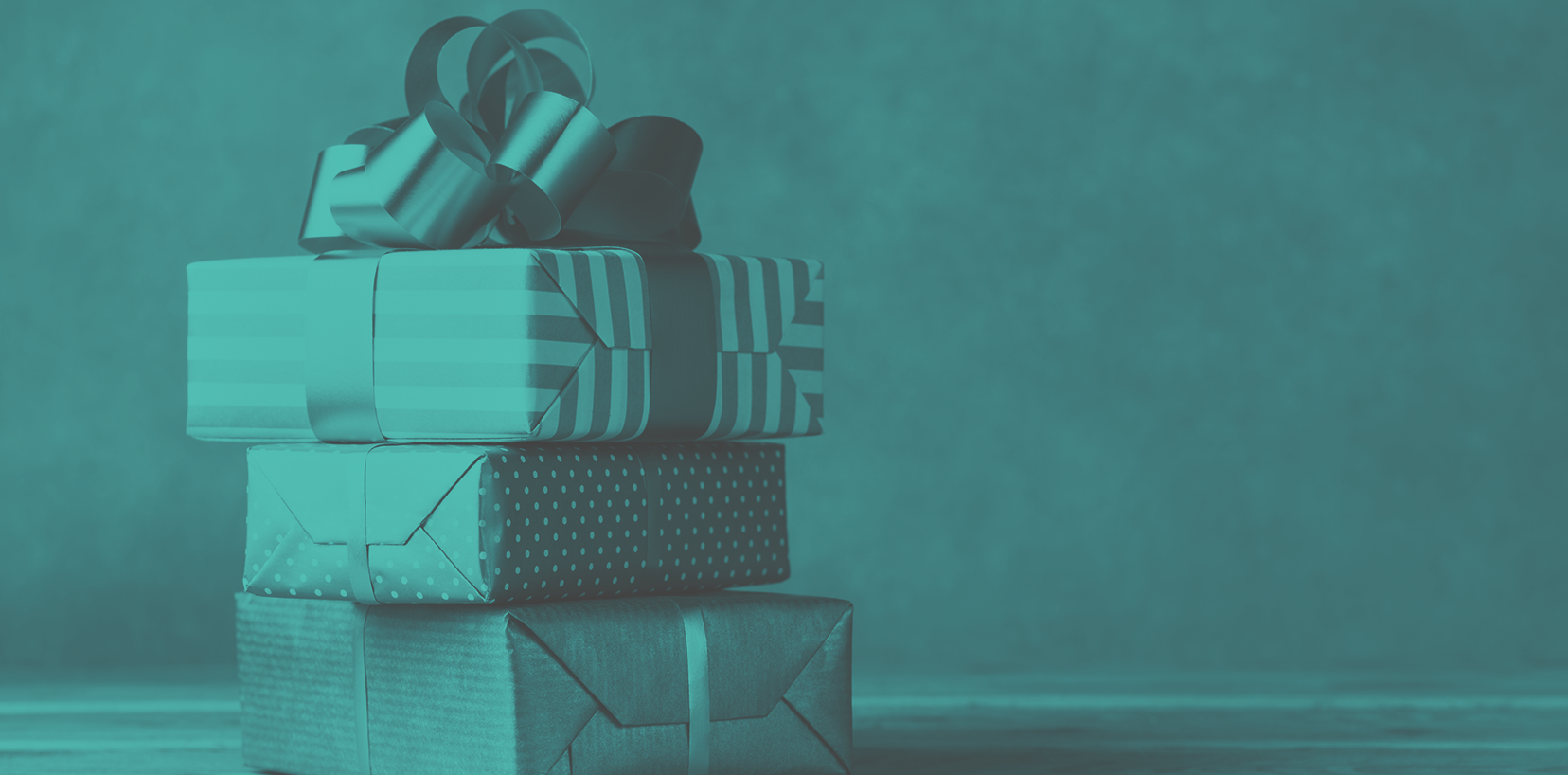 A membership to WealthCounsel is the best gift you could give to your practice (and yourself!). WealthCounsel has everything you need to build and run a thriving estate planning or business law practice.
Who we help
New, Transitioning, and
Advanced Practitioners

Solo Practitioners

Attorneys Working in a
Larger Firm

Law Practice
Owners/Partners
How we help
Comprehensive Legal Education

Get access to hundreds of CLE courses and enjoy discounted pricing on WealthCounsel events like Symposium and The Advanced Estate Planning Summit. Wherever you are in your professional career, WealthCounsel will help you gain new skills, knowledge, and ideas—whether you are hoping to extend into new practice areas like business planning or trust administration, hone your drafting skills, or stay on top of trending events and hot topics.

Practice Building Resources

WealthCounsel offers resources for attorneys looking to hone their business management skills and successfully build and grow their law practices. From marketing content packages to private coaching calls, webinars, and a variety of programs to help you market your business, bring in prospects, and nurture your client base.

State-of-the-art Software

WealthCounsel has several comprehensive drafting software, and a newly created trust administration turnkey solution to help you systemize and streamline your internal processes, including:

Estate planning software, Wealth Docx®
Business planning software,
Business Docx®
Firearm planning software, Gun Docx®
Trust Administration solution, Wealth Tracx™

Exclusive Professional Network

By joining WealthCounsel you will have the support of an exclusive nationwide professional network of like-minded attorneys. Join a virtual forum to learn from attorneys in your area or to specialize in a niche practice area. Share drafting resources or ask questions to the community. Our members are the best part of WealthCounsel.
Become a member today to access these member-only benefits. Contact a practice development consultant for further information!