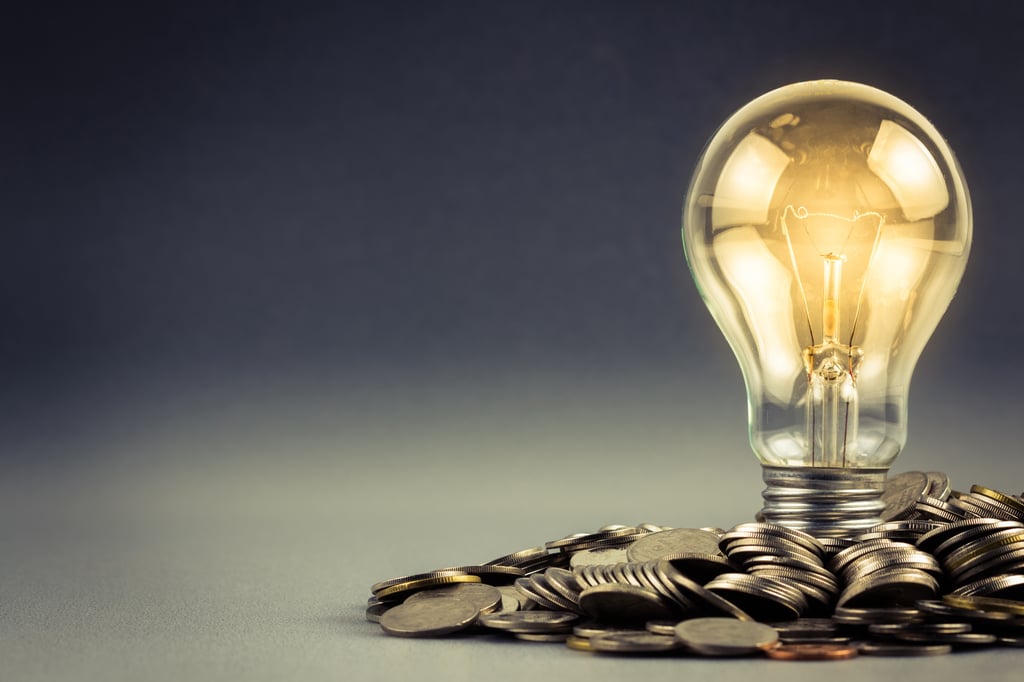 As an attorney, you understand the value of a trust protector for an irrevocable trust. While "set in stone," the trust still needs someone to watch over it and ensure it can adapt to changes in the law and/or resolve differences between trustees and beneficiaries. Communicating the value of a trust protector to your clients isn't always easy, but such a position has potentially great benefit to them and their beneficiaries over the long haul. Here are some suggestions for getting the point across:
Use clear language so your clients understand exactly why a trust protector is a good idea. It's a technical concept, and the uninformed person might think that assigning a person to watch over the person who's watching over your assets is needlessly redundant!
Your client might not like the idea of an independent, non-family party – an attorney or accountant – serving as a trust protector. Explain that third parties look at the facts, and, unlike family members, don't get caught up in personal drama or old grudges.
If there's an emergency – such as an economic issue causing the trust to hemorrhage funds in its current set-up – only a trust protector has the ability to make changes to stop the bleeding. With an irrevocable trust, your client cannot take action.
The client can decide whether the trust protector receives basic powers – such as removing trustees and settling disputes – or can take on a more expansive role. That includes terminating the trust, if necessary.
A client may think you are recommending the trust protector so that you are named in the role and receive additional fees. Make it clear that any financial or legal professional may be named as trust protector for the trust's best interests, and compensation is determined in the agreement. If clients are confident you are acting in their best interests rather than your own, they should be more receptive to the idea of a trust protector.
Estate planning is easier with first-rate attorney software. Wealth Docx – vetted by top attorneys - provides you with trust protector supporting documents, including approval/rejection of accounting, exercise of powers documents and replacement/removal/resignation documents. All of these documents are written in plain English, so clients readily comprehend them. Call us today or visit us online for more information on how Wealth Docx can streamline your estate planning law firm and make life better for you and your clients.