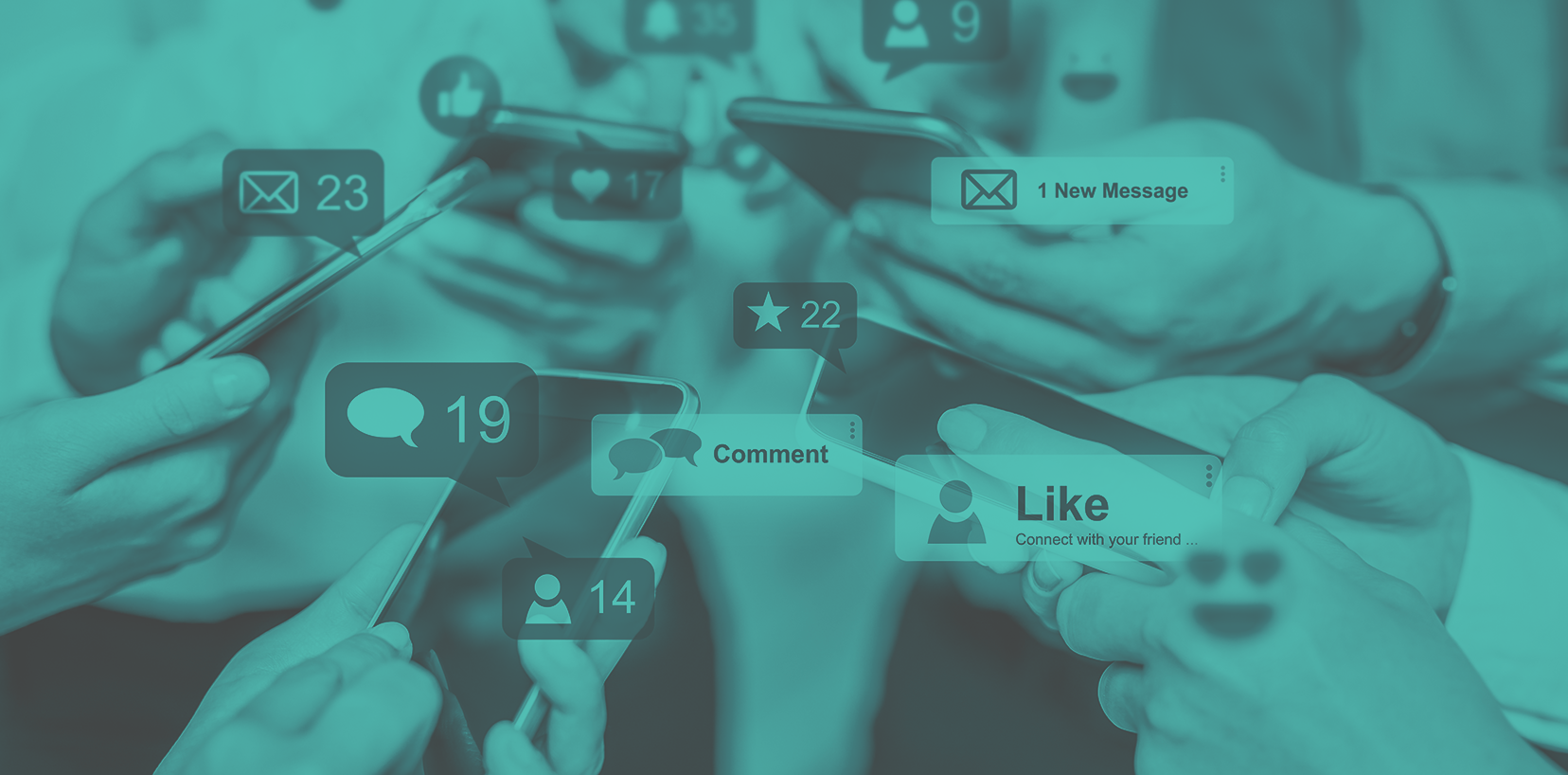 Gathering social media followers can help your law practice, but only if you know what to do with them. Social media followers have shown that they are interested in you by following you, but there are additional steps that you must take to transform them into paying clients.
Legal marketing expert Andrew Stickel, co-owner of Social Firestarter, has some useful strategies on how to make sure your social media efforts are fruitful. Here are just a few of his best ideas.
Get Their Attention
When you write something on your social media page, work toward the goal of solving your clients' problems. You can do this by including these three elements:
Grab the reader's attention with an interesting question ("Did you know . . . ?")
Let the reader know you have the answer
Ask an open-ended question for the reader to answer in the comments
This last step increases the reader's engagement with you. It helps the reader feel like they know you, improving the likelihood that they will hire you. They will feel that you are interacting with them and want to hear their opinions and are not just trying to sell to them. To further increase your engagement with readers, discuss with them any interesting responses or stories that they leave in the comments if you meet with them for an initial consultation. (To avoid any attorney-client privilege issues, however, be sure to remind commenters that you cannot discuss specifics of their case unless they officially become a client.)
When you write, be willing to share small bits of legal expertise with your social media followers without expecting anything in return. When the time comes that they need legal advice that they are willing to pay for, they are likely to knock on your door. Here are some additional writing tips to keep the attention of your social media followers:
Write simply, as if you only have enough space for a panel in a comic book
Target one person in your writing—your future client
Be excited when you write
Get to the point
Do not worry about your words being perfect
Use Your Content to Overcome Objections
Some of your social media followers are hesitant to hire you or any attorney. They may be concerned about the cost or about becoming involved in a lengthy legal proceeding. One way to break through this trepidation and make them more likely to hire you is to focus on the client's desired result. In the case of estate planning, you can emphasize that having an estate plan will provide security and peace of mind for the client and the client's family members.
Another tactic that will help to overcome objections is to illustrate for your followers the higher cost and additional legal problems that could result if they do not hire you. Make your potential clients see the big picture and that your representation is the most prudent option.
To change social media followers into paying clients, Stickel says lawyers should follow three steps, which he calls the "Law of Buying": create awareness, build desire, and make the purchase. Make sure you do not skip the middle step. You can build desire by positioning yourself as a helpful expert as you wait for your social media followers to make the purchase.
If you are worried about presenting yourself as overly aggressive in your sales efforts, remember that people like good sales experiences, and if you are selling a good product, you are serving them well.
Share Simple, Effective Videos
You do not need to have special skills or be a polished public speaker to make effective videos for your social media followers. Your smartphone is a high-quality video camera that can share your work with the touch of a button. Nobody will fault you if your on-camera delivery is not perfect; if anything, you will appear more real and relatable.
What should be the topic of your video? This is the perfect time to overcome objections. When a potential client is reluctant to hire you during a consultation, their objection is an ideal topic for your next video. If a social media follower watches the video and then meets with you, you will not have to face the same objection because your video will have already alleviated those concerns.
Videos should be only about two minutes long, and they should include four simple elements:
An attention-getter ("Do you worry about this?")
A quick introduction of yourself and your expertise
An interesting story or example
A soft call to action ("Call or email for more information.")
Current news events are also great subjects for your social media videos. If you share your opinion on an interesting legal topic in the news, your followers will likely watch and share your video. As a bonus, you can share the news video with local media—they will rely on you as a source, and you can increase your social media followers and clients.
Another good tactic to use in your videos is the "Answer One, Offer One" method. You can answer a frequently asked question and end the video by letting viewers know that you will answer another question about a related topic if they contact you. Make sure you share your videos on all social media platforms for maximum reach.
Learn from a Legal Marketing Expert
To learn more about how to convert social media followers into clients, join Andrew Stickel for his webinar, "Law Firm Advertisements That Actually Work," on Tuesday, December 14, at 1 p.m. ET. The webinar is included with a WealthCounsel membership. Click here to register.