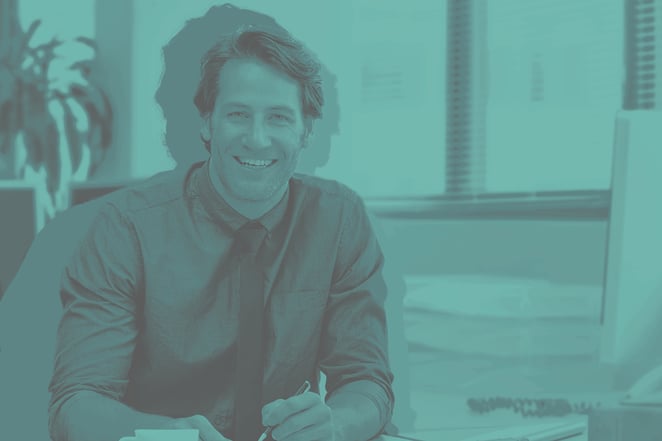 When it comes to practicing law, time is money and time saved is not only money saved, but also potentially earned. In order to effectively run a law practice, attorneys must learn how to streamline legal processes if they are going to have enough time to promote their services, stay on top of continuing legal education requirements, grow their practices, and have enough time to spend with friends, family and pursuing personal hobbies.
The American Bar Association (ABA) has identified one area that has often been a sore spot for many practices: the drafting process. A still common method is the "find, rename, modify" approach, where attorneys reuse an older, similar document from a previous client and then modify it with the cut-and-paste or search-and-replace tools, so that it suits the new client. However, the ABA has deemed this method as the most disadvantageous, as not only is it the slowest but it also has the highest margin for error. So what is the most advantageous? The ABA points to subscription-based document drafting systems, such as Wealth Docx. With document assembly software, users enter information about a client and in return Wealth Docx generates high-quality, customized documents for that client. But, that's only the beginning. Let's look at other time-saving features that Wealth Docx offers.
Intelligent, Built-in Automation
Begin creating each document with a client 'Q and A' interview. Answer questions regarding your client's matter or pull information directly from your practice management system (such as Clio). Then watch the document auto-populate client and case information in the Working Document Preview screen.
Customizable Default Settings
Tailor Wealth Docx to fit your practice's needs by customizing the default settings to reflect your practice's unique circumstances. Before you begin drafting, set your preferences for:
UTC provisions

Statutory references

Rule against perpetuities

Document naming conventions...and more
Create and Reuse Common Client Scenarios
With Wealth Docx scenarios feature, you can reduce data entry by saving entire decision trees. In essence, this feature allows users to create types of each document that reflect common client scenarios, such as married without children, married with adult children, single starter plan, blended families, individual/unmarried high net worth, etc. Then simply pull up the detailed custom scenario for future use.
Add-a-Clause Feature
Easily tailor each document to reflect the specific needs of each client by creating your own custom clauses, which can be saved for future use.
Sync Wealth Docx with your Practice Management System
Eliminate the cumbersome task of having to enter client information across various legal softwares by syncing Wealth Docx with your practice management system, like Clio. Simply enter new client information into your practice management software, and choose when you want to sync contacts, as well as matters information with Wealth Docx. Not only does this seamless transfer save you time, but it also mitigates the possibility for errors that comes with having to enter client information by hand.