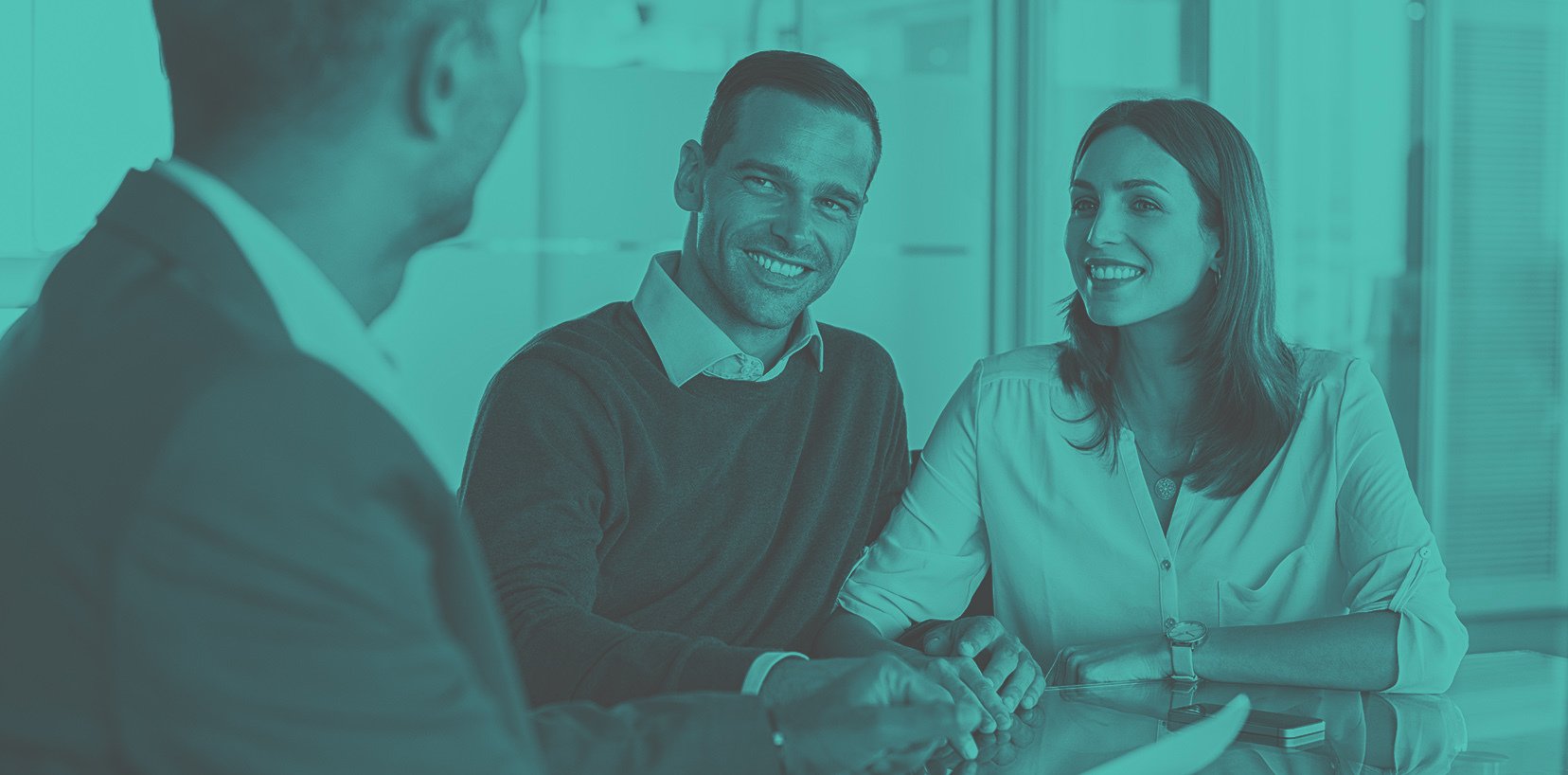 The start of a new year often means setting goals to improve your business and increase your firm's revenue. There are many ways to reach these goals, such as gaining new clients and adding new services. However, it is important that you not overlook your existing client base as a source of growth. One way to leverage your current client base and provide them with maximum value is to institute a client maintenance program. Establishing such a program can improve your client relationships, allow you to provide better service, and generate consistent revenue for your law practice. Read on to learn about client maintenance programs and how to establish them.
What Is a Client Maintenance Program?
A client maintenance program is a subscription-based service model that allows you to provide select services and updates to those who enroll. Instead of focusing on documents and transactions, this program allows you to establish a long-lasting relationship with a client. In most instances, the client pays an annual fee to participate. This provides you with consistent revenue while ensuring that the client remains connected to your firm and receives information or guidance relevant to their changing needs.
Advantages of a Client Maintenance Program
Building stronger client relationships is one of the top advantages of a client maintenance program. You will have more opportunities to meet with your clients and become attuned to their families' needs. This can also lead to more revenue and increased referrals through increased contact with clients' family members and financial advisors. Another strong advantage of a client maintenance program is the removal of the hourly fee barrier: clients may be more likely to call you to update their estate plan if they do not have to worry about "the meter running."
Challenges of a Client Maintenance Program
It can be daunting to attempt to create a client maintenance program because of the various components that you must consider. To effectively administer a client maintenance program, you need to develop a system and devote time and resources. Make sure you plan each staff member's role and responsibilities before implementing the program.
Articulating the value of your program to your clients can be another challenge. Some clients have a "set it and forget it" attitude toward their estate plans. You will need to convince them that a consistent and proactive approach will be best for their long-term needs. You can do this by sharing how the services offered in your client maintenance program will make preparing and updating their estate plan easier for your client.
How to Establish a Client Maintenance Program
The first step in establishing a client maintenance program is committing to the concept. If everyone in your law practice has a defined role and you can make a strong pitch to your client base, you can get the program off to a strong start.
Next, when creating a client maintenance program, you must decide which services to include. Rather than promising major estate planning transactions, consider services that are administrative or informative in nature, such as
simple document reviews,
educational resources,
special events,
free title transfers,
tax planning,
asset protection,
helping trustees understand their roles, and
newsletter subscription.
It is also advisable to clearly identify and define what is not included in your maintenance program. By taking the time to clarify your offerings with specificity, you limit the scope of your work and protect yourself from creating a full-blown attorney-client representation engagement. The articulation of your services can help you avoid "scope creep" and be incorporated into an engagement letter or addendum to be used when clients sign up for your program. This way, you do not create liability issues with updates that should have their own fees and agreements.
Finally, you should offer the program to new clients and reach out to existing clients to convert them to the program. As time goes on, ask participants what they like about the program and what needs improvement.
Aligning Assets with the Estate Plan
One of the main goals of many client maintenance programs is periodically reviewing clients' assets to ensure that their disposition aligns with the client's goals. This includes making sure that any newly acquired assets are titled in the name of the trust so they will not go through the probate process after the client's death. Other assets, such as life insurance policies and retirement plans, should have their beneficiaries periodically reviewed and updated to conform to any changes in circumstances. Checking to make sure all assets are in order can be a key component of the client maintenance program.
Business Law Clients
Client maintenance programs can be helpful to your business law clients by allowing them to focus on the day-to-day operations of their business instead of legal matters. You can provide value by handling big picture items such as annual reporting, tax planning, and ongoing documentation. Including a free year of the program when you help a client set up a new business entity can give you time to demonstrate the value of the program, making it more likely that your clients will renew at the end of the first year. You can also offer a discount to clients who own multiple entities.
Moving Forward with Client Maintenance Programs
Design a client maintenance program to fit your ideal clients. As your program grows in popularity, you can use the testimonials from satisfied clients to promote the program. Learn more about client maintenance programs and other practice-building ideas by exploring our Learning Calendar or becoming a WealthCounsel member and participating in live practice-building events, such as our Estate Planning Bootcamp.