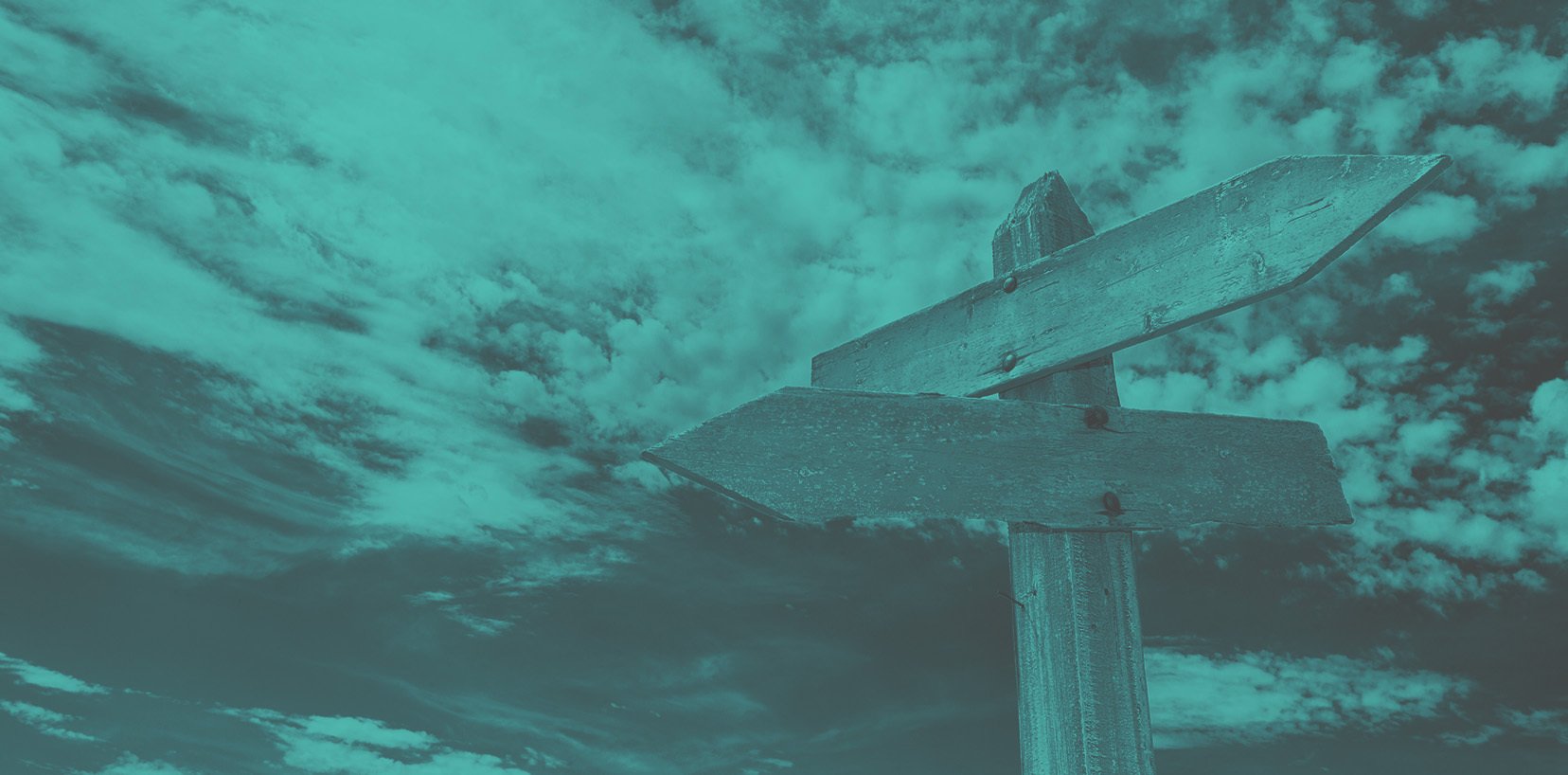 Practicing law can sometimes seem like just that: practice. You may wonder, when will the meaningful work begin? If you feel like you are simply accomplishing tasks and checking items off your to-do list, maybe your law career needs something new. Are you feeling burned out or longing to start your own practice? If you are looking for a future in which you get to perform work that matters to you while maintaining a life outside the office, estate planning may be a good fit, and it has several advantages if you need a new direction. Keep reading to learn more about this fulfilling area of the law.
1. Better Work-Life Balance
Living through a pandemic brought work-life balance into focus for many people. The opportunity to rethink how, where, and how much we work led to significant, and possibly permanent, changes. Some people decided to work at home part-time or full-time. Millions of people decided it was time to leave their jobs in favor of retirement or new career paths.
If you are dissatisfied with your current practice, a shift to estate planning may be worth considering. Many practitioners who transition to estate planning from other areas of laws such as litigation, family law, or criminal law find estate planning very rewarding. As with any area of law, estate planning can at times be stressful and urgent situations can arise, but estate planning generally affords practitioners a more collaborative and less acrimonious and adversarial existence with greater control over their own schedules. This, in turn, can lead to a more positive work-life balance. Achieving a sustainable work-life balance can result in a higher level of job satisfaction and improved physical and mental health.
2. Increased Demand for Estate Planning Services
Another effect of the pandemic has been the increased demand for estate planning services. While it would be expected to see a surge of older generations creating estate plans, it was actually younger adults who were the most motivated by the pandemic to plan for their futures. Although middle-aged and older generations have lagged behind, they still make up a large amount of potential estate planning clients. In fact, a recent poll showed that 67 percent of adults do not have an estate plan.
In addition, budding entrepreneurs will also need estate planning services, particularly as small business ownership increased 10 percent from 2017 to 2021. These clients will want to make sure that their businesses will carry on and benefit their future generations through proper succession planning. Estate planners can also help entrepreneurs with buy-sell agreements and business planning documents that will protect their life's work.
3. Easy to Meet Clients Virtually
In recent years, and especially since the pandemic began, people have become increasingly comfortable communicating in nontraditional ways. For example, the concept of having a virtual board meeting with people around the country was mostly unheard of before 2020. Now, it looks as though this practice is here to stay. Estate planners have also embraced virtual meetings—in fact, 75 percent of estate planners surveyed said they would continue to meet with clients virtually after the pandemic. The ability to meet and deliver services virtually allows attorneys in fields such as estate planning enormous flexibility—flexibility for the attorney in terms of where the attorney lives and works, and flexibility to expand their market beyond those who can drive to a traditional law office.
Some clients—and some attorneys—will always prefer in-person meetings; for others, virtual meetings are extremely attractive for their convenience and efficiency. With growing familiarity and comfort with video conferencing among attorneys and the general public, the estate planner may be able to reach an even broader client base than before. Of course, it is incumbent upon the attorney to ensure that they can appreciate and evaluate clients' nonverbal cues regardless of the meeting format, and video conferencing and in-person meetings are superior to phone calls in this regard.
Virtual technology can also extend to document execution (depending on the laws of your jurisdiction), which could make your work as an estate planner even more convenient. Several states allow clients to execute an estate plan from home through video conference platforms and virtual notarization; and even where this is not the case, many states have mobile notaries who can travel to reach clients for signing even if the attorney cannot.
4. Build Meaningful Relationships with Clients
Estate planning involves more than simply drafting wills and trusts. You can establish long-lasting relationships with your clients and help them improve the quality of their lives. Understanding their family dynamics will guide you in helping them realize their dreams and protect resources for their future generations. In addition to advising families and protecting assets, you can also make sure clients' final wishes are carried out, including end-of-life healthcare decisions. Estate planning is not a "set it and forget it" endeavor; you can get to know your clients, help them achieve their long-term goals, and even provide services to their children.
How to Get Started
When you think about making the transition to estate planning, remember that you will be able to draw on your previous legal experience, which has trained you to excel at protecting your clients and their interests. In addition, you may already have a built-in referral network of colleagues that include financial advisors, accountants, appraisers, and other professionals. Here are more steps you can take as you begin this journey:
Review your current client base for potential estate planning clients
Build a referral network based on professional contacts from your current practice
Use social media to spread the word about your estate planning practice
Establish a reputation for excellence in all your legal endeavors
Transitioning to Estate Planning
WealthCounsel has helped hundreds of attorneys make the transition into the rewarding world of estate planning. A WealthCounsel membership provides the support of thousands of experienced attorneys, as well as coaching and marketing support.
Join WealthCounsel today to gain access to the following benefits:
Estate Planning Bootcamp
An exclusive, members-only workshop designed specifically for new and transitioning estate planning attorneys. At Estate Planning Bootcamp, you will gain a solid foundation in estate planning concepts along with practical tools and resources on topics such as marketing, pricing models, time management, and more.
Premier Drafting Software: Wealth Docx
From on-screen contextual help and expert commentary, to customizable templates and 24-hour tech support, Wealth Docx has all of the legal resources you need to create world-class estate planning documents anywhere, on any device.
On-Demand and Live CLE
Grow your knowledge with hundreds of complimentary on-demand webinars and resources and live in-person and virtual learning events.