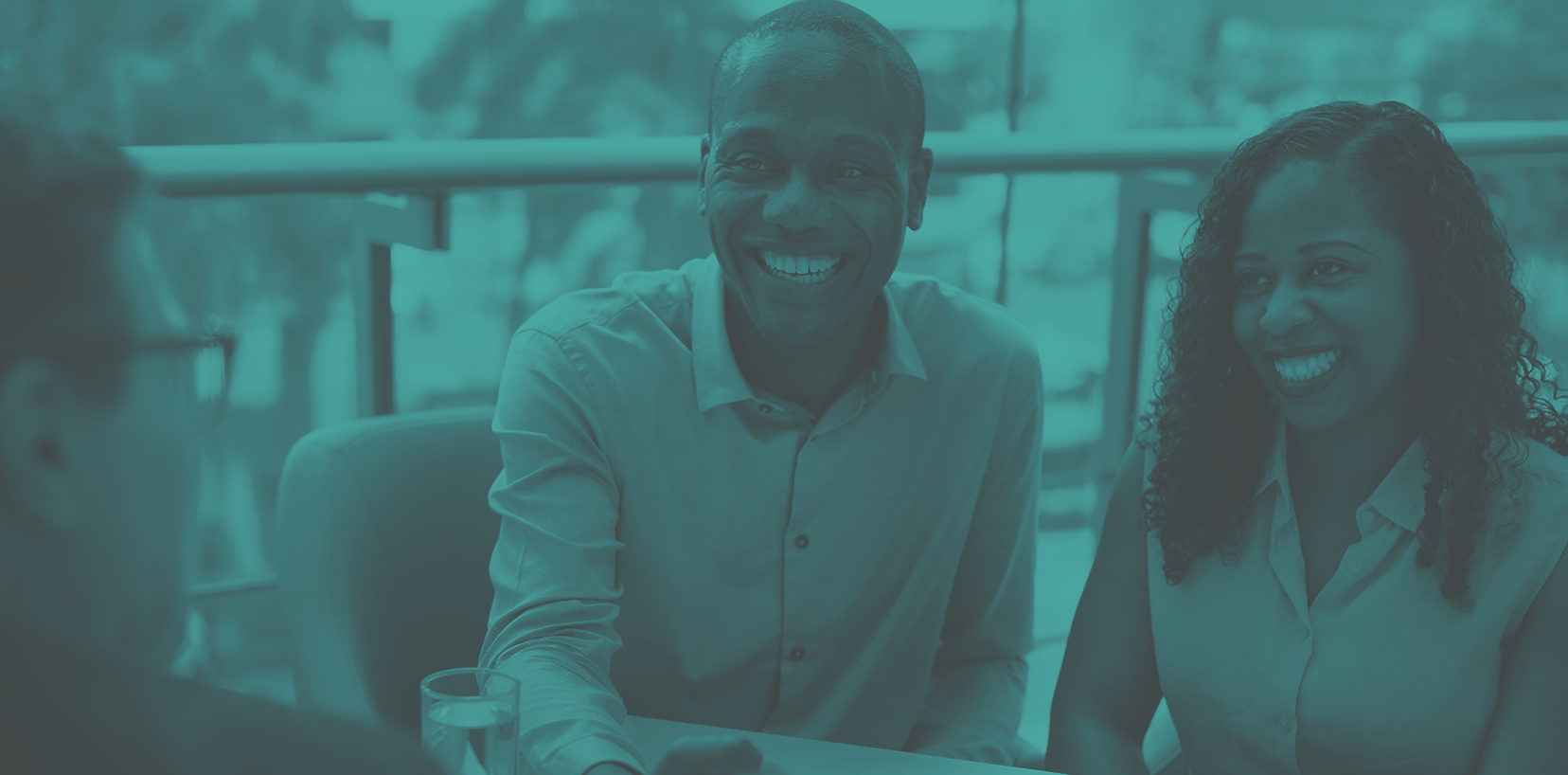 Estate Planning Awareness Week, October 21-27, 2019, is just around the corner. With a reported 60% of all adults not having an estate plan, now is the perfect time to educate your community why comprehensive estate planning is critical—and why you're the perfect professional for the job!
We know marketing your services is critical to the success of your law practice, but it can take a lot of time and effort to both plan and carry out. Luckily, we're here to help with marketing content and tools available through our Practice Development membership. This month, we're offering free access to an "Estate Planning Awareness Week" marketing package with customizable blog content and letters so you can reach out to current and prospective clients, as well as referral sources, without having to spend hours creating original content from scratch.
WealthCounsel's free Estate Planning Awareness Week marketing package includes:
Two customizable blog posts
One advisor-focused letter/email
One client or prospect-focused letter/email
Five social media posts
Each piece of content can be tailored to match your ideal client, brand, and voice. Simply copy and paste the content onto your own branded material or social platform (letterhead, email, website blog, or social media page), edit the language to give it your own personal touch, and then share it with your clients, prospects, peers, referral sources, and greater online community.
How to use this content to maximize your reach
Blog posts
Blog posts are an excellent way to generate SEO (search engine optimization) for your website and engage and educate your audience. Our marketing package includes two customizable articles that can be used in several ways: 1) As a written post for your blog, 2) as a script for a video you can create and then post to YouTube, Facebook, and/or embed on your website, and 3) as a script for a podcast you can record and then post to iTunes, SoundCloud, or another audio-sharing service. For best results, customize these posts to include any state or practice specific requirements you may have, and to match your ideal client, your voice, and the overall style of your other marketing efforts.
Advisor-focused letter
Building a professional referral network remains one of the best ways to acquire new clients. Our letters are tools you can use to educate professionals in your network about estate planning issues important to their clients and explain how you can help fill those needs in a way that benefits both you and those within your referral network. You can send these letters in a few different ways: 1) through "snail" mail, 2) through your personal email, or 3) through an email marketing program (such as MailChimp).
Client or prospect-focused letter
Sending a personalized letter is a great way to nurture new relationships with prospective clients and to continue building relationships with current clients. By bringing to light estate planning issues they may need help resolving, you are positioning yourself as a trusted advisor who is aware of current developments in the law and someone who is proactively looking out for the clients' best interests. Not only can help bring in new clients, it can be a boost to the client services you currently offer. You can use this letter to selectively re-engage former clients or to highlight solutions you are recommending to prospects. As with the advisor letter, you can send these letters either via email or "snail mail" depending on your clients'/prospects' preference.
Social Media Posts
Social media is an inexpensive and valuable way to engage with your clients, referral sources, and online community. If you're not communicating your service message via social media, you are missing out on the ability to grow your firm's reputation as a thought leader within your community. Included in our free package are five social media posts (suggested language and an image) that you can share each weekday of Estate Planning Awareness Week. You'll want to use these posts on the social media platforms where your ideal clients and referral sources are frequently engaged. For most estate planning clients and referral sources, that's Facebook, Twitter, and LinkedIn. Don't forget to customize each piece so it matches your voice, brand, and ideal client or audience.
Want content like this every month?
WealthCounsel has helped hundreds of attorneys with their marketing efforts. Our marketing packages are chock full of customizable content to help you build and maintain long-lasting relationships with your clients and referral sources.
"As a result of this program [Practice Development], I have a marketing packet for referral sources and another for consumers. Over the past 6 months, I've met with at least 15 referral sources, established trust, and profitable new clients are coming into my office at an increasing pace."

JEFFREY C. NICKERSON, JD - MEMBER SINCE 2013
Get the resources you need to maximize your firm's marketing efforts with a subscription to Practice Development. A subscription to Practice Development also includes:
Monthly marketing packages (similar to what is included above) - to establish and cultivate relationships with prospective and current clients, as well as referral sources. Each marketing package focuses on a different topic with corresponding materials. A marketing package may include any of the following:
Advisor-focused customizable presentation (to be used at a seminar or lunch and learn)
Advisor-focused newsletter
Client-focused customizable presentation (to be used at a seminar, webinar, or another speaking opportunity)
Client-focused newsletter
FAQs or another marketing aide
Monthly advisor-focused newsletters - to help you to grow and maintain your relationship with your referral sources, establishing you as a thought leader and staying top-of-mind
Monthly client-focused newsletters - to use as a touchpoint to build and maintain your relationships with your clients and prospects.
Weekly blog content (one blog article per Tuesday in the given month) - to educate prospective and current clients visiting your website and social media platforms.
Monthly practice building webinars - educational webinars to assist you in your quest to develop or hone marketing strategies, acquire more clients, and better run your law practice. Recent webinar topics include "How to Get to Page One in Google," "Why Webinars Should Be Part of Your Marketing Strategy," and "Using Wealth Docx© Scenarios for Practice Success."
Talk to one of our representatives today to see how your practice can start benefiting from a subscription to Practice Development.