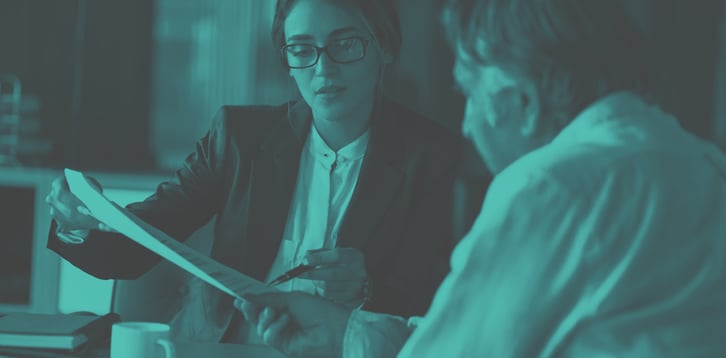 Navigating a postdeath trust administration can be daunting, and attorneys must have the necessary skills, knowledge, and competence to diligently and effectively provide legal services to fiduciary clients during this process.
The attorney must be capable of counseling a trustee regarding a broad scope of topics and balancing many responsibilities at a time, as a trust administration is constantly evolving. Managing multiple, important deadlines; tracking and advising trustees as to their numerous obligations; and coordinating the trustee's communications with the trust beneficiaries as well as other professionals, such as accountants, appraisers, and financial advisors, are just some of the necessary services required of attorneys in trust administration matters.
Sources of authority
The postdeath administration process often involves unfamiliar terminology and sources of legal authority, as probate proceedings, trust instruments, and state trust code provisions are new to most individual trustees. It is the role of attorneys to advise fiduciary clients regarding these sources of legal authority and their related requirements and consequences.
Fiduciary duties
In addition, attorneys advising individuals in fiduciary roles must ensure that their clients are educated about the important duties owed to trust beneficiaries and cognizant of the number and variety of tasks involved in properly administering a trust, as they can be held personally liable in certain circumstances. It is essential for the attorney to explain these matters to trustees, as well as the potential issues that may arise, so that they can make informed decisions regarding their legal obligations, record keeping, the investment and sale of assets, creditors, settlements, tax filings, beneficiary distributions, and other questions throughout the trust administration.
Providing this fundamental education anew to each fiduciary client can be time-consuming, and assisting every trustee and tracking every step in the administrative process requires excellent organization and a systematic approach. Consistency and oversight are key because of the number of moving parts, documents, and communications involved in a postdeath administration. The Wealth Tracx® trust administration solution assists new and experienced attorneys in counseling and guiding fiduciary clients by offering the structure and task management tools that are the answer to effective and competent representation.
Enhance your efficiency and productivity
Wealth Tracx is a customizable system for identifying and monitoring the progress of tasks, as well as collecting information about trust and nontrust assets and liabilities, fiduciaries, third-party professionals, creditors, and other related parties. Users can easily track asset valuations over time, account disbursements and receipts, the settlement of liabilities, proposed asset allocations, and distributions to beneficiaries. Users also benefit from the streamlined generation of documents and correspondence and the ability to create automated asset, liability, ledger, and beneficiary distribution reports. The features and functionality of Wealth Tracx are designed to allow users to establish unique workflow processes and increase efficiency and productivity throughout the trust administration process.
Wealth Tracx's robust library of documents includes a comprehensive Trustee Manual that can be an invaluable resource for both attorneys and trustees. Wealth Tracx users have the option of generating the trustee manual for the signature of the trustee of the main trust being administered or of any subtrust in an administrative matter. The table of contents is thoughtfully organized, and the manual contains a detailed glossary; an introduction to sources of legal authority as well as the trustee's relationships with the attorney, the trust beneficiaries, and any co-trustees; and a thorough summary of the duties, powers, and responsibilities of the trustee in a typical trust administration.
A well-designed trustee manual is an essential time-saving resource for attorneys to guide and support trustees in their successful navigation of the postdeath administration process. Click the button below to download a sample of Wealth Tracx's Trustee Manual.