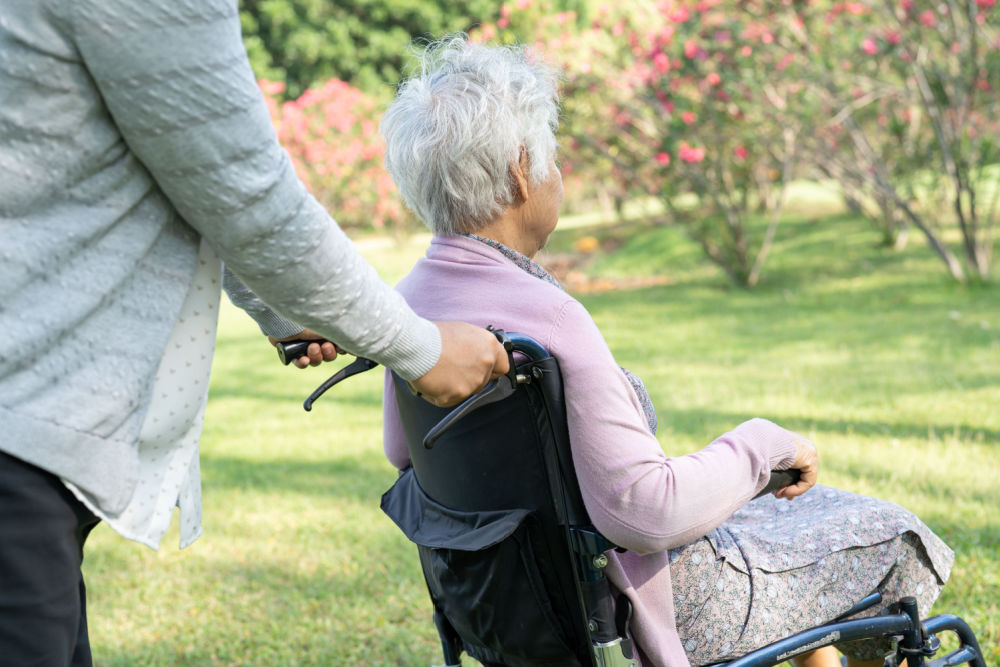 How should a prior estrangement between child and parent affect the ruling in a guardianship case for the parent? This issue was recently litigated in an Indiana slip opinion.
Peggy, a 90-year-old Indiana resident, had three children – Randy, Terri, and Sherry. Randy and Terri also live in Indiana; Sherry lives in Florida. Peggy's husband died in 2002 and thereafter her relationship with Terri became estranged. In 2003, Peggy executed a financial power of attorney, naming Randy as her agent and Sherry as her successor agent.
In early 2020, Peggy's home was damaged and she needed a place to stay while it was being repaired. Peggy did not want to move to Florida, so she lived with a neighbor for a while. During this time, Terri began to rebuild her relationship with her mother. Because Peggy was beginning to show signs of dementia and the children were not comfortable with her living alone, Terri moved in with Peggy after the home was repaired and served as a caregiver to her.
Eventually, Peggy moved into an assisted living facility near Sherry's home in Florida. However, when Terri visited Peggy, Terri was not satisfied with the care that Peggy was receiving there and didn't think Peggy was happy at that facility. Sherry agreed that the facility was not the best place for her mother. Peggy moved in with Terri, but the relationship between the two sisters started to decline.
Terri filed suit, seeking guardianship over her mother and an order revoking Peggy's prior power of attorney. The court found that Sherry was engaged in several financial misdeeds, including not paying Peggy rent while Sherry's daughter rented Peggy's home and spending Peggy's funds on various things. The trial court found that Sherry was not a good candidate for guardian, and appointed Terri to the role instead. The court also revoked Peggy's financial power of attorney.
Sherry appealed the ruling. She acknowledged that she might not be the most appropriate guardian but didn't want Terri serving in the role. Sherry claimed that Terri and her mom had been estranged for years and that someone else should serve as guardian.
The court disagreed, noting that Terri had repaired her relationship with her mother in recent years and had been acting in her best interest when moving her from the assisted living facility, taking her to doctor's appointments, and caring for her in her own home. The court noted that Terri wasn't selected by "default," as Sherry claimed. No, the court went through a process in line with statutory requirements to determine who would be the best guardian for Peggy and concluded that was Terri. The fact that Terri and Peggy had an estranged relationship for several years was a moot point.
Elder law is a growing practice and will continue to be a necessary component of smart legal planning as our nation ages. Understanding the basics of elder law will help you have educated conversations with your clients when they ask about benefits that help them pay for the care they need. Contact us to learn more about how a WealthCounsel membership can provide you the tools necessary for an elder law practice.