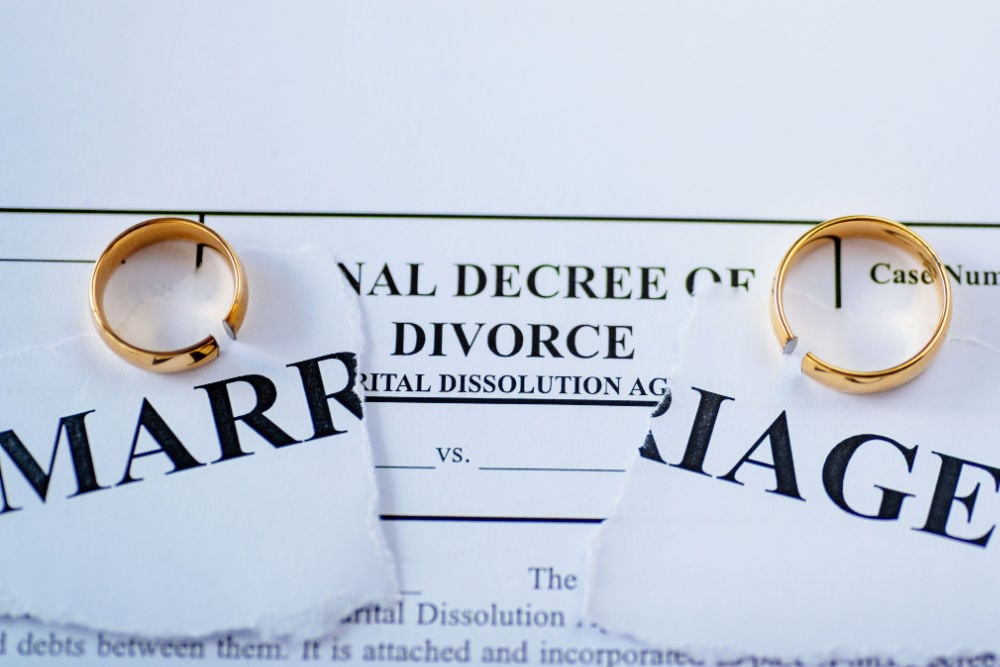 Carol and Richard were married for 14 years but separated in 1989. As part of their separation agreement, they each agreed to execute irrevocable wills that named only their two children as beneficiaries of their respective estates. Each party agreed to give a copy of their new will to the other.
Many years thereafter, Carol and Richard both remarried other individuals, and each executed new wills. Carol's new will left her personal effects to her new husband. If he were to predecease Carol, then her personal effects would be divided between her kids and her new husband's kids. The residue of Carol's estate was devised to a revocable trust; Carol and her new husband were grantors of the trust and each retained a general power of appointment to change the beneficial interests of the trust.
Richard died in 2016. After his will was admitted to probate, it was revealed that he had left his entire estate to Carol. After Richard's death, Carol executed another new will, leaving her estate to an irrevocable trust of which Carol and her new husband were grantors. After the second to die, the irrevocable trust would distribute the residuary to Carol's kids, her new husband's kids, other family members, educational institutions, and community organizations.
In 2019, Carol needed her divorce papers to apply for a new driver's license. She read through the provisions therein and realized that Richard's will did not conform with the terms of the agreement. Carol notified her children and the children initiated these proceedings based on a breach of contract claim. Did Richard breach his contract with Carol? Could their children force compliance with the terms of the separation agreement?
The Surrogate Court of New York first stated the elements of a breach of contract claim: "(1) existence of a contract; (2) performance under the contract; (3) breach; and (4) resulting damages." The court noted that the children needed to prove that Carol had procured the contractual promise on their behalf, and thus they would become donee beneficiaries and then entitled to enforce the contract.
Carol testified that she did not remember if she or Richard requested that the pertinent clause be included in the separation agreement. She also testified that she believed the provision was intended to benefit the kids only while they were underage. Indeed, she had waited until her kids were of the age of majority before she changed her will. But because Carol did not negotiate for the inclusion of the provision and Carol herself did not abide by the provision (her two subsequent wills did not name her kids as sole beneficiaries of her estate), the court here declined to enforce the provision of the Separation Agreement.
Elder Docx™ makes document assembly an intuitive process that will help streamline your entire business. Generate a wide array of elder law (including general estate planning), special needs planning, and Veterans pension planning documents while saving yourself time and money. Contact us today to learn more.