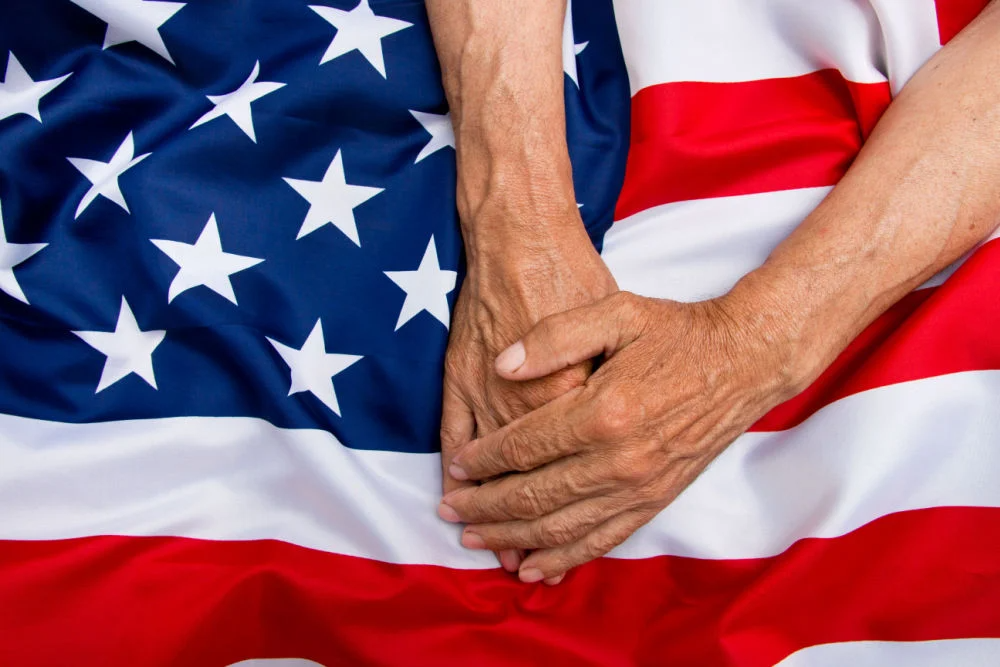 The Veterans Asset Protection Trust (VAPT) is a powerful tool that can protect assets while enabling the Grantor to qualify for needs-based VA-pension benefits. The VAPT is a nongrantor trust with the option to include a grantor residence subtrust. Why is the VAPT structured this way?
It is structured in this specific way in order to not cause benefits-eligibility issues. The VA has a direct line of communication with the IRS. The VA routinely checks the tax returns of pension recipients, in order to get income information. Because of this, it is best to avoid any "phantom income" from a grantor trust being reported on the grantor's tax return. This additional reported income may jeopardize eligibility for benefits.
The solution in the VAPT is to have only the residence held in the grantor subtrust. One can design the VAPT so that the residence cannot be rented out and so there should never be any income reported on the grantor's tax return. In addition, if the home is sold, the proceeds must be held according to the provisions of the nongrantor trust. All trust property besides the home is held according to the nongrantor trust so that any income generated by assets will not be an issue for benefits eligibility.
Certain tax benefits, like estate inclusion and a basis adjustment, are also retained in the VAPT. The provisions of the VAPT have been drafted to retain these important tax benefits while not causing "phantom income" issues. Since the residence is held by a grantor subtrust, the 121 exclusion is also retained.
Lifetime beneficiaries are folks who can receive VAPT income and principal during the lifetime of the Grantor. The lifetime beneficiary can choose to spend that money on the Grantor's needs or care. There is a plethora of ways to design the distribution schema to the lifetime beneficiaries. A Distribution Trustee could also be included in the plan, in order to provide optimal asset protection to those lifetime beneficiaries.
Contact us today to learn more about the Veterans Asset Protection Trust available in Elder Docx™!