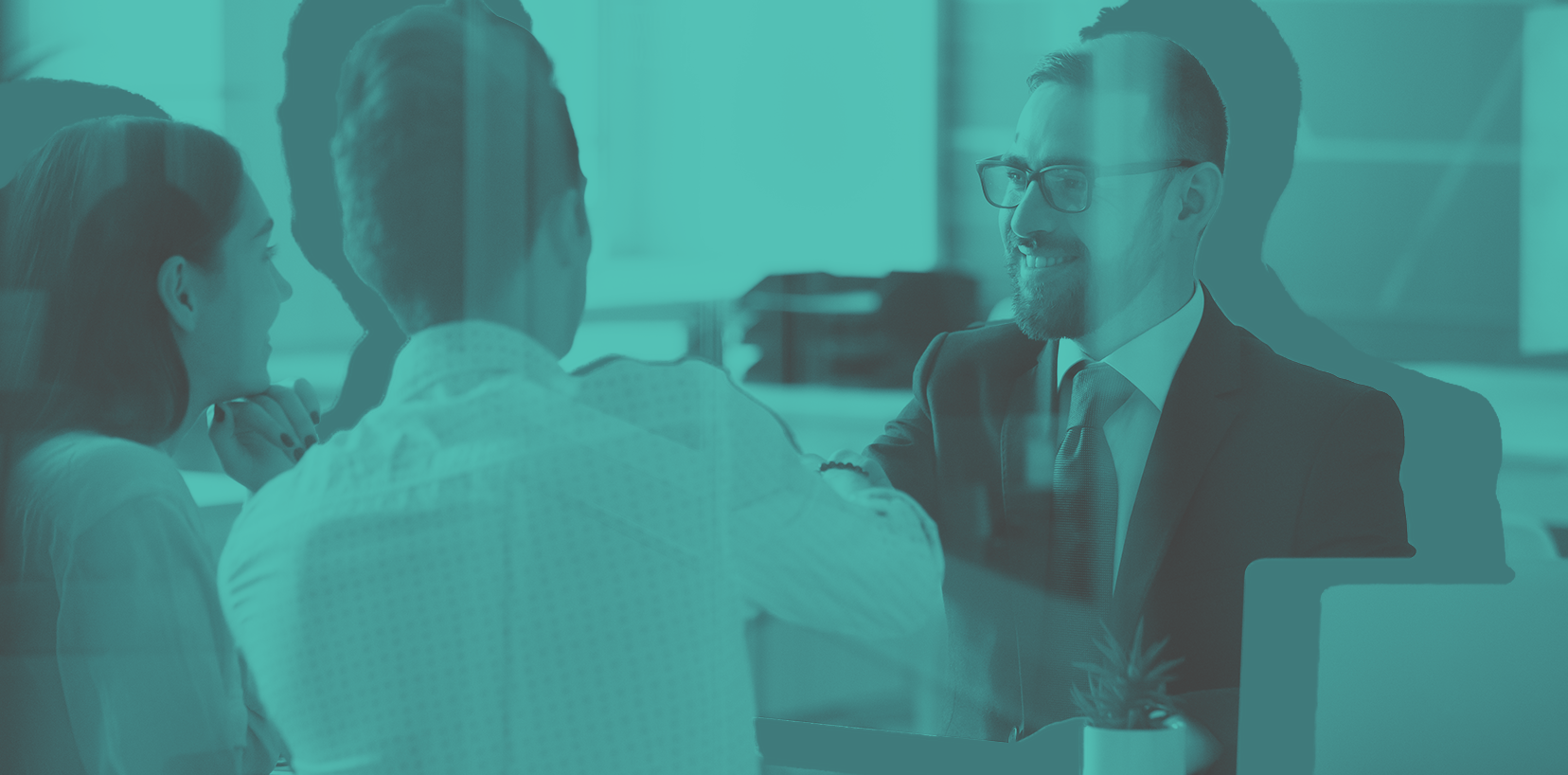 Estate Planning Awareness week is just around the corner. With so much going on this year—the coronavirus and the upcoming presidential election—attorneys need to educate their communities on the value of estate planning now more than ever. In addition to providing a complimentary marketing package to help you get started, below are three ways you can market your practice and get the conversations going.
1. Connect with new clients on social media
Social media is a powerful tool and a relatively cheap way to engage with potential clients. While many attorneys may shy away from social media because (a) they think it will take up too much time or (b) they feel overwhelmed and do not know where to start, these worries can easily be overcome by creating a social media plan.
First, attorneys should start by creating a profile of their ideal client. How old is your ideal client? What is the client's gender? Does the client have a family? Is the client a working professional? Understanding who you are talking to will help you craft your message and will also dictate where and how you will engage with your ideal client. For example, Facebook and Twitter are better at reaching the general public than LinkedIn. If you want to connect with business clients and share your industry knowledge, LinkedIn and Twitter will provide you the best opportunities.
Regardless of whether you choose email, Facebook, Twitter, or LinkedIn, it is important that you remember that all of these are two-way communication channels. Responsiveness can be the difference between a potential client choosing you over the competition. Check out our 2020 Estate Planning Awareness Marketing Package, which includes recommended social media posts that you can share with your followers.
2. Cultivate and train your professional network
We all recognize the value of referral sources and the role they play in helping advance an estate planning professional's marketing efforts. All referral sources, however, are not created equal. While one may readily refer, another may be detached or disengaged or expect you to return the "favor.". If you have invested the time and energy in building your network but are less than satisfied with the results, below are some practical steps you can take to improve your referral quotient.
Communicate often. It is important to remember that a successful referral network is not a one-and-done project. Like all relationships, these need to be developed and continually nurtured. Stay top of mind with regular check-ins. This process could consist of monthly emails or newsletters, followed up by phone calls or virtual presentations. Whatever medium works best for your referrals, do it! Just do it often and regularly.
Demonstrate your value. Regular communication is great, but it is not enough alone. If you are going to stand above the competition, you need to educate your referral sources on precisely how your services are unique and can positively impact them and their clients. Offering virtual client meetings or seminars and sharing marketing kits (client handouts) is a great way to demonstrate the value you offer to your referral sources.
We can help you communicate regularly and demonstrate your practice's value with a subscription to Practice Development. Learn more about this marketing resource here.
Train your sources. One of the most important steps in marketing and client development is educating your referral sources on how to properly make a referral, one that assures success. Train your sources to be proactive in scheduling the initial meeting with the client. If a client is meeting with the advisor and expresses interest in meeting with an estate planner, encourage the advisor to strike while the iron is hot and schedule the meeting right then and there. Invite the advisor to attend the initial consultation meeting.Set aside specific days and hours in your week for precisely these kinds of opportunistic initial meetings.
Whatever system you employ, keep the lines of communication open between you and your referral sources and communicate regularly. When you meet, be sure they understand your process and how it benefits them and their clients. Your referral network is a valuable asset. Actively managing and nurturing this asset will help you optimize your practice-building efforts, increase your referrals, and reach your goals.
3. Build a client care program
Estate Planning Awareness Week should not just be about educating potential clients to drum up new business. In fact, your most readily available resource may be those who already know the value of your services—your current and past clients. One way to reengage clients is to offer a client care or maintenance program.
There are many reasons why now is a great time to implement a client care program. For clients, a client care or maintenance program removes the "meter is running" fear of hourly billing and provides incentive for clients to keep their estate plans up to date. In turn, this provides a recurring source of revenue for the attorney, as well as increases the chance for additional scope of work and referrals.
What your client care program looks like depends on the needs of your clientele. In exchange for an annual fee, some practices offer biannual estate plan reviews, trust funding, phone calls with clients' certified public accountants and other financial advisors, minor changes to estate planning documents, newsletters to stay abreast on legal changes, free instructional meetings for successor trustees, and discounts on additional work.
Whatever you decide to offer in your client care program, it is an essential step in enhancing and maintaining relationships not only with the client, but with the client's family, fiduciaries, and advisors.
---
WealthCounsel has helped hundreds of attorneys with their marketing efforts. Our marketing packages are full of customizable content to help you build and maintain long-lasting relationships with your clients and referral sources. As a subscriber, you will receive a monthly marketing package that contains grab-and-go presentations, newsletters for clients and advisors, and handouts and visual aids for clients and advisors, as well as blog posts, social media posts, help with marketing best practices, and much more! Talk to a representative now to learn more.