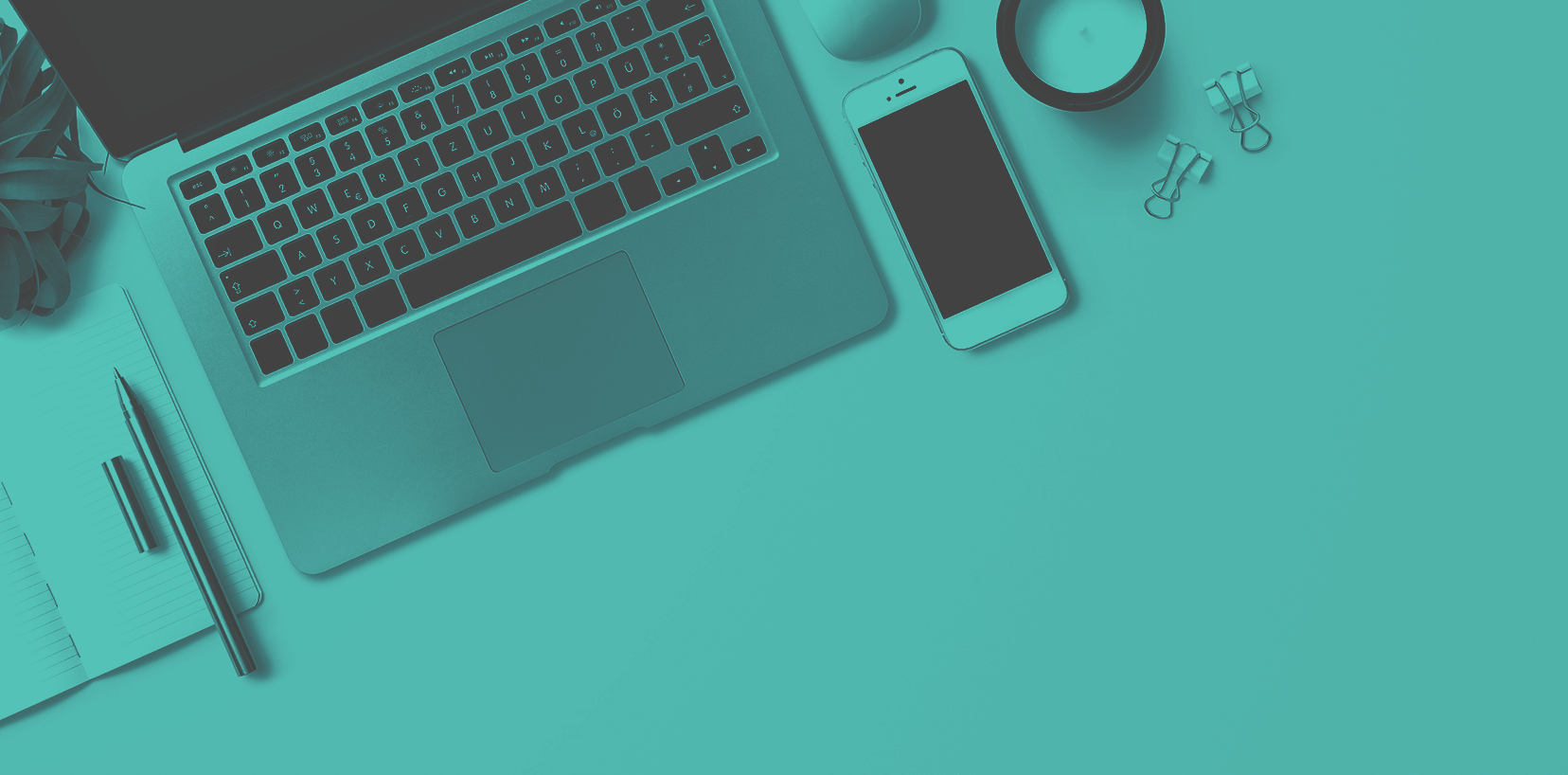 With the ability to learn almost anything and buy whatever you want at your fingertips, it's hard to fathom that the internet's role in our daily lives will diminish. On the contrary, more and more consumers are turning to the internet to shop for goods and research the best service provider. To survive the times, many law firms are turning to the power of the virtual world to attract more clients and run more efficiently.
Unlike a traditional firm, virtual firms have much smaller start-up costs. In ditching the old brick and mortar office for a virtual one, the list of tools an attorney needs to run a successful practice fall into two main categories: hardware and software.
Hardware for your virtual practice
There are a few different pieces of hardware that an attorney should consider using in their virtual practice. As we are discussing a virtual practice, there are only two pieces that an attorney truly needs—a computer and wifi connection. You read that correctly. All an attorney needs to run their virtual practice is two pieces of hardware. Arguably, this is why virtual practices are so appealing. Compared with the cost of starting a traditional brick and mortar firm, a virtual practice is effectively pennies on the dollar.
Besides a computer and a wifi router, attorneys may also want to consider having a paper shredder and scanner. While investing in these two items is not obligatory by any means, having them in your home office ensures that all printed documents are stored electronically and then disposed of securely. Remember, if you're operating a virtual practice, try to stay away from the traditional method of storing physical documents, which can be a hassle to store and maintain. Scanning in client documents and securely storing them in the cloud not only frees up office space, but will save attorneys time in locating documents for future use.
Software for your virtual practice
Software is an incredibly important part of a virtual firm. As the underlying purpose of technology is to help us work smarter not harder, legal software can automate and streamline workflow processes, allowing virtual practices to offer more competitive fees.
Since the virtual attorney must act as both a lawyer and a business owner, time is one of the most precious commodities. So, if processes can be sped up by, or taken over by technology, attorneys can spend more time focusing on practicing law, practice development, and getting a better work/life balance. Below are a few different types of software to consider using in your virtual practice:
A professional website
Having a professional website is the cornerstone to any virtual practice. A website is a virtual billboard. Not only does it establish your practice's online presence, but it also is key to obtaining credibility with potential leads, as well as marketing your brand and services. And since it effectively replaces a physical office, attorneys should consider creating a custom website. A custom site has a host of benefits, such as:
Generate traffic to your site through built-in SEO best practices.

Qualify leads and filter out undesirable clients with custom contact forms, calls-to-action, and program automated chat boxes.

Accurately reflect your brand, which increases your ability to target your practice's ideal client demographic.

Reach mobile users since consumers increasingly use their phones to browse the internet and buy products and services.
Online client portal
Business from many industries—from healthcare to banking—use client portals to exchange documents, communicate with users, and extract payment for their services. If the legal industry is going to keep up with consumer's expectations, then implementing an online client portal into their website architecture is imperative.
For those unfamiliar with a client portal, it is a secure digital space provided by a business, where consumers can log in with their username and password to access information and services. For a virtual law firm, it can be the main digital platform for clients to pay bills online, upload their personal documents, communicate with the attorney, get case status updates, and receive their final legal documents. Also, since client portals are password gated, they offer better security for keeping and transmitting client information, since email accounts are prone to be hacked.
Virtual communication software
Without a dedicated office space, meeting clients face-to-face can be difficult if not impossible, especially for clients who live too far to meet up for coffee. While phone calls and emails serve their purpose, having the ability to see your clients (and for them to see you) is incredibly important to developing trust and ultimately, strong, fruitful client relationships. Consider adopting a video conference software that interacts with your computer's webcam, such as Skype and GoToMeeting.
Document drafting software
According to the American Bar Association (ABA), attorneys who use the "cut and paste" and "find and replace" methods to create new legal documents face problems with inefficiency as well as higher margins of error. The ABA recommends using automated drafting technology to efficiently create high-quality legal documents. Software, such as Business Docx® and Wealth Docx®, use document automation to speed up the drafting process, while also mitigating the potential for grammatical errors. With a myriad of business and estate planning document templates to choose from, attorneys can expand their practice capabilities (and revenue stream) by offering more services and thus meet the needs of a more diverse clientele.

See this drafting software in action by scheduling a demo here.