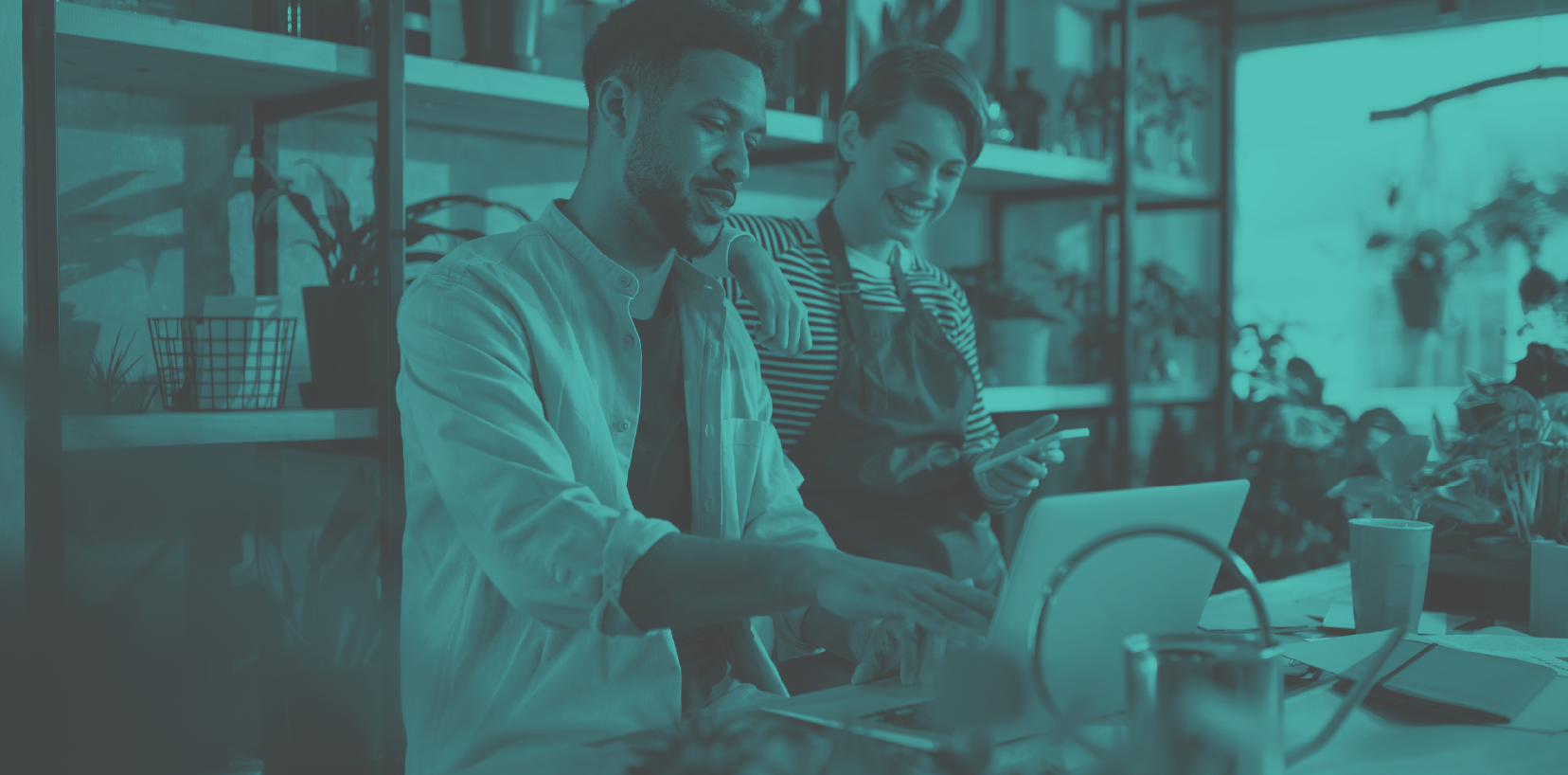 Written by: REBECCA KLOCK SCHROER, JD, & MORGAN WIENER, JD
Trustees face a number of complexities when administering a trust that owns interests in a closely held business. This article focuses on two of those complexities:
(1) Which standard of care applies to the trustee's business decisions: the fiduciary or the corporate standard of care?
(2) What is the trustee's obligation to produce information about the business to the trust's beneficiaries?
Because there is no national consensus on either of these issues, this article will first provide an overview of each issue and then review leading cases exemplifying the different approaches taken by courts.