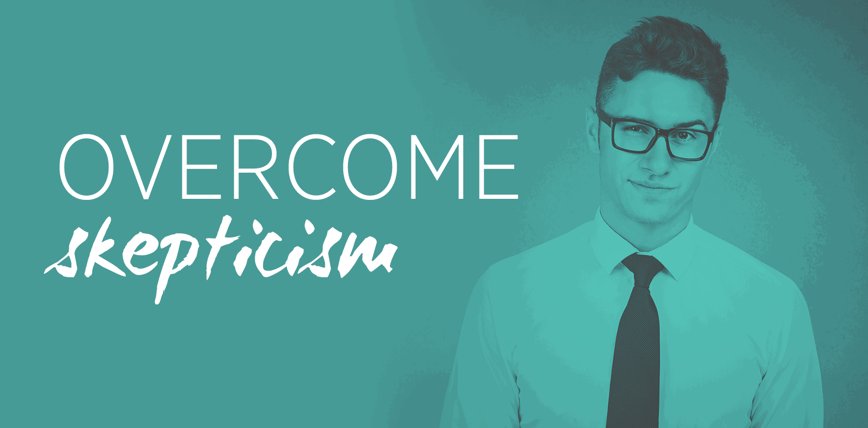 Millennials are estate plannings' next major demographic. However, to acquire them as clients, estate planners must overcome several hurdles. The biggest obstacles attorneys face are the misconception that estate planning is only for older/wealthier individuals, and the wariness millennials have of spending money on things they deem unnecessary.
In order to convince millennials they should be financially prioritizing estate planning, it's important to educate them why an estate plan is not only a worthwhile investment, but that it's fundamentally necessary for the future well being of their families. Below are some basic talking points for engaging millennials.
1) Is Aunt Karen the best guardian for little Olivia (or Fido)?
It's true that socio-economic factors are causing millennials to marry and have children at a later age. But, already 17 million millennial women are mothers. Not only are they having children, according to a Pew Search study, they are more confident parents than previous generations.
Millennials are also enthusiastic pet-parents, who aren't afraid to spend money on their pets. Highlight the potential issues that may arise if they would be unable to care for their dependants and not leave written instructions behind—is Aunt Karen financially and mentally equipped to care for your dependants; does she know how you'd like them to be cared for; would Aunt Linda try to fight Karen for custody due to the absence of a formal will; would probate cause a delay in caring for the dependants? Then educate them on how pet trusts and wills can avoid these potential issues by making sure their children (furry or otherwise) are cared for.
2) You're not immortal, but your debt may be.
There's one thing on most millennial's minds—debt. And surprisingly, while student loan debt is still a major concern, credit card debt has become the most prevalent type of liability amongst millennials. As they are a very debt-conscious generation, it's important to highlight that some financial obligations don't just disappear in the event of their death. Rather, family members can be directly responsible to repay their liabilities if they were a co-signer on a loan, or if they were named on a joint bank account.
Even when debt isn't inherited by family members, creditors may still attempt to collect on it. Discuss how mentally (and potentially financially) taxing this can be on their families, and how a properly executed estate plan can minimize the negative impact that financial baggage can have on their family and their estate.
3) It's not for you, it's for your family.
Coming to terms with the passing of a loved one is enough of a burden. What many millennials don't realize is the mountain of tasks and decisions that their families face in the event of their death or incapacity. And how these headache, and heartache, inducing tasks can only be made worse in the absence of an estate plan.
Educate millennials on how wills take the pressure off family members to make decisions regarding what debts they have, the location and inheritance of their assets, funerary arrangements, and how their social media accounts should be handled. In terms of incapacity, discuss how their non-married partners are at risk of being kept in the dark regarding their medical records and healthcare decisions without a healthcare power of attorney or HIPAA release.
Wealth Docx® offers the timeliness and flexibility that millennials demand. Draft faster with Wealth Docx's intelligent document automation and other time-saving features, such as Quick Name Entry and Reusable Scenarios. Easily tailor each template to fit your client's unique needs with our customizable Default Settings and Add A Clause features.
---
If you're ready to get the help you need and take your practice to the next level, schedule a demo with one of our staff—discuss pricing and learn how WealthCounsel can meet your practice's particular needs.