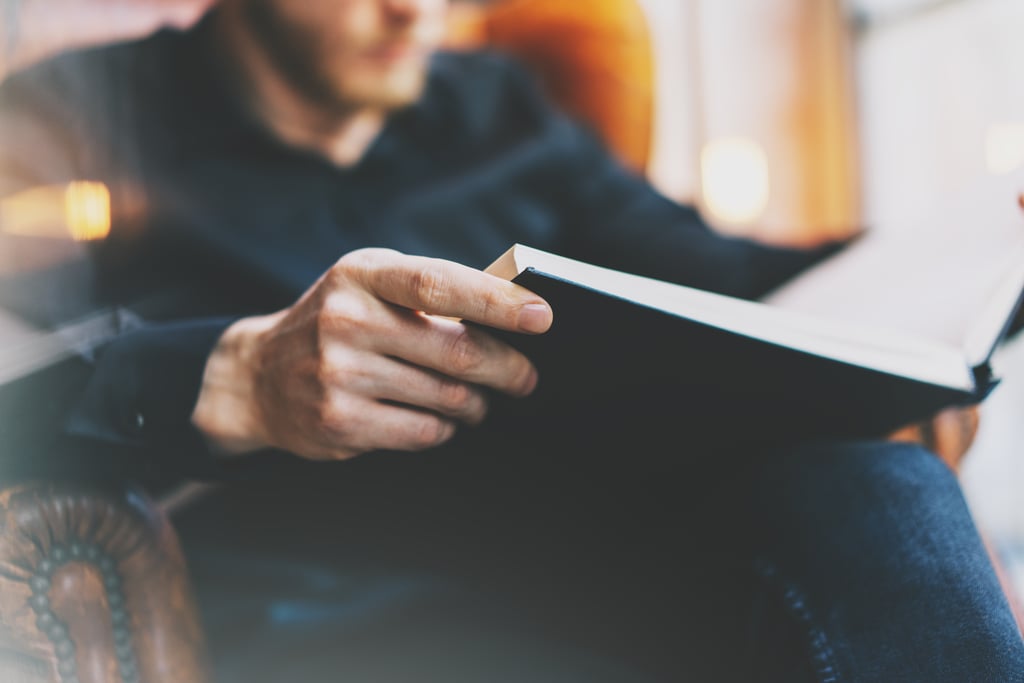 As attorneys, you've heard many reasons why people start a business. People start businesses because they have an idea they're passionate about. They see a need, and they know how to fill it.

Or perhaps they inherited a family business and want to keep it going. But of all the explanations you've heard, you've probably never heard anyone say she'd started a business because she couldn't wait to spend her days reviewing vendor invoices. No client has ever told you that what makes his work worthwhile is filling out contractor 1099s. No one has said they love struggling to meet payroll or asking a bank for an emergency line of credit.

But the reality is that such tasks are required. And even the most enthusiastic business owner may become overwhelmed with the business of running a business. An art all of its own. Therefore, in this three-part series, we're going to give you five exceptional resources – books, apps and e-learning– for your business law client. (And in the last post, there's a bonus resource to help your own practice. Because we recognize that you're running a business, too!)
#1: The E-Myth by Michael Gerber
Michael Gerber's classic The E-Myth Revisited exposes the surprisingly non-intuitive obstacles that hem in business owners. The first edition was published more than 20 years ago, but, with the updated version, its lessons are still powerful. (In May 2017, the National Association of Expert Advisors declared it a "must-read.") The E-Myth walks readers through the process of owning a business, from Day One to a mature firm. And importantly, he gives insight in terms of efficacy–how to get out of your own way to get things done. One of his more memorable lines: "If your business depends on you, you don't own a business—you have a job."
From rookie entrepreneurs to veterans of small business, this book "will rock your world.".
#2: The Hard Thing About Hard Things by Ben Horowitz
As one of Silicon Valley's most notable entrepreneurs and cofounder of the venture capital firm Andreessen Horowitz, Ben Horowitz's book The Hard Thing About Hard Things: Building a Business When There Are No Easy Answersis another terrific resource for business clients encountering diverse roadblocks during start-up phase, initial growth and rapid growth. As the New York Times applauded, this book is brutally honest, with tough-love advice, as well as tips based on Ben's own–often humbling–experiences. Use this resource to give your clients advice from someone who has experienced the same hardships your client may be going through.
As we mentioned, we're going to continue with new resources for your clients in our next two posts, but in the meantime, you, too, may be looking for ways to run your business more efficiently and effectively. To do that, consider WealthCounsel® as your own development resource, from its continuing legal education to its suite of software.