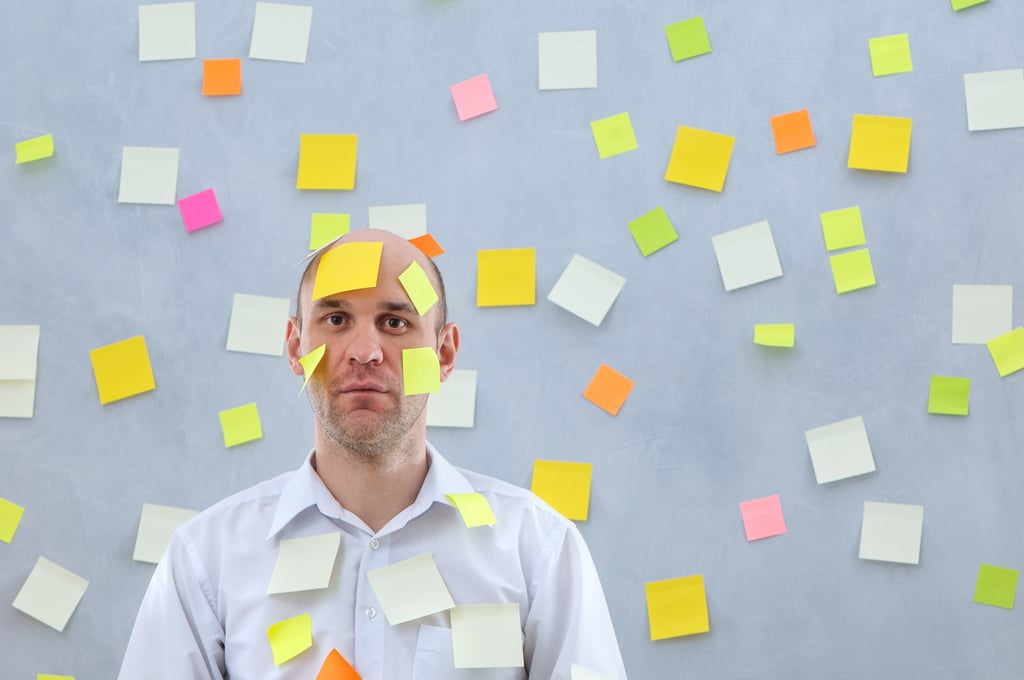 In our first post, we talked about empathizing with business clients who may feel overwhelmed by the business of running a business, and we suggested a couple books to help them reframing their thinking about small business ownership.

But now let's turn to a couple technological solutions that are surprisingly easy to use, but may streamline their day-to-day, from an operational perspective.

Younger business owners may not have the funds to hire a professional business accountant, so they try to manage finances on their own. Experienced business owners, too, can be frustrated by how much time they spend on bookkeeping and related tasks. But as we all well know, halfhearted or sloppy recordkeeping can lead to major mistakes. If your business law clients express concern regarding money matters, suggest QuickBooks for intuitive money management; it can track and manage sales and expenses, produce profit-and-loss reports and spending analysis and more.

QuickBooks is a great recommendation for clients who feel lost when it comes to finances, because it walks the user through the steps of the app in easy-to-understand language, without confusing financial lingo or complex tasks too difficult for beginners. And there's a free trial period, then services are billed monthly, so a client doesn't need to feel stuck with a long commitment just for trying it out.

Depending on the package, QuickBooks can send invoices to clients, manage and pay bills (including payroll and vendors), monitor bank accounts, and track inventory. One feature of note: It can generate 1099s. That alone may be worth the price of admission for entrepreneurs, who often initially staff up with independent contractors. (And this could be a nice way to start a conversation with your client about tax or employment law and compliance.)
#4: Evernote
Evernote is a website/app that's perfect for business owners who have trouble staying organized–the person who relies on his purported "system" of dozens of yellow notes stuck all over his workspace. Evernote functions like a virtual stack of sticky notes–except it comes with numerous features that paper can't provide. Evernote lets you jot down ideas, create lists and folders; you can easily "clip" online articles to save for later. It can even search for text within an image. As PC Magazine proclaimed: "Imagine taking a photo of a whiteboard or a page of a book and being able to search for the words on it. It's superb."
You can capture, store, organize and share ideas with others in just a few easy steps. Clients can sign up for Evernote for free (or expand with more options on a paid version), to start jotting their ideas down on virtual paper right away.
It's easy to learn, you can sync your information across multiple mobile devices, and it's compatible for all OS and browsers. If your client gets hooked on Evernote, he will never go back to the old way of taking notes. (Then, he'll probably ask why you yourself aren't using it.)
Once you're finished recommending applications that can help your clients, consider checking out software to help increase your own productivity, including the WealthCounsel® suite of applications, such Wealth Docx®.