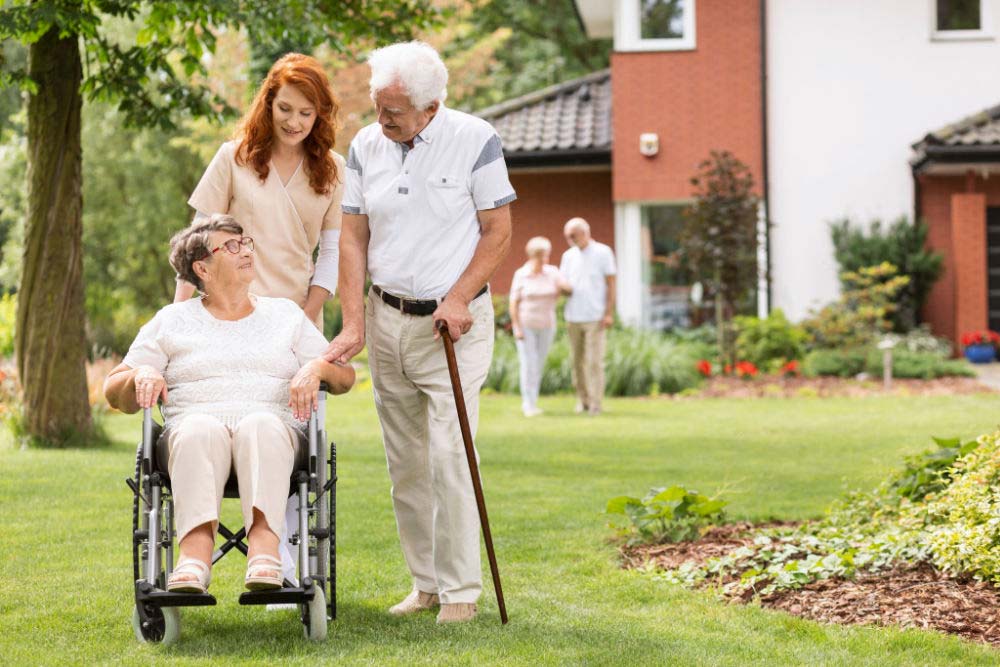 Elder law attorneys focus on helping clients plan for long-term care. The U.S. Department of Health & Human Services estimates that an individual aged 65 and over, "has almost a 70% chance of needing some type of long-term care services and supports in their remaining years." So, an elder law attorney usually has an abundance of clients needing services. However, is it only clients with limited or moderate means who need to plan? Should wealthy clients also have a plan in place for long-term care?
Nursing home care costs, on average, anywhere from $5,759 (Louisiana) to $31,512 (Alaska) per month. As you could easily tally up, paying these amounts month after month can drastically drain one's life savings. Having a plan in place ahead of time gives the client choices. Would the client like to pay out of pocket, have an insurance plan in place, or qualify for Medicaid benefits to cover nursing home care costs?
Is there a threshold of wealth where planning is no longer needed? While billionaires may not need to worry about nursing home expenses, most millionaires should.
If the client's wealth is tied to the housing or stock market, a bad couple of years could leave the client without enough funds to pay for care while waiting on a market rebound.
If the client's wealth is tied to a business, the business may have to be sold to pay for care.
Funneling distributions out of assets to pay for long-term care may have unwanted tax consequences, such as raising income to the next income tax bracket.
Paying out-of-pocket would likely leave the surviving spouse with a depleted net worth, jeopardizing their quality of life.
Without proper planning, the legacy for children and grandchildren could be exhausted.
No matter what means a client has, proper planning is prudent. Discussing what kind of care the client would prefer and the options that the client has to pay for that care can give the client peace of mind. If care is needed down the road, the family doesn't need to enter a crisis situation. Instead, there is already a plan in place so there won't be a huge disruption in the family's life.
There are numerous advantages to adding elder law to an existing law practice, including taking back control of your calendar from the court, setting your own pricing, having grateful clients, and building a strong referral-based practice. WealthCounsel has the resources you need to expand your business. Contact us today to learn more.