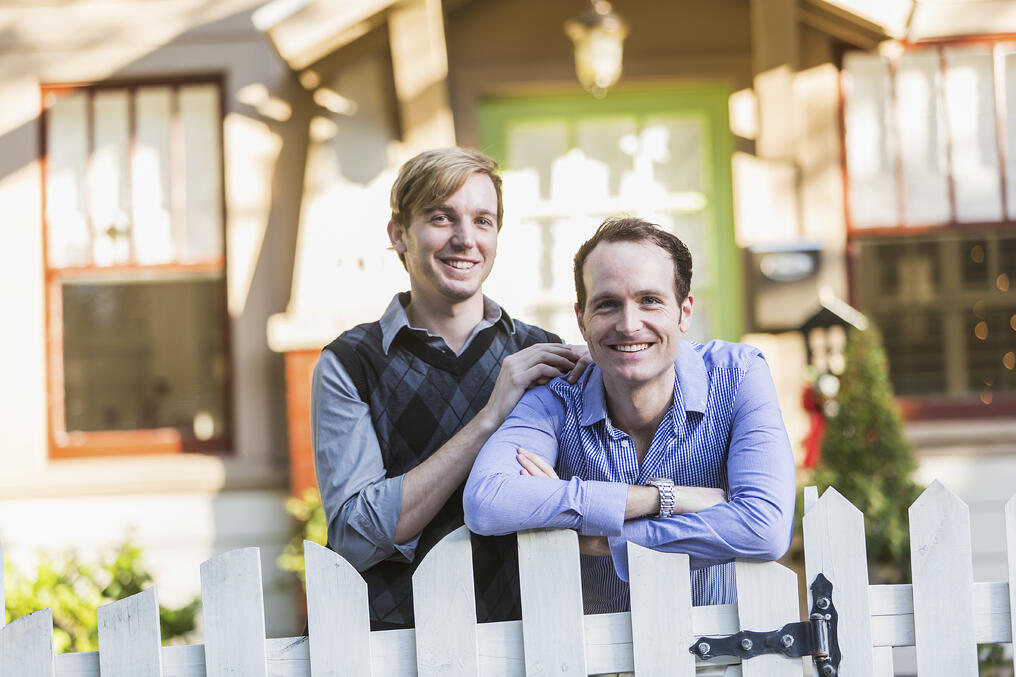 "The only constant is change," it's often said. Need evidence? Consider this. Less than 12 years ago, no state allowed same-sex marriage. Today there are 36 states plus the District of Columbia that recognize same-sex marriages as having equal standing as heterosexual marriages. Tomorrow? Like Yogi Berra, I'm not great at predicting – especially when it comes to the future – but I will direct you to Richard Wolf's recent article in USA Today, "It's high noon for high court on gay marriage" (January 8, 2015).
Once a small cottage industry, estate planning for same-sex couples is today a mainstream phenomenon. What does it mean for estate planning professionals post-DOMA? It means the opportunity to meet a growing client need with solid planning solutions.
Whether married or simply living as domestic partners, a same-sex couple is faced with the old, familiar estate questions and challenges – plus a few new ones. Let's look at the two scenarios, unmarried and married.
Like opposite sex partners in a joint, long-term relationship, an unmarried same-sex couple must be proactive in their estate planning in order to safeguard assets (Durable Power of Attorney for Property), provide for medical decision-making (Durable Power of Attorney for Healthcare) and assure that their plans for inheritance are properly executed (Revocable Trust). For end of life issues, a Living Will/Advanced Directive for Physicians should also be seen as a core planning document.
When the same-sex couple is lawfully wed, the value of careful estate planning becomes all the more critical. While U.S. v. Windsor addressed many of the broad, federal questions of estate planning benefits and spousal rights, many more remain. Most notably, in the case where same-sex couples are legally married in their home state and move to a state that does not recognize their marriage. In that situation, real problems of asset protection, income tax liability, inheritance, succession, etc. can arise. One clear solution: a properly funded trust. Whether that's a revocable living trust, irrevocable trust, or another vehicle, a trust will assure that the couple has in place default inheritance provisions and avoid probate, but it minimizes the likelihood of family conflict and resentments.
Yes, in the past decade we can see that the landscape has shifted. New challenges and opportunities have surfaced. But it's also true that in estate planning as in life, "the more things change, the more they stay the same."