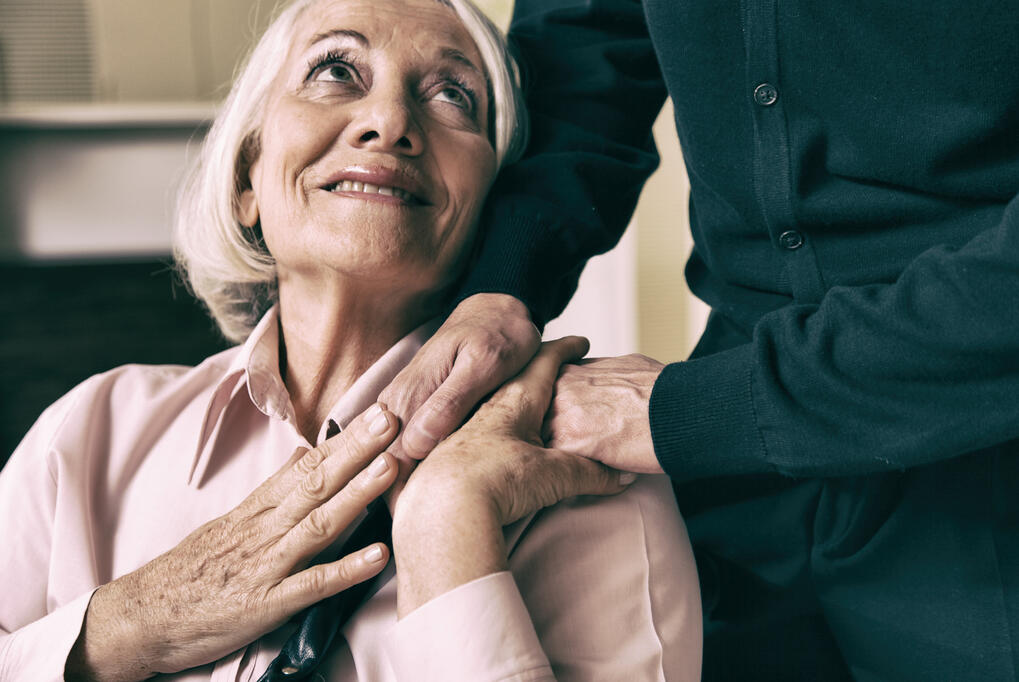 "Old age is no place for sissies," Bette Davis famously remarked. For those who reach that "place," living those golden years well calls for good planning.
More than just a catchy phrase, the greying of America is a reality that continues to unfold. Consider: the elderly population (65 or older) is expected to double from its current 35 million to 70 million by 2030. With the rising senior population comes a corresponding rise in memory and cognitive issues caused by diseases like Parkinson's and Alzheimer's and correspondingly, unfortunately, a rise in potential for abuse, neglect and undue influence.
With this in mind, it's vitally important that your elderly clients have safeguards in place to assure that the right people are acting as their caregivers and, should evidence of abuse (physical, emotional or financial) become apparent, to make certain that caregiving changes can be implemented without delay.
Durable Power of Attorney oversight is one possible solution. In this scenario provisions are added to a client's separate medical and property Durable Powers of Attorney. Consider appointing and empowering supervisory panels (one for health/medical, one for property) to review the caregiver's work on behalf of the client and, in the event of abuse or neglect, to remove that caregiver and appoint a new one.
This is, of course, a sensitive issue for both the elderly client and the family. As in all estate planning matters, communication is critical to success. Bring all parties together early to discuss all care provision options. Remind the family members, especially those who might also be assigned as caregivers, that the best care for the client is what everyone wants. To the appointed caregiver, assure them that the client trusts their skills and judgment – as do you. Circumstances, however, can change – sometimes abruptly, unexpectedly. With that in mind, a review committee is there to protect not only the client's interests, but to support the caregiver's efforts and to protect their interests as well.
As estate planning professionals, peace of mind is one of the great gifts we can bring to our clients. Through early planning and open communication involving all parties – client, family and caregivers – you can ensure that your elderly clients enjoy a future that's solid, safe and secure.