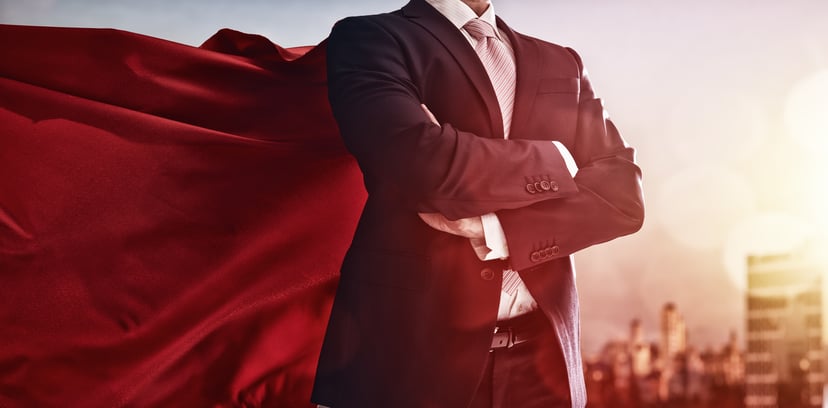 Law firms are constantly looking for ways to maximize efficiency without sacrificing quality and
paralegals have always been instrumental in helping attorneys meet these needs. This short article
discusses how Wealth Docx is not only a great resource for attorneys but how it is also a powerful tool for
paralegals.
Behind every great attorney is a busy paralegal
In the practice of law, paralegals are indispensable. They can, and often do, assist attorneys with a myriad
of tasks – from marketing to case preparation and anything in between. Today a paralegal must be a
consummate juggler, proofreader, planner, and organizer. Essentially, they do whatever it takes to help a
law firm run smoothly.
A common task for many paralegals is drafting estate planning documents, which an attorney then
reviews and finalizes. Don't be fooled though – this process is usually quite complex, requiring the
paralegal to draft from an old template or document from a previous client. To make the appropriate
updates, paralegals must rely on their own experience, reference law books, or similar case laws.
Reviewing and finalizing an estate document can be tedious, requiring the paralegal and attorney to go
back and forth over email.
This method is an inefficient use of time and creates a greater probability of errors – not to mention the
security concerns of sending sensitive client information through unsecure email servers.
Common document drafting issues for paralegals
What does that mean? Even for an experienced attorney, document preparation isn't always cut and dry
and can vary significantly from client to client. Convoluted legal jargon can cause delay, forcing the
preparer to continually research connotations and case law.
How did I miss that mistake? As in many large practices, paralegals may be required to prepare legal
documents for many different attorneys, which in turn are notarized by whichever notary is available.
Juggling these various types of detail is not only headache inducing but also leaves ample room for
mistakes.
Not another voicemail! In an attorney/paralegal team, instant communication and collaboration is a
necessity for a successful business (although this is easier said than done). Collaborating with team
members can often mean playing phone tag or having to review lengthy email chains.
Wealth Docx is the leading tool in estate planning document drafting and automation by offering:

● Intuitive navigation
● Built-in legal informational ribbons
● Customizable clauses
● Auto-populated attorney and notary profiles
● Cloud-based collaboration
● Accurate drafting of documents that reflect current case law and precedent

The WealthCounsel solution: many players, one tool.

Empowerment for All
WealthCounsel aims to empower all users – from attorneys to paralegals. It does this through an
interactive information ribbon, which is present on each page of your document. By clicking on a specific
term or clause, it gives the user more detailed information. Wealth Docx helps make sure all legal
documents are prepared knowledgeably while minimizing confusing jargon.

Intuitive Automation for All
Wealth Docx was built to save an attorney, or paralegal, precious time and energy. It does this by
allowing a user, or group, to create user profiles. Profiles for attorneys and notaries can be set up and
automatically populated throughout a document, maximizing efficiency and preventing any possible
errors. Its easy-to- use operating system then guides the user through a series of questions during the initial
interview process. This guided pre-assembly process allows the user to see in real time how their answers
affect the composition of the document.

Superior Collaboration for All
In an effort to bring collaboration into the 21st century, Wealth Docx has recently mobilized its platform
onto the Cloud. This means legal teams can access their documents anytime, from any device. As soon as
updates are made, team members see them in real time and provide instant feedback.
With attorneys always on the move - going to court or meeting a client - Wealth Docx effectively brings
your team along with you. Like the desktop version, the online version continues to provide peace of
mind by maintaining the integrity and security of your documents and your clients' information.
If you would like to see how Wealth Docx could be a great resource for your legal team, please visit our website to learn more, or schedule an demo with one of our knowledgeable product specialists.