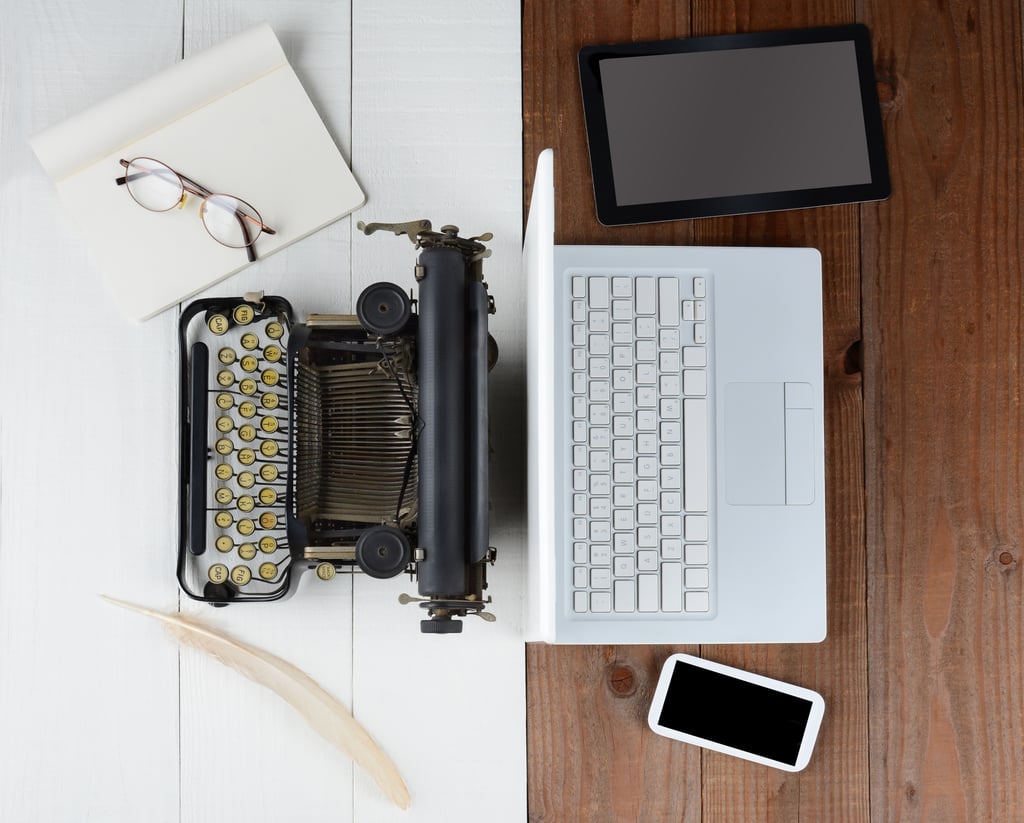 It's amazing how technology has been transforming estate planning. What was once a maze of paperwork is now mostly digitized, with organized, easy-to-use online files. If you're curious about which legal technologies can help you the most as an estate planning attorney, this three-part series is for you.
Marketing Tools
Technology has made marketing to new clients easier and more effective than ever for estate planning lawyers. And we can't discount online marketing, for an older client basis. Sure, we may joke that our kids need to set up our phones and computers. However, according to the Pew Research Center, of those 50 to 64 years old who are online, 72% of them are on Facebook. And 62% of online seniors (ages 65 and older) are also on the social network.
Virtual Offices
With the right technology on your desktop, it's just as easy to meet clients at their home or workplace as it is for them to come to you. That may be especially valuable for clients who are ill or have limited mobility. And honestly, who hasn't had a meeting where a client realized the one document he really needed to bring, was the one he accidentally left at home?
Beyond that, a virtual office also means that your practice is no longer limited by geography. Virtual offices should have every law firm thinking on a statewide basis. And that goes for attracting clients and hiring staff, too.
Document Summaries
Legal practical applications for artificial intelligence (AI) have yet to be fully explored, but researchers are citing AI-powered legal tools like Kira Systems as something to watch for in the near future. Kira Systems makes simple work of legal tasks such as contract analysis and lease abstraction. Machine learning can provide attorneys with fast, accurate, and intuitive tech solutions to daily tasks and common roadblocks to estate planning, such as due diligence.
Online Public Records Databases
Online public records searches present a way of getting your hands on valuable documents quickly and at affordable prices. With online databases such as VitalChek, you can order certified copies in minutes–frequently eliminating the need for a run to the Clerk's office to request documents.
Wills
Trusts
Marriage documents
Birth and death certificates
Property tax reports
Asset documentation
Liens and debts
Grantor/grantee information
Historical documents
In the coming posts, we will have more ideas on how tech is changing our business (for the better!), but, in the meantime, consider WealthCounsel®–the industry leader in estate planning legal technology.