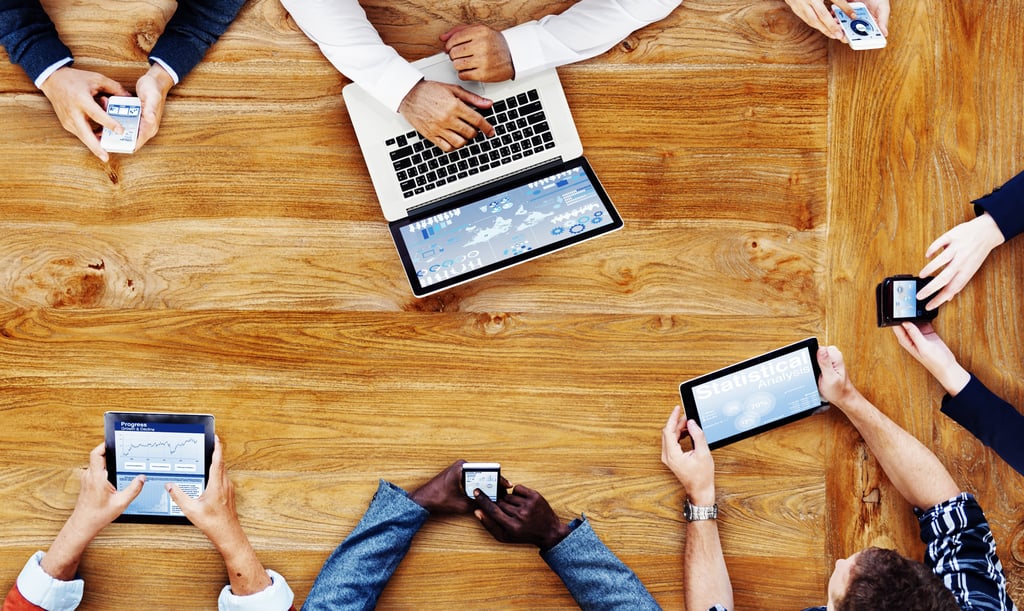 From user-friendly smartphone apps to sophisticated artificial intelligence chatbots, legal technologies are transforming the practice of estate planning law. Let's explore more innovations that could help your firm.
Confidentiality Applications
How can you ensure the confidentiality of conversations with clients, other attorneys and paralegals? No method of tech exchange is ever 100% permanently secure, but we can do better than using text messages or a (perpetually hacked) email address. The answer may come soon, with the development of applications with the sole mission of preserving the confidentiality of information–such as the trailblazing Signal app.
Chatbot Paralegals
Chatbots are computer programs that interact with humans using very realistic dialog. They employ machine learning and artificial intelligence to carry out surprisingly sophisticated conversations. If you visit many law firm websites today, a chatbot will probably greet you in the form of a messenger box, showing a friendly (human) face that asks how she may be of assistance.
Chatbots can change estate planning law by automating tedious and time-consuming tasks, such as client intake forms. Law-related chatbots may even be able to provide preliminary legal assessments of a client's situation. For example, a chatbot on your site could comprehend that a visitor is requesting help with creating a will, and provide the link to your site's will-related information. Deployed strategically (and carefully watched), chatbots have the potential to streamline your customer service processes.
Movement to the Cloud
The cloud isn't exactly new technology, but it's worth touching on for the incredible benefits it poses for estate planning attorneys. Transfer your practice to the cloud and enjoy better document organization, data security and encryption, and fast file sharing from any device. The cloud has flexible options to make it affordable for small firms, and enable excellent disaster recovery and IT infrastructure. Investing in emerging technologies like the cloud can let you expand your practice and accommodate clients' needs with ease.
From security issues to robotized customer interactions, estate planning attorneys need to plan for the future of their practices, just as they plan for the future of their clients' estates. So come see the innovation that WealthCounsel® has to offer you and your firm.