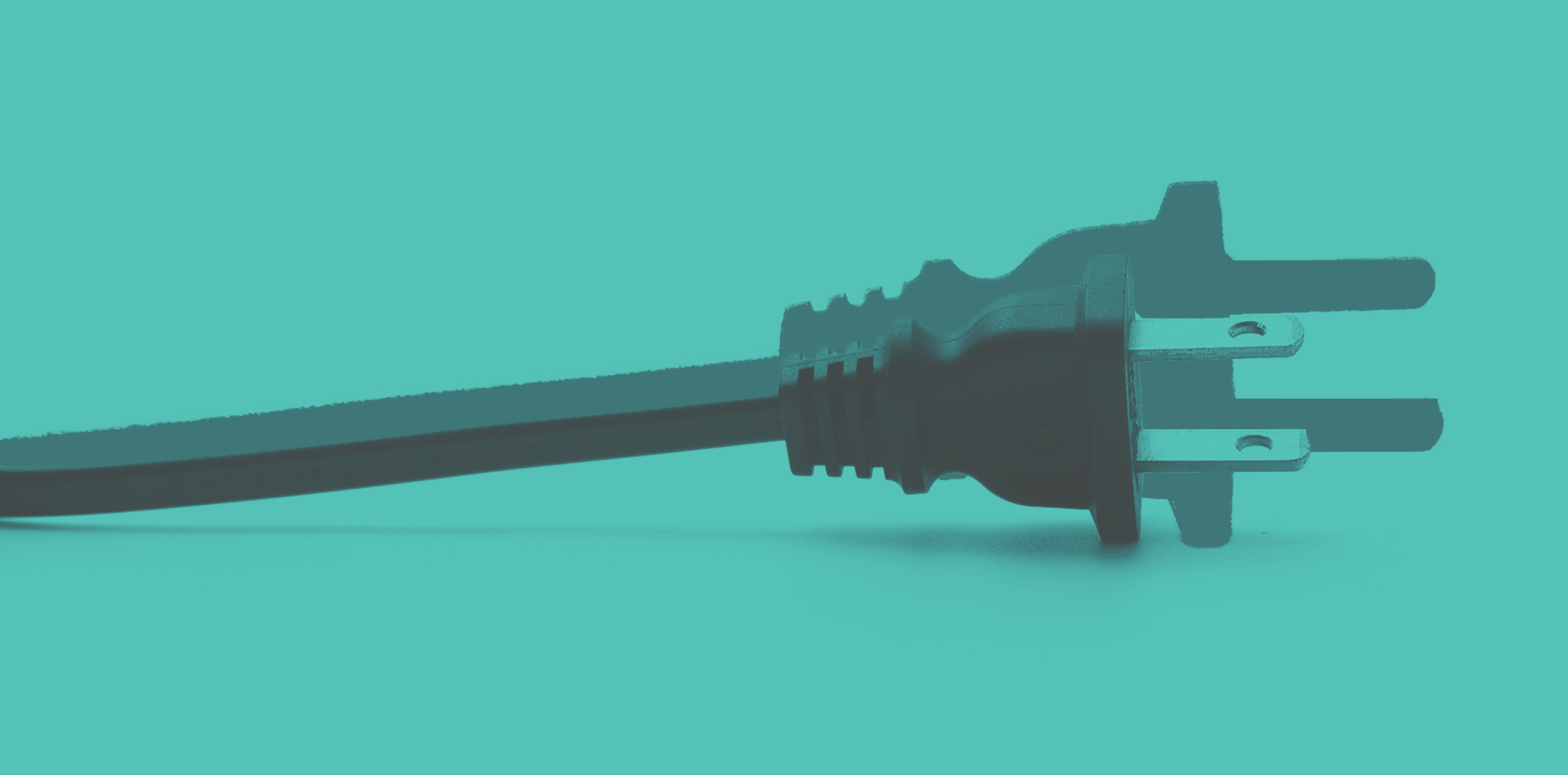 The number one struggle reported by attorneys is the lack of a work-life balance. Whether an attorney is pulling long hours out of necessity, trying to meet their firm's billing hour requirements, or simply because they enjoy their work, overworking isn't helpful or healthy. On the contrary, there are numerous studies that show an increase in work hours doesn't mean an increase in productivity or even profitability.
What long workweeks do increase is stress. Lawyers are one of the most stressed occupational groups in the US and report having a higher rate of alcohol abuse (18% of lawyers, in contrast to 10% of the general population.) Attorneys with substance abuse problems are also at higher risk of malpractice lawsuits and professional disciplinary actions. In order to protect one's practice, as well as one's mental health, achieving a solid work-life balance should be a priority for all attorneys. Below are a few tips you can start employing today.
1. Set hard boundaries with clients
Most clients think their legal needs are urgent. But attorneys know better. While it is important to remain accessible to your clients, their needs shouldn't dictate your every waking hour. You're always going to have those few clients who feel like they need to talk to you at 9 PM because they "had a thought" or "concern" about their legal strategy. Often, these are topics that can wait to be discussed during work hours and don't need your immediate attention.
To avoid these late night and weekend scenarios, it's important to set hard boundaries with clients when it comes to out-of-office hours and non-emergency calls. When you first meet with a client, set expectations on what your office hours are and how they can get ahold of you in an emergency situation. Don't forget to remind clients of your office hours on your voicemail and email systems, letting them know when you'll return to call/email them back.
2. Have screen-free zones
It's important to leave work at work. With portable devices today, the ability to constantly check one's emails and take phone calls after hours is tempting. Since electronics tend to focus our attention elsewhere (usually on work) attorneys need to establish screen-free times throughout the day, so they can reconnect with their surroundings and disconnect from work. These zones can be at home, in your bedroom, when you're with family, or relaxing on your own. Additionally, you should also have a space at work where you can take quick breaks during the day.
While it may seem oxymoronic, attorneys can use relaxation apps to manage stress and reconnect. There are a number of apps that can help you to de-stress and manage digital overload. Apps such as Breathe2Relax, My Mood Tracker, and Pocket Yoga are all great tools that teach the user about meditative breathing, managing your emotions, and reconnecting with your body through short yoga practices.
3. Say "yes" to vacation time
There's always an excuse to not take that vacation. Whether it's because you think the team can't get by without you, or you don't know how you'll cope with the mountain of work when you return, not taking that long-awaited vacation can have adverse effects on your mental and physical health.
The Framingham Heart Study found that "men who don't take vacations were 30% more likely to have a heart attack and for women, it went up to 50%." Not only is vacation time good for our physical health, but it also has a positive impact on improving our cognitive functioning and mitigating professional burnout—something which has plagued the legal industry for decades.
With Memorial Day just around the corner, it's the perfect opportunity to take that much-needed vacation. Even if it's only for a few days, the positive effect it will have on your personal and professional life will reverberate in the quality of your work and client interactions. So, set those out-office notifications to active, put your smartphones away, and take that family camping trip you've been talking about.
---

WealthCounsel is passionate about the mental health of its members and of the greater community of legal practitioners across the nation. As a company created by lawyers for lawyers, we make it our priority to alleviate the daily stresses that our members face. To do this, we offer multiple forms of support—from CLE classes and practice development to providing intelligent drafting software, and connectivity with a nationwide professional network of other estate and business planning attorneys. Want to learn how we can support you and your practice? Click here.