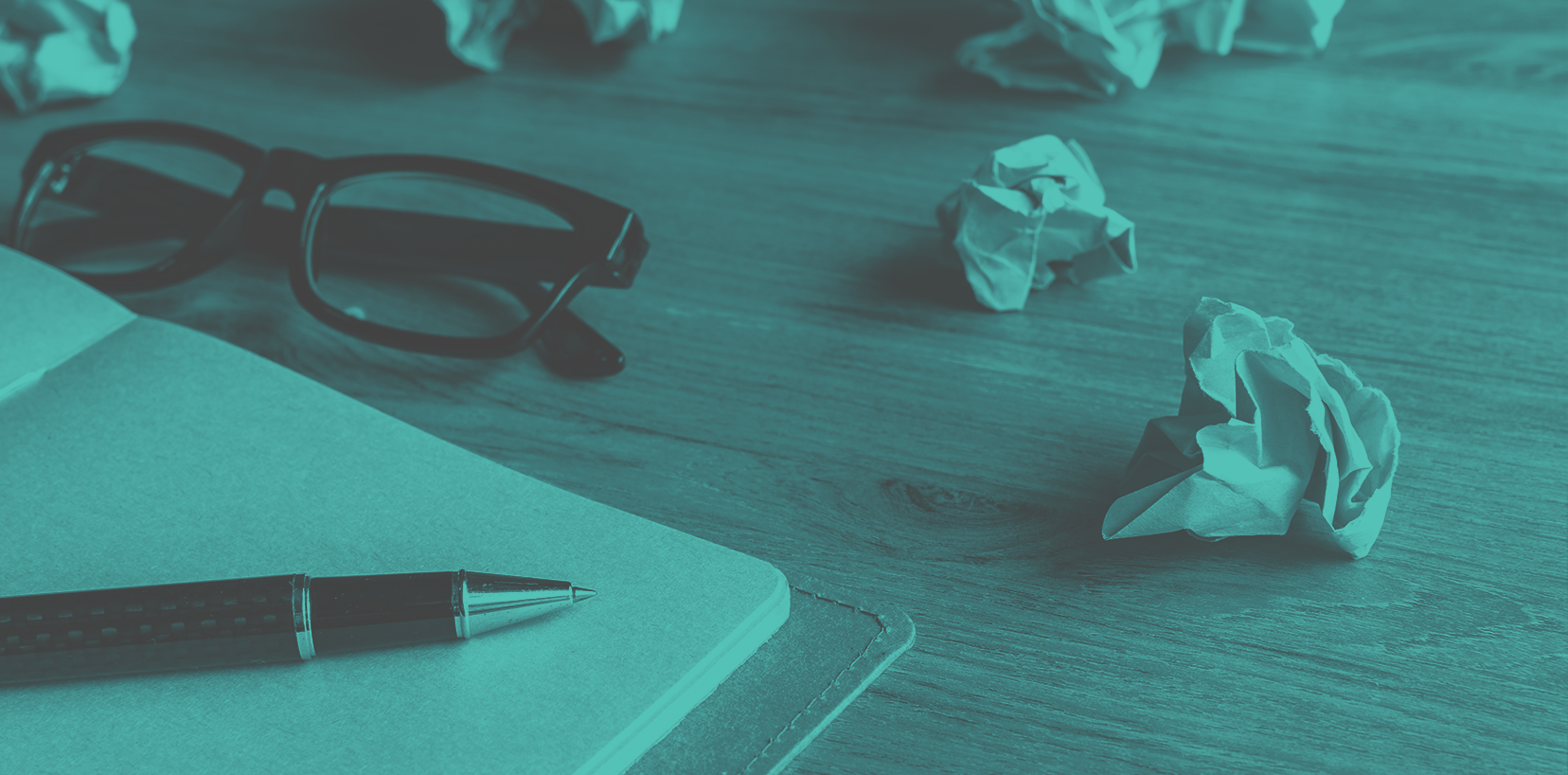 For many attorneys marketing is seen as a necessary evil. Popular or not, strategic marketing is crucial to the success of any business. It is a key tool in establishing your business' identity within your community. It helps maximize revenue potential by generating new leads. Marketing also builds trust, converts leads to clients, and helps establish fruitful, lifelong relationships.
However, despite its necessity, 'Marketing 101' is not a class usually taught in law school. In an effort to educate themselves, many attorneys must wade through an avalanche of information from their colleagues, their state bar, and other online resources. Not all marketing strategies are created equal, particularly when it comes to finding what works for a particular practice with particular clients. Finding out which marketing strategies work best for a certain practice often means attorneys have to operate on a "trial and error" basis. This can be costly—not only in the short-term while they work on developing a steady pipeline of clients, but also in the long-term if their less-than-satisfactory strategies have harmed the client experience and thus the company's online reputation. To help you avoid unwittingly following in their footsteps, we've broken down the top three marketing mistakes that attorneys make.
1. Not designing a mobile-friendly website
It's a current fact of life in the marketing world—mobile searches now outnumber desktop. It is estimated that 60% of all online traffic in the U.S. comes from mobile devices. What this means is that three out of five potential clients are looking at your website and browsing for services on their mobile device. This number is only expected to grow, particularly with younger generations, like millennials and Gen Z, who are even more inclined to use their smartphones to browse the internet, consume content, and shop for services and products.
In 2016, Google responded to these statistics by announcing that they would begin experimenting with mobile-first indexing. Historically, Google has based its ranking and searches on a website's desktop version. Now with its new approach to indexing, Google "will eventually primarily use the mobile version of a site's content to rank pages from that site". What does this mean for attorneys? Optimizing one's website and emails to be mobile-friendly is crucial in reaching and connecting with potential clients online. Without it, law practices are sure to drive away consumers due to their slow, hard to navigate websites. In turn, this will hurt their internet search rankings and their ability to market their practice online. If you're wondering how your website ranks, then test your website's mobile friendliness here.
2. Failing to create brand advocates
Attorneys often get caught up in focusing on lead generation and conversion strategies and end up forgetting to nurture current client relationships. This is a big mistake. Not only are happier clients more likely to refer business to you, but referral business produces the highest quality leads and is the cheapest and most effective method of marketing your practice. According to The National Law Review, a company will spend five times more to acquire new clients than it would to keep old ones. Not only is client retention cheaper than acquisition, businesses that can increase retention by 5% increase their profitability by 75%. By implementing a client care program, email drip campaigns, and feedback surveys, law firms can enhance the customer service aspects of their practice. Happier clients are more likely to continue using your firm's services, be brand advocates, and recommend your practice to friends and family.
3. Forgetting to re-target leads
It's a cold hard fact that 97% of the traffic your website generates will leave buying nothing. Sadly, most attorneys will do nothing to reengage these leads. Generally, people prefer to buy products from a brand they recognize and trust. So, a general rule of thumb to follow is that a lead needs to hear your message seven times before they buy a service or product from you. In order to reengage these prospects, attorneys need to have remarketing campaigns where they move warm leads through the buying funnel. This can be accomplished by using a website's cookies to re-target leads using Google Ads. According to Outbrain, website visitors are 70% more likely to convert after seeing a re-targeted ad. Attorneys can also nurture potential clients through drip emails by offering downloadable content. Both options will help raise your brand awareness and ultimately drive conversions.
---
Overwhelmed by your practice's marketing needs? For the next 30 days, if you become a WealthCounsel member and begin subscribing to our drafting software—Wealth Docx® or Business Docx®—you'll automatically be entered into our Free Marketing Consultation Raffle. At the end of May, we will announce the winner on social media. The winner is entitled to three one-hour virtual meetings with WealthCounsel's professional marketing team. Depending on your practice's needs, you can sit down with our Digital Bay, Copy Writers, SEO/SEM/PPC expert, Brand Specialist, or Marketing Strategist. Read more about the terms and conditions here.
Schedule a demo and learn more about how you can become a member (and enter our raffle) by clicking the button below.