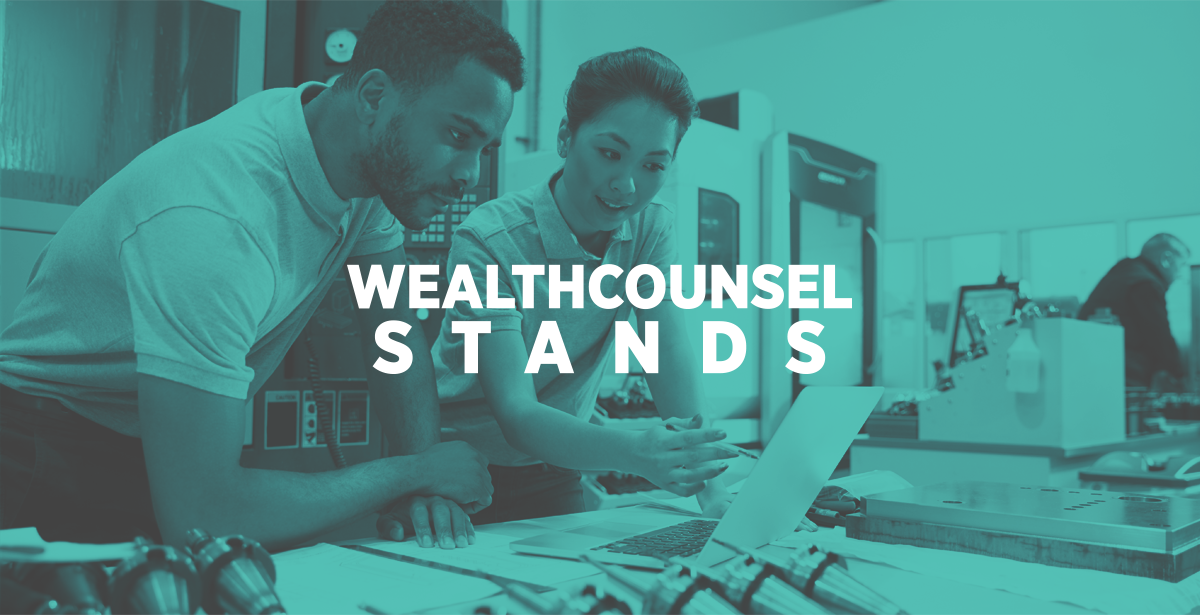 As a company dedicated to helping attorneys understand and utilize the law to better the lives of their clients and larger communities, we believe that all individuals, regardless of wealth, should have an equal opportunity to protections under the law and to legal representation.
That sentiment is the reason behind our selection of Legal Aid at Work—the charity we've chosen to support this quarter. Legal Aid at Work, is a California-based nonprofit legal services organization that seeks justice on the job and in the community by protecting and expanding the rights of low-wage workers and their families. Each year, Legal Aid at Work's programs assist over 3,000 clients through seven core program areas: Disability Rights, National Origin and Immigrants' Rights, Work & Family, Gender Equity & LGBT Rights, Racial Equality, Wage Protection, and the Workers' Rights Clinic. Through these programs, Legal Aid at Work conducts education about legal rights, provides legal representation and support, and advocates for stronger worker protections.
To help Legal Aid at Work provide legal services to low-wage workers, WealthCounsel Stands will be sponsoring Legal Aid at Work's signature fundraising event this May in San Francisco, CA. Additionally, we will be working with Legal Aid at Work to help spread their message on social media and to our members. Learn more about how you can join the cause here.