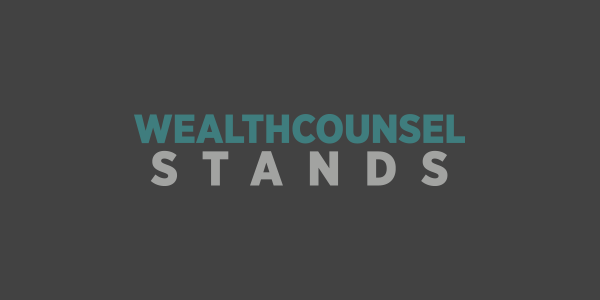 The charities we've chosen to work with this year pursue causes close to our heart—building strong communities, empowering individuals using technology, promoting education, and accessible legal services. As a company, these beliefs are what guide us in not only how we serve our members, but also how we strive to serve our greater communities through WealthCounsel Stands.
Due to the recent devastation caused by tornadoes and flooding in the midwest, WealthCounsel Stands has decided to help by providing support to the Community Food Bank of Eastern Oklahoma. The Food Bank responds quickly during a disaster, working with relief agencies on the ground to make sure victims and aid workers have food to eat.
The mission
The mission of the Community Food Bank of Eastern Oklahoma is to feed the hungry of eastern Oklahoma through a network of Partner Agencies and to engage their communities in ending hunger. Their vision is food security, with dignity, for all eastern Oklahomans. They are the largest private hunger-relief organization in eastern Oklahoma and together, with their partner agencies, they provide hundreds of thousands of meals each week to people struggling with hunger. In addition, the Food Bank helps raise public awareness about hunger and the role of food banking in alleviating hunger.
How we're taking a stand
As a company dedicated to helping attorneys understand and utilize the law to better the lives of their clients and larger communities, we see the need to help this community devastated by tornadoes and flooding. To help the Community Food Bank of Eastern Oklahoma provide food to their surrounding areas and first responders, WealthCounsel Stands will be providing financial assistance to help with immediate needs. we've also set up an Amazon Wishlist for the Community Food Bank of Eastern Oklahoma with their most requested supplies and all purchases made through there will be shipped directly to the Food Bank.