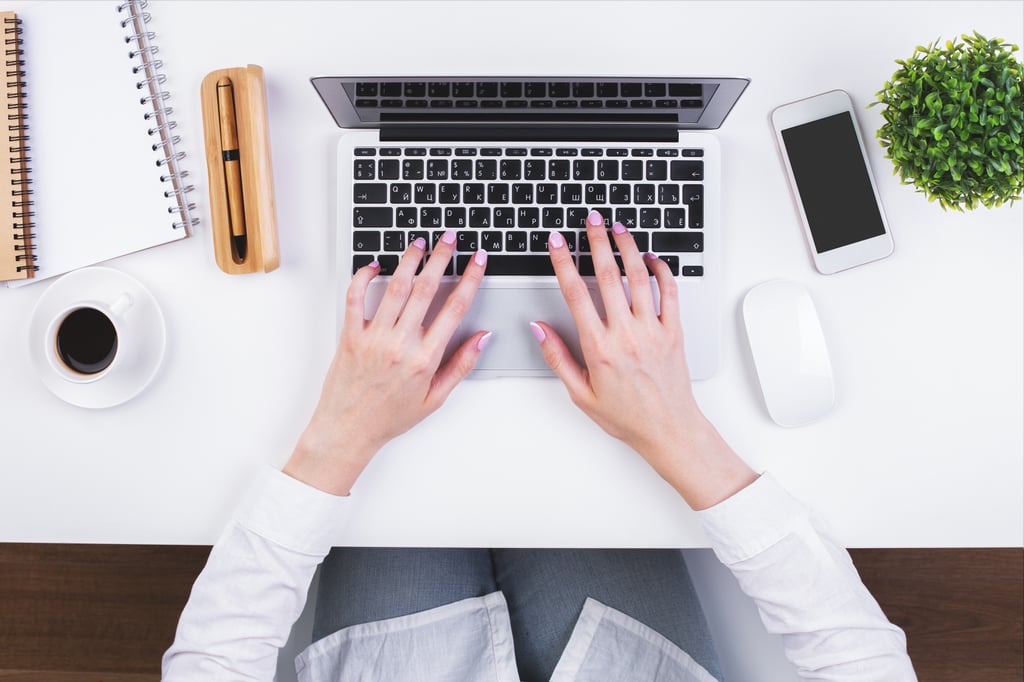 "Small business isn't for the faint of heart. It's for the brave, the patient and the persistent. It's for the overcomer." – Author unknown
The reasons small businesses prosper or fail are legion. Customer service, management, quality control, the overall economy and many other factors come into play, but the right technology is a critical component. Great tech and software can simplify operations and save a company money in both the short and long run. If tech systems are not running at their best, by contrast, the business is less competitive, and it wastes time and energy in a variety of unnecessary ways. What's worse, this waste isn't obvious! The aggravation and inefficiencies begin to get baked into the business model itself, and no one notices until, like the tale of the proverbial boiling frog, it's too late.
Well-Running Systems Help Companies Solve Their Problems at the Root
Let's say you hire an associate who performs at a sub-par level, turning in messy, error-prone documents, bungling sensitive conversations with clients and taking unexplained leaves of absence during the workday. Many business owners would probably be tempted to blame some person – perhaps the associate himself, perhaps the partner who greenlighted the hiring, or perhaps the person in charge of training new people.
But is this situation really a "people problem" or is it a "systems problem"? In the vast majority of cases, it's the latter.
W. Edwards Deming, the father of the Quality Control movement, famously opined that: "94% of all failure is a result of the system... not people. A manager of people needs to understand that all people are different. He needs to understand that the performance of anyone is governed largely by the system that he works in, the responsibility of management."
For instance, perhaps the system your firm has been using to recruit new associates is dysfunctional, and it allowed someone into the company who should have been screened out. Or maybe your training system isn't adequate to prepare new associates for the work. The point is that, by framing your problem better (from "whom" to "what"), you can not only fix the present crisis but also prevent similar disasters from rearing their heads in the future.
This brings us back to the technology question. If your tools and tech aren't up for the tasks at hand (e.g. setting up a living trust or populating a trust form), you might not recognize what's causing certain issues to erupt at your firm. You might mistake a systems problem for a people problem.
For instance:
An associate's failure to pick up on errors in a client's complex trust isn't because she's "lazy" or "overwhelmed" – it's because your firm's document prep system isn't up to the challenge of creating that complex trust.
If you're spending late nights and weekends at the office reading up on new law because your templates don't adjust automatically when state and federal laws change, it's not that you're a "workaholic" – it's that your tech systems aren't matched for your needs.
Wealth Docx® is a special software designed to help estate planning attorneys like you benefit from a systems approach. Help your clients succeed by creating easy to understand, clear, standardized legal documents for their needs, and free yourself from the negative downstream effects of lack of systematization at the level of your document prep!