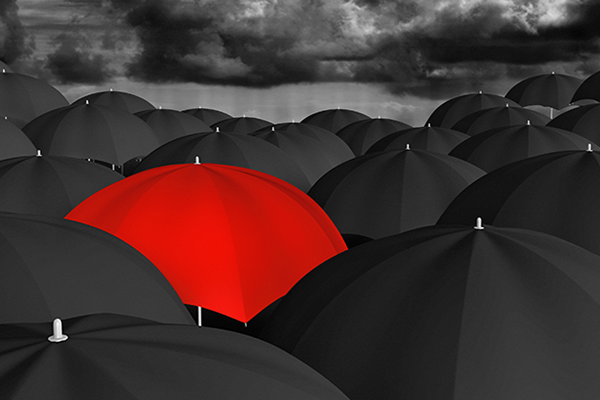 One-size-fits-all is over. Want a week's worth of customized menus for your picky eaters or reading list based on your preferences? There's an app for that. From technology to consumer products to services, today's consumers have a wider array of individualized options than ever.
The probate world isn't immune to this trend toward mass customization, and millennials, in particular, have unique and varied estate planning objectives. Although a recent survey reveals only about 22 percent of millennials even have a will, of those who do have a will, they often prefer to distribute their assets in unconventional ways.
Three ways you can adapt your practice to this shifting way of doing business include:
Launch a virtual office. Providing legal services online expands your reach to those who may not be able to visit your office during the 9-to-5 workday. The improved service is a benefit for your clients, but you, too: Your virtual office may also cut down on the number of in-person appointments needed to handle a routine matter and the staff you need to support a physical office. Explore the opportunities and challenges of a virtual legal office in this recent WealthCounsel podcast episode.
Expect the unexpected, when it comes to nontraditional family structures, changing financial portfolios, and more, by investing in software such as Wealth Docx®: With just a few keystrokes you can customize trust documents, wills and more to accommodate your clients' specialized needs. You can even work side-by-side with your clients to draft provisions to effectuate their wishes.
Personalize the experience. Instead of following an automatic, prescribed order of business, tailor marketing and in-take meetings to a client's interests and priorities.
Customizing your services also reinforces the value you bring to the clients: It show how you are addressing them as unique individuals, and you do more for them than just fire off a boilerplate package. Get the flexibility you need to win over new clients by switching to Wealth Docx online estate planning software. Offer outside-the-box solutions to your clients' unique issues, and set yourself apart from firms stuck in "cookie cutter" mode.