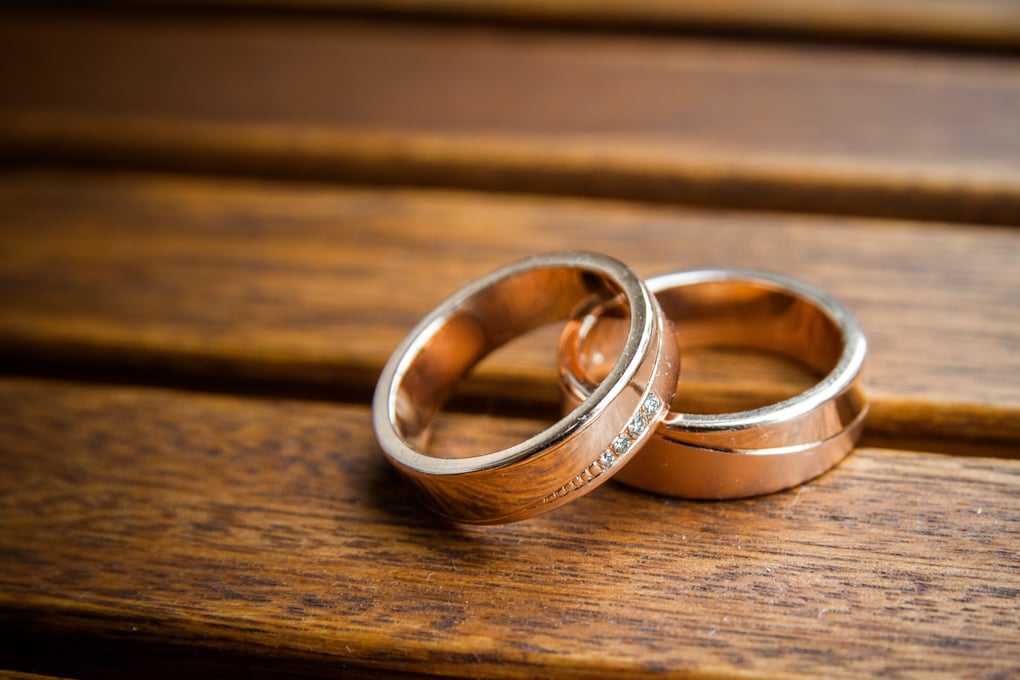 The U.S. Supreme Court is set to decide in a matter of weeks whether the Constitution requires states to allow same-sex marriage. While many same-sex couples may be tempted to simply await a decision, waiting may not be the best strategy. To gain control of life decisions and estate planning, same-sex couples should put their wishes in writing now without waiting for the Supreme Court decision.

A little background: The top court has heard arguments on cases brought by 15 same-sex couples in four states and is expected to issue their decision this month. If the court rules in favor of the plaintiffs, all states will have to recognize same-sex marriages. (Currently, 36 states do so.)

But don't expect a ruling in favor of same-sex marriage to clear the muddy marital waters. When it comes to estate planning matters, the hodgepodge of rules that apply state-by-state to married couples, whether same-sex or opposite sex, will continue.

Regardless of the Court's decision, when it comes to same-sex estate planning matters, couples should be taking steps now to make their plan bullet-proof. By "bullet-proof" I mean designing an estate plan that addresses their specific wants and needs and keeps them in control. A couple's own plan is always better than someone else's and without an estate plan of their own, a couple is subject to the default rules of their state – not an attractive option.

One option to carefully consider: a revocable trust, which can be useful in distributing assets to the beneficiaries and allow heirs to avoid the time and expense involved in the probate process. Additionally, a revocable trust offers flexibility, allowing the couple to modify and update the plan as their circumstances change.

Another important consideration for same-sex couples is how they want the courts to treat their children. The same-sex couple with children has to be treated as a blended family. The question of parental rights must also be addressed. For instance, what happens to the rights of the biological parent who is not part of the couple? A same-sex partner who is not a biological parent should consider adopting the child to establish his or her rights.

If same-sex couples are not proactively planning, the courts in each state will be making the decisions for them. Bottom line: the default rules in most states are woefully inadequate and no one – either opposite sex or same-sex couples – should ever have to rely on default rules.

Planning will be especially critical for same-sex couples if the Supreme Court allows states to continue to have their own rules on who can marry; however, even if the high court decides in favor of same sex marriage, proactive planning is still essential to maintaining control of one's life and assets.
Wealth Docx has the tools and resources you need to effectively plan for your same-sex and blended family clients - from basic wills to RLTs to more complex estate planning documents.